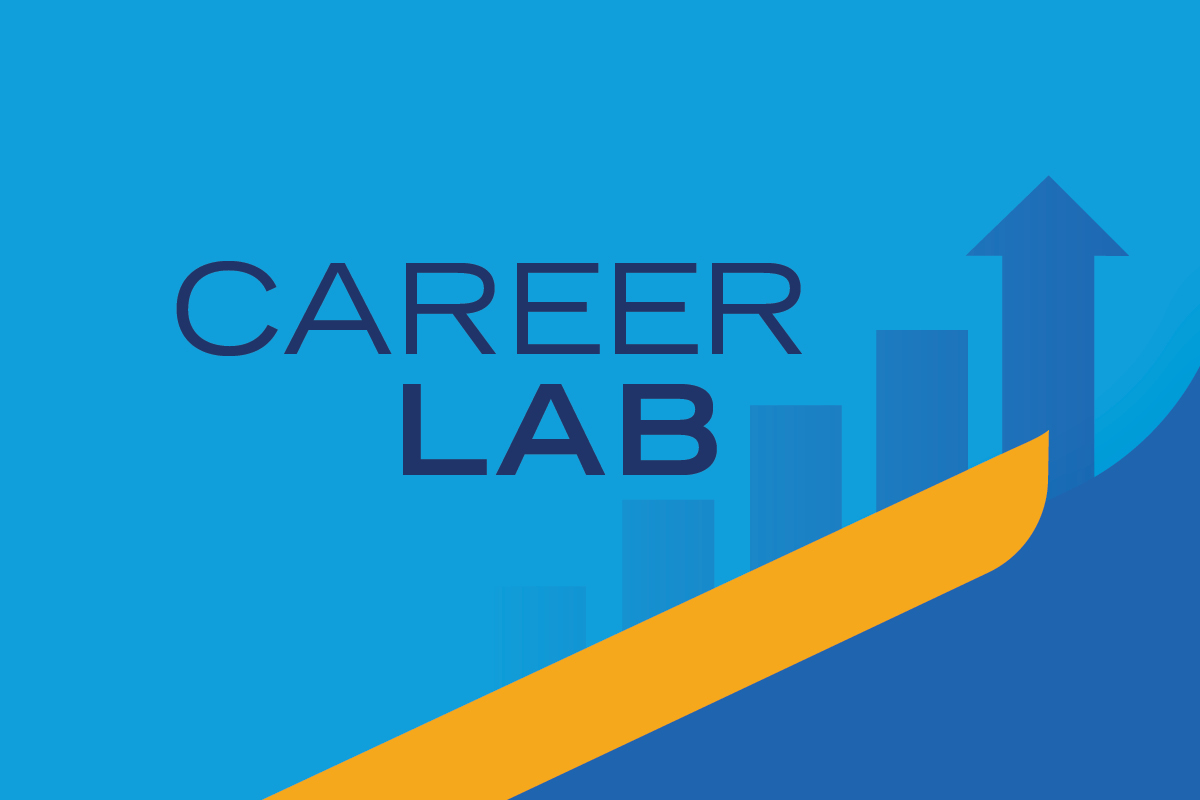 Career Lab helps recent grads stand out on the job
October 18, 2021 —
When UM's newest graduates convocate with their degree or diploma, one of their first priorities is to build their careers. Though they may have left the classroom, they can still rely on their alma mater to support them as they join the workforce and throughout their career journey.
In addition to volunteer and mentorship opportunities, UM Alumni Relations is now offering a new resource: UM Career Lab, generously sponsored by UM affinity partner TD Insurance.
The virtual program is exclusively designed for recent grads, intending to provide them with ongoing career and life skills and financial literacy resources through free, online workshops with career coaches, employment and financial experts.
Whether alumni are looking to land a new job, grow their network, get advice from fellow UM grads in their profession, or elevate their financial knowledge, UM Career Lab will connect them with expert advice.
"We have heard anecdotally and through surveys with alumni that they feel the University could be doing more to support grads – especially new grads – with their careers," says Tracy Bowman, Director, Alumni Relations. "This new program will provide alumni with those practical skills and resources needed to make the transition from the classroom to the workplace, or to that next level in their career."
The first sessions of UM Career Lab will be hosted by alumnus Matt Purdey [BA/13], founder of Foresight Career Coaching. He will discuss "Outside the Box Job Search Strategies" and "Creating Online Portfolios". A previous workshop hosted by Purdey, "How to Stand Out in a Job Search" is available to view online.
The program's affinity partner, TD Insurance, is also offering financial literary courses like "Intro to Money Management".
For more information on UM Career Lab and to register for sessions, visit the program website.