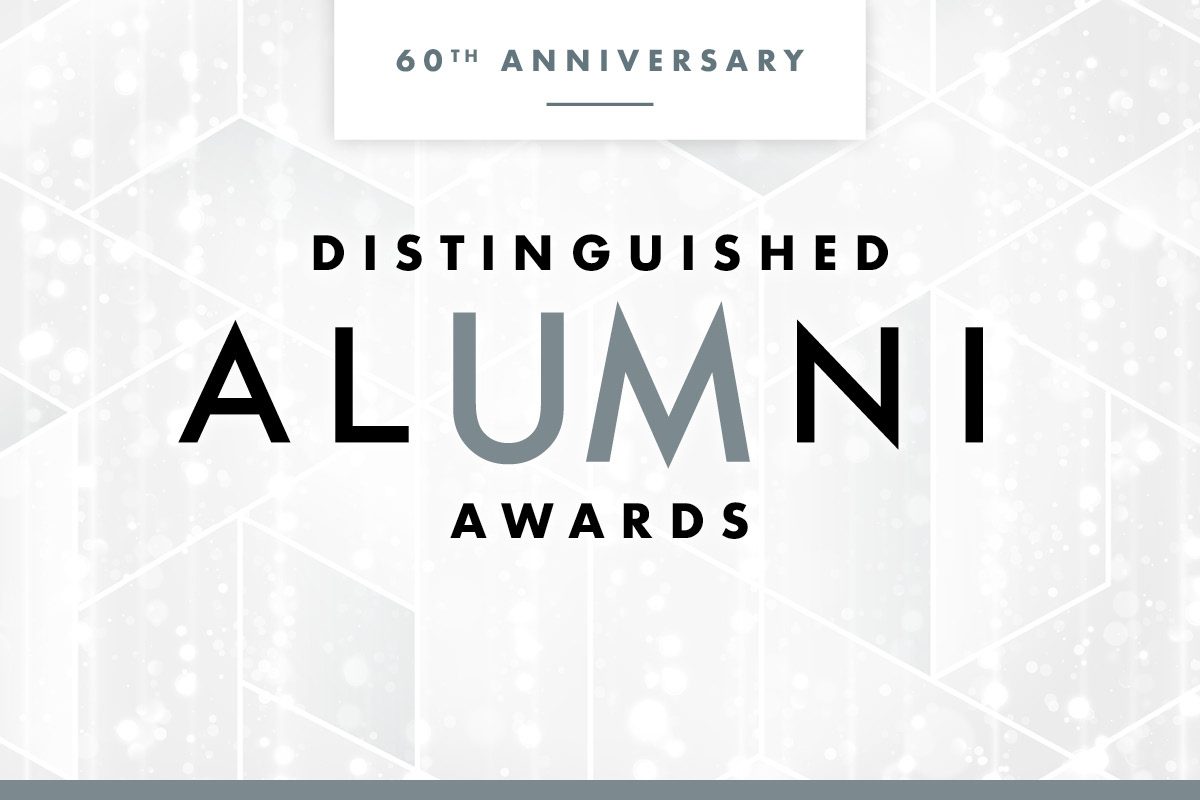 Campus set to sparkle & shine for Distinguished Alumni Awards
May 1, 2019 —
Over six decades, the Distinguished Alumni Awards have celebrated outstanding University of Manitoba alumni, such as Olympian Desiree Scott, Nobel prize winner Scott Cairns, and LGBTTQI* rights advocate Dr. Shayne Reitmeier.
On May 8, 2019, five new recipients will join this esteemed group of alumni: Dr. Hersh Shefrin, Marcia Nozick, Gemma Dalayoan, Romel Dhalla and Lindy Norris.
For its 60th anniversary, the gala celebration has returned to the university's Fort Garry campus. Held in the Manitoba Room at UMSU University Centre, the venue will be transformed into a multi-stage awards show, complete with musical productions and inspiring conversations. The evening will begin with a pre-event reception where attendees will be treated to a selection of handcrafted gourmet hors d'oeuvres and fine wine.
Recipients will join host Richard Cloutier [BA(Adv)/87] live on stage for engaging conversations about their accomplished works, including themes such as the future of leadership and city planning for social change.
Two numbers from the Golden Globe-winning musical The Greatest Showman will be performed by U of M students, including six-time Royal Conservatory gold-medalist Camryn Dewar, alongside the Momentum Aerial and Acrobatic Troupe under the artistic direction of Monica Goermann [BPE/86]. Students from the university's theatre program will also perform a special spoken-word poetry tribute.
Following the event, there will be a sumptuous dessert reception sure to satisfy any sweet tooth. Guests will enjoy a nitrogen ice cream bar as well as a pretzel wall complete with artisan dips while mingling with alumni and supporters of the U of M community.
Tickets can be purchased here or over the phone by calling Alumni Relations at 204-474-9946, toll free in Canada at 1-800-668-4908.