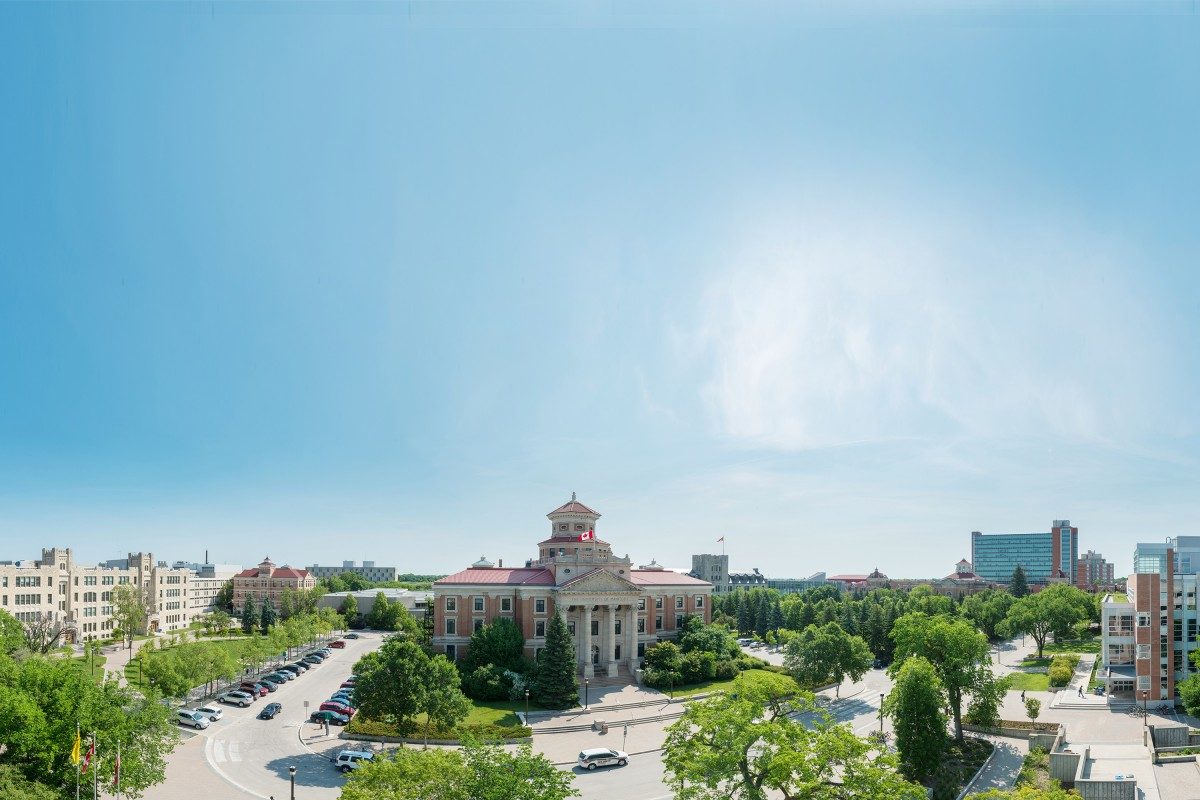 Board of Governors nominations now open
Alumni invited to help make a difference in the lives of students
January 8, 2018 —
As an alumnus of the University of Manitoba, you are part of a large, vibrant community committed to the progress of this province and the betterment of the world.
As a member of the University of Manitoba's Board of Governors, you could also help make a difference in the lives of students and the community at large by playing an important role in guiding the direction of the U of M.
Nominations are now open for one of these term positions.
U of M alumni elect three fellow graduates of the 23 University of Manitoba Board of Governors positions. Alumni elected to serve on the Board of Governors may do so for a maximum of three consecutive three-year terms. A seat on the Board presents an opportunity to help define the university's future, develop professional skills as well as serve as a voice for fellow alumni in U of M governance.
The University of Manitoba's Board of Governors is also responsible for overseeing the administrative and business affairs of the U of M as well as serving as the corporate governing body of the University. Its duties include approving the annual budget and appointing and monitoring the performance of the President and Vice-Chancellor.
Nominations open Monday, January 8 and close on Friday, February 9. For more information, visit: umanitoba.ca/alumni-bog.