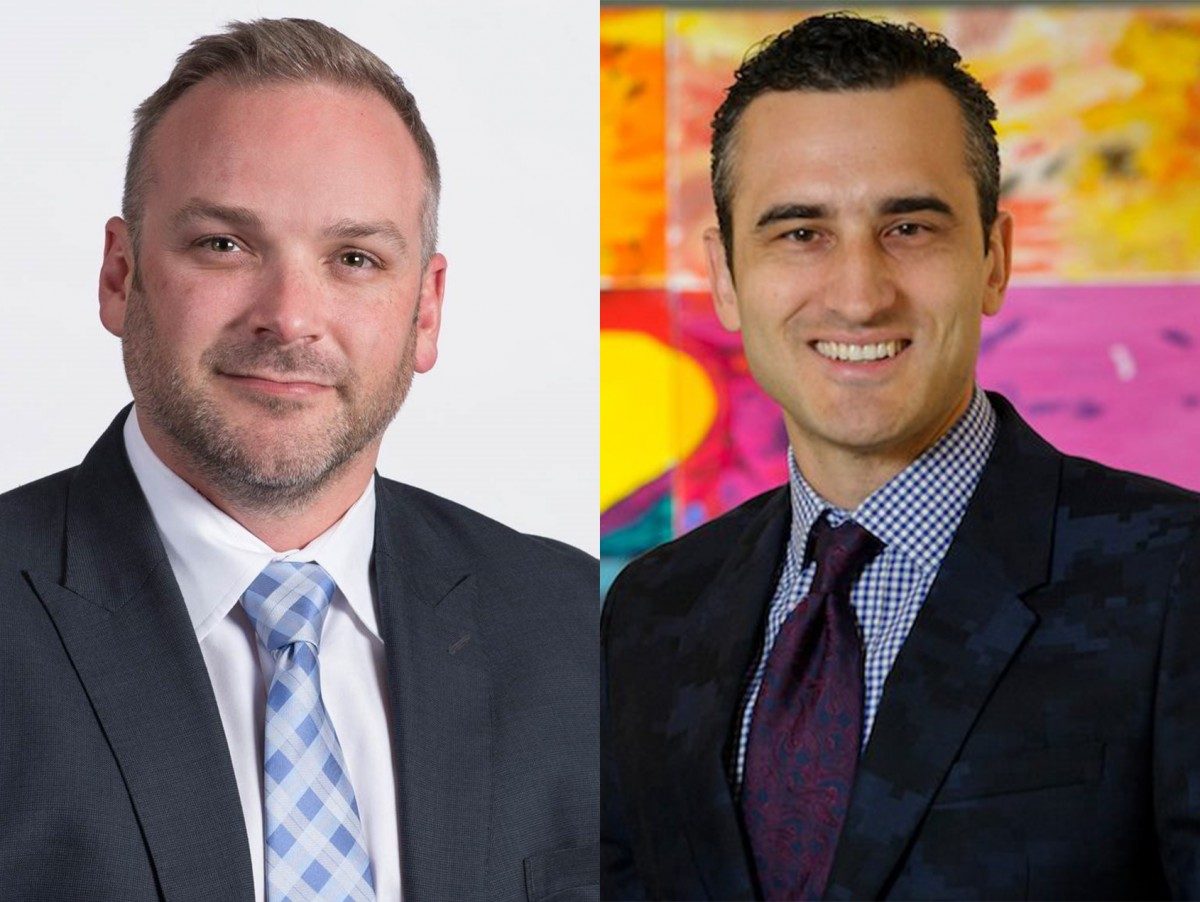 BNN: Canada's 2017 Top 40 Under 40
August 3, 2017 —
As BNN reports, U of M alumni Ben B. Almond [BSc (ME)/01] and Liam R. Brunham [BSc/01] are among those being honoured as Canada's Top 40 under 40 for 2017.
Canada's outstanding young leaders are being honoured as Canada's Top 40 under 40 for 2017.

The list includes a who's-who of Canadian achievement including CEOs, the nation's top technological and medical minds and a multiple Olympic gold medallist.

"We couldn't be more pleased with the selection of this year's Top 40. Our team reviewed hundreds of packages submitted by outstanding nominees, each one unique and every one inspiring," said Caldwell's Managing Partner for Canada Elan Pratzer. "It's been a very exciting process ⎼ Canada has an impressive amount of innovative, creative, hard-working individuals who haven't yet turned 40! As a country, we should all be extremely proud of our young leaders and feel very confident in Canada's future."

The recipients, selected from more than 900 nominations nationwide were selected by an advisory board that includes the likes of CIBC chief executive Victor Dodig, WestJet CEO Gregg Saretsky and FirstEnergy co- founder W. Brett Wilson, among others.
Read the full story and see the full list here.