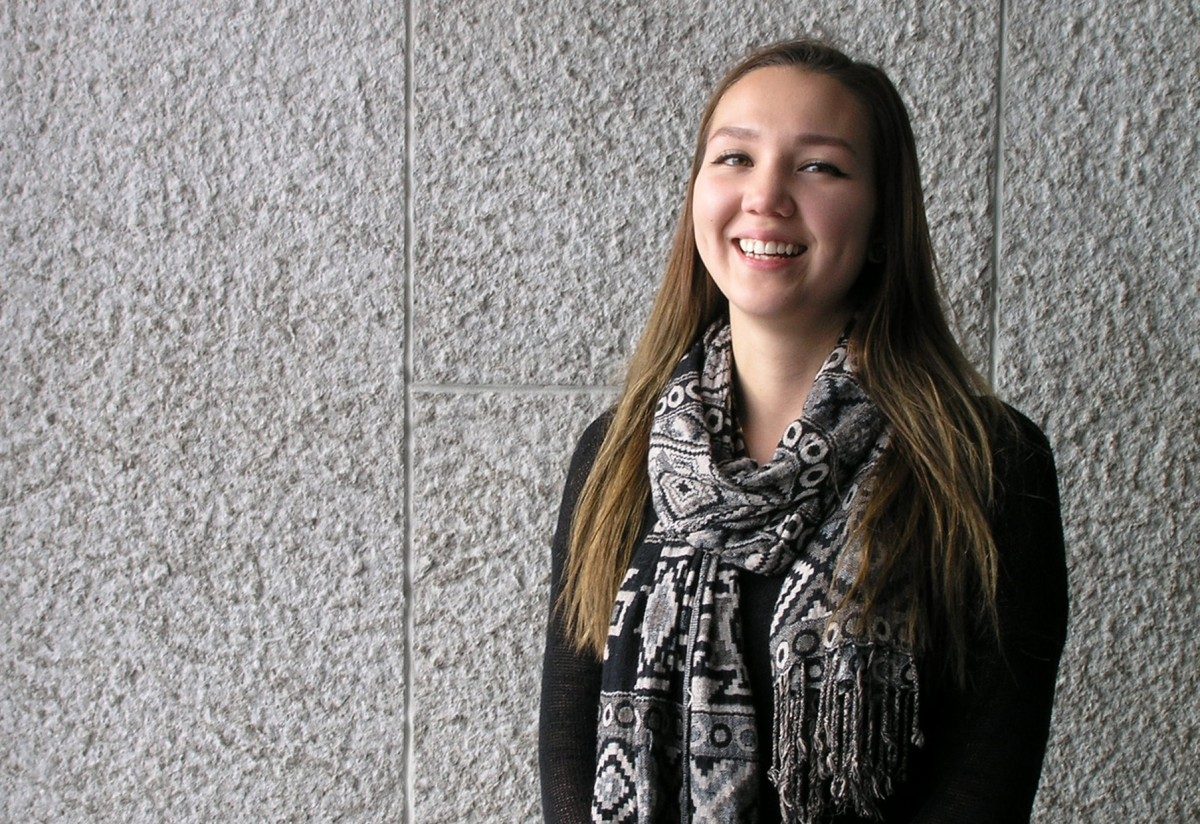 Be a part of the Faculty and Staff Indigenous Career Mentorship program
A valuable opportunity to build networks and grow your career
November 22, 2017 —
A new program has been developed to bring people together, foster meaningful connections and help grow and develop careers. The Faculty and Staff Indigenous Career Mentorship program will be educational and fun, says Nicole Luke, engagement coordinator, learning and organizational development (LOD), human resources.
"It's very exciting to offer this program to Indigenous faculty and staff," she adds. "There'll be an orientation session, monthly group get-togethers, and the chance to focus on the seven sacred teachings of love, respect, courage, honesty, wisdom, humility and truth."
Indigenous faculty and staff are invited to participate as a mentee in the program. Mentees must be Indigenous, and they can decide to connect with an Indigenous or a non-Indigenous mentor.
All faculty and staff are invited to participate as a mentor in the program. The program presents a good opportunity to expand one's professional network, share institutional knowledge and give back to others and the larger campus community.
The goal is for mentees to gain one-on-one career advice from a mentor, build a network of professional peers and develop a career plan. Resources and support will be provided by LOD.
The program was developed as part of the campus-wide Indigenous Recruitment, Selection and Retention Strategy made possible by U of M's Indigenous Initiatives Fund. Interested faculty and staff can apply for the program by December 4, 2017; the first phase of the program will run from December to March 31, 2018.
"Mentorship is valuable because you're exchanging experiences, perspectives and knowledge with someone who is in a different place than you," says Ruth Shead, Indigenous coordinator, Indigenous achievement, and a supporter of the program.
"I don't see it as one person being the 'teacher' and the other the 'learner,' but people working together and helping each other."
Mentees, to apply by December 4, 2017, register here.
Mentors, to apply by December 4, 2017, register here.
If you have any questions about registration, please contact Valerie Williams, diversity and inclusion facilitator, human resources, Valerie [dot] williams [at] umanitoba [dot] ca or 204-474-8371.
After December 4, human resources will match the mentees and mentors based on the application information, career interests and professional aspirations.
All mentees will be accepted into the program; the orientation session takes place on Dec. 12, 11:30 a.m. to 1:30 p.m., with lunch included, at the Circle Room in Migizii Agimak.