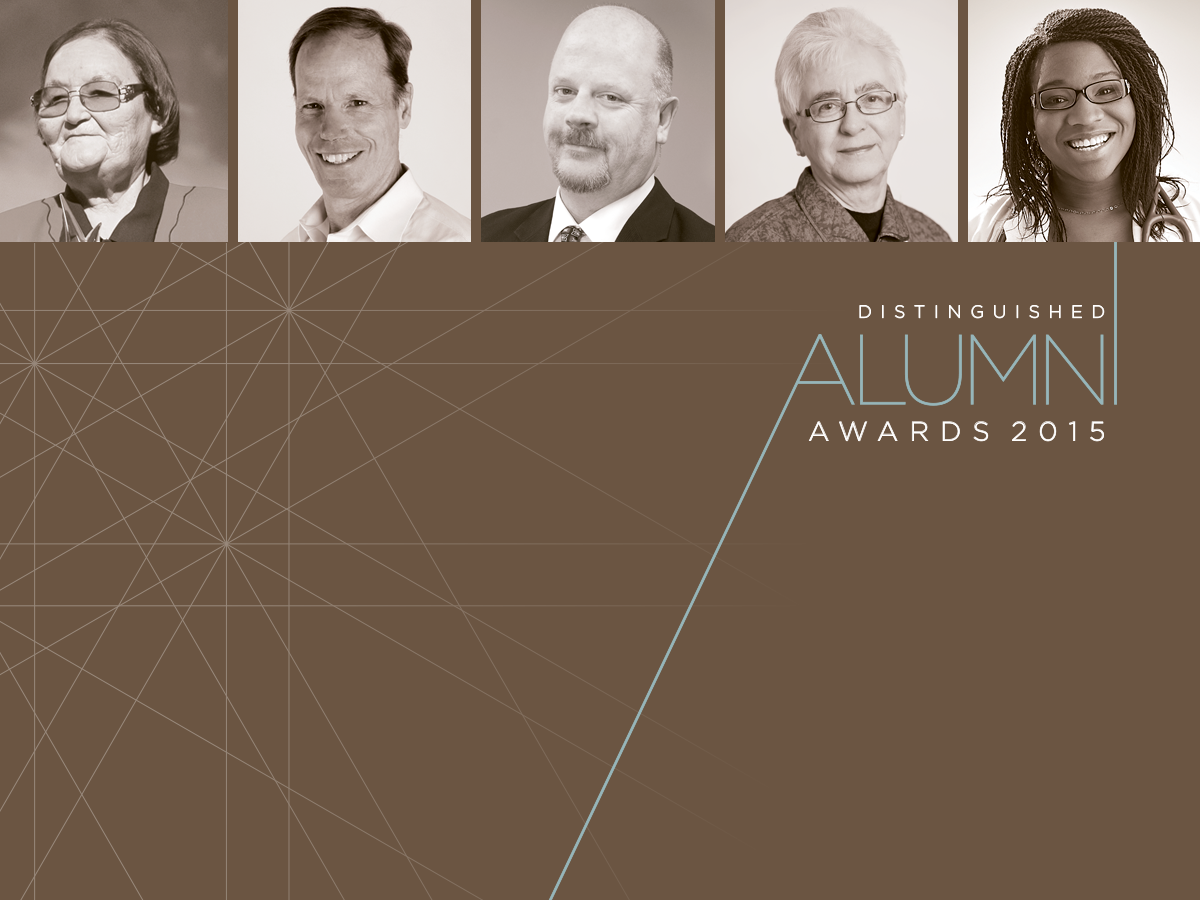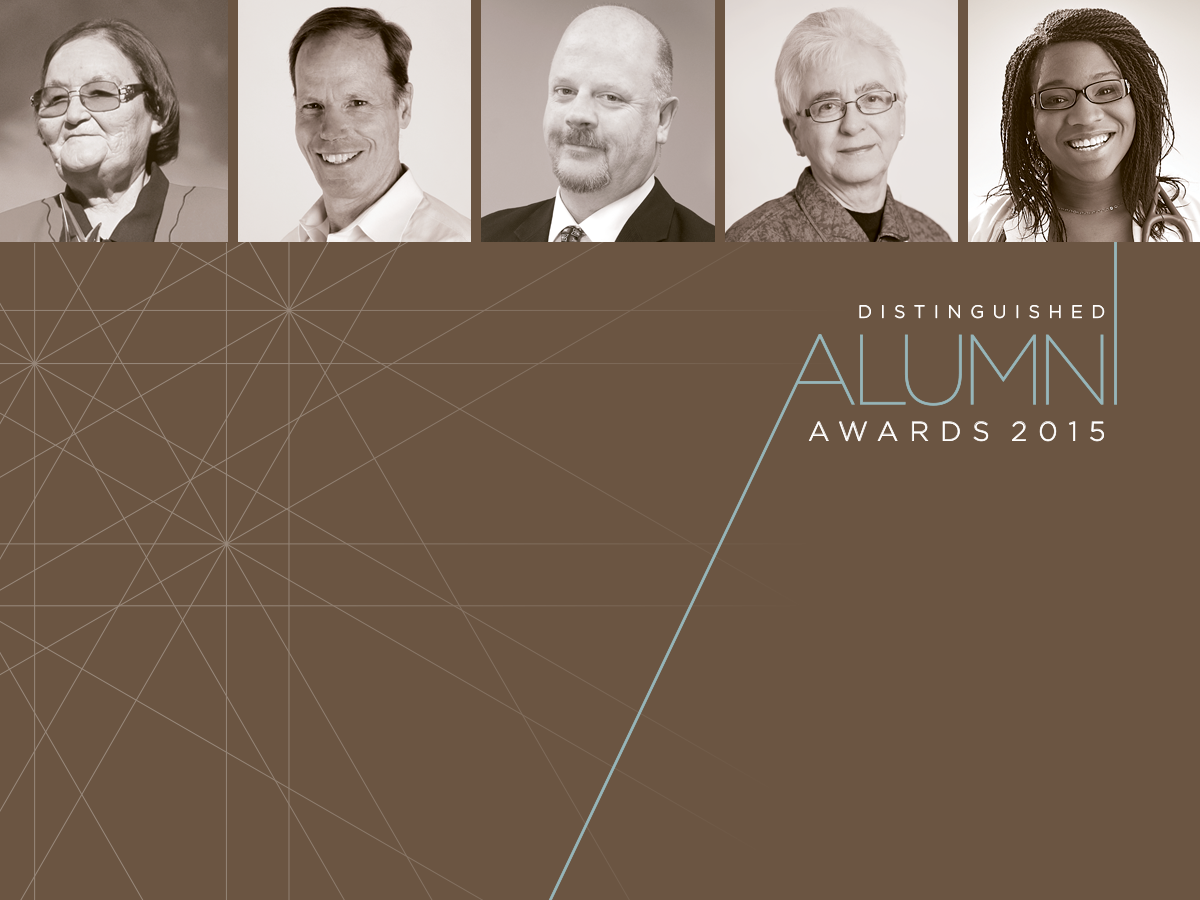 Asper alumnus to receive Distinguished Alumni Award
April 9, 2015 —
Asper alumnus Nick Logan, BA/71, BComm(Hons)/73, is one of five noteworthy U of M alumni who will receive a 2015 Distinguished Alumni Award from the U of M.
The Distinguished Alumni Awards recognize graduates who have been an inspiration to other alumni, current students and the community, both close to home and around the globe.
Logan's award recognizes professional achievement.
During his 40 years as president and CEO of National Leasing, Logan blended innovative business ideas with a personal philosophy around corporate culture steeped in the values of mentorship, teamwork and respect. Logan helped build an environment at National Leasing's Winnipeg headquarters that reflected his view of corporate culture. There, staff might be found playing ball hockey together in the parking lot or working out in an in-house gym. Logan's influence and impact as a professional, a philanthropist and volunteer in the community speak volumes about his passion and ability to bring out the best in people.