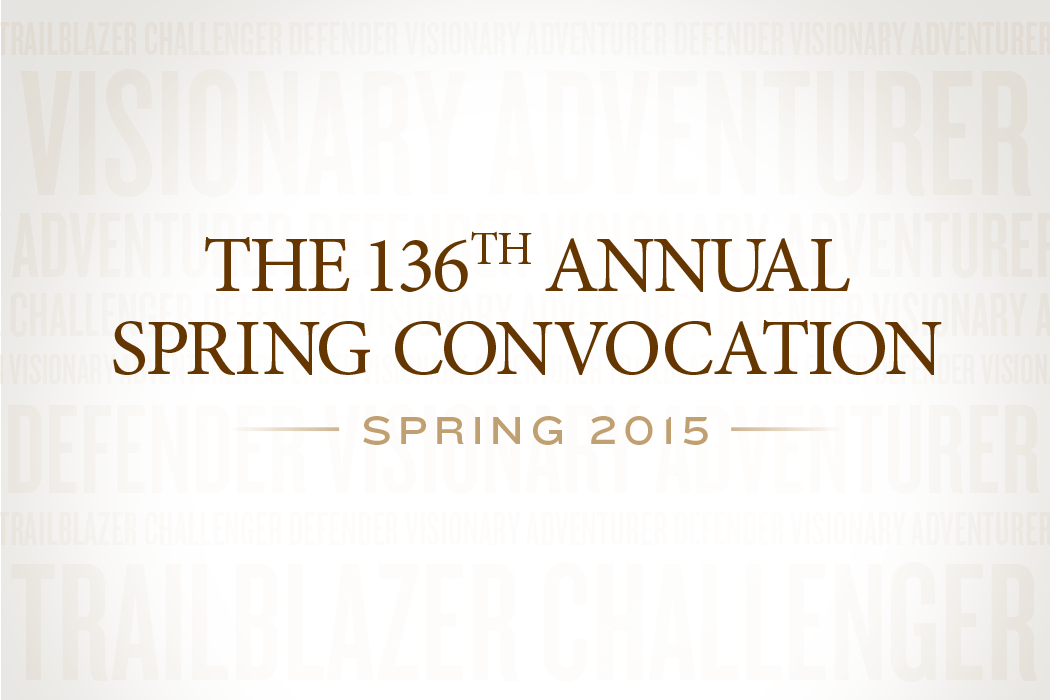 Asper alumni to receive honorary degrees
May 26, 2015 —
Two remarkable Asper alumni – Susan J. Glass (BComm/67) and Ernest Rady (BComm/58) will receive honorary degrees from the U of M at Spring Convocation. Honorary degrees are bestowed upon individuals who have achieved preeminence in the advancement of culture, communications, education, administration, scholarship, leadership, philanthropy, mentorship and business.
Susan Glass is a champion of Canadian performing and visual arts, dedicated to enhancing the cultural vitality of our nation by nurturing and supporting artists in galleries and theatres across Canada. Glass is a supporter of the University of Manitoba, the Canadian Museum for Human Rights, the Assiniboine Park Conservancy, the Plug In Institute for Contemporary Art, the United Way and many other institutions. Her mother Helen earned a nursing education certificate from the University of Manitoba in 1958 and later so honourably served as the faculty's dean that the college named its new building after her in 1999. In 2008 the Association of Fundraising Professionals named Susan Glass and her entrepreneur husband, Arni Thorsteinson, Outstanding Volunteer Fundraisers in Manitoba. In 2009, in recognition of her service to the arts and to Winnipeg, Glass was appointed a Member of the Order of Canada. She will receive her honorary degree at the Spring Convocation ceremony on Wednesday, May 27, 2015 at 9:30 am.
Ernest Rady has spent a lifetime using his energy to create opportunities for others. His success started at the University of Manitoba where he received his Bachelor of Commerce and Bachelor of Laws, earning the University Gold Medal in Commerce and the Law Society Award. An entrepreneur at heart, Rady founded American Assets, Inc. (now American Assets Trust) in 1967. He also founded Insurance Company of the West in 1972, as well as American Assets Investment Management. He is currently Chairman of these and other businesses, but he is also a past founder and CEO of Westcorp, a publicly traded financial services company, which was sold to Wachovia Corporation in 2006. His skilful leadership has steered his companies to tremendous success in financial services, investment management, real estate, and other industries. He will receive his honorary degree on Wednesday, May 27, 2015 at 3:00 pm.
Find out more about other 2015 Spring Convocation honorary degree recipients