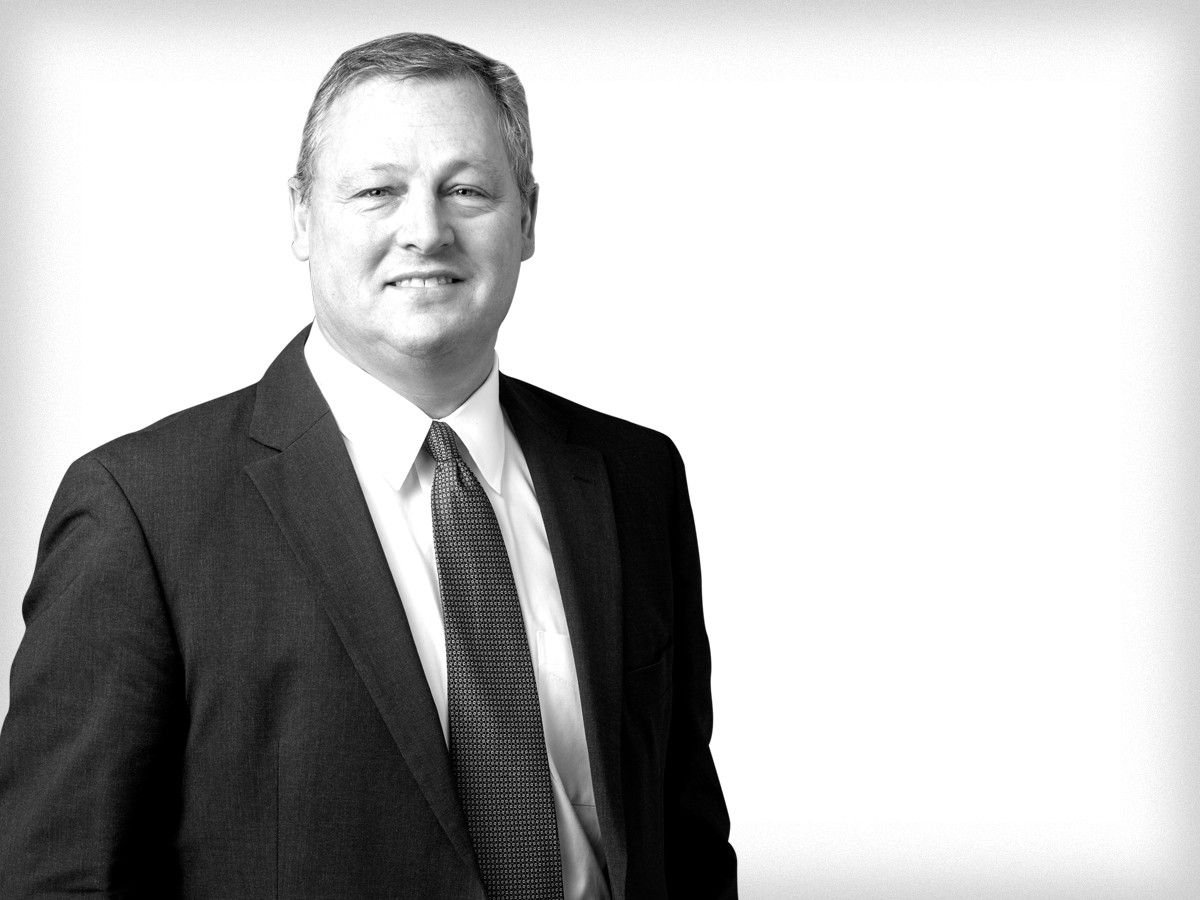 Alumnus named Canada's top leader
November 2, 2016 —
The Financial Post has named alumnus Paul Soubry Canada's top CEO, ranking his leadership and acumen higher than his Bay Street cohorts in Toronto.
"It's flattering to be on the list," he told the Winnipeg Free Press. "I'm truly lucky to be on a great team, with an awesome board of directors and doing it from Winnipeg."
Under Soubry's leadership, the Free Press notes, "New Flyer [Industries] bought the parts business of one shuttered competitor and then bought another competitor outright. In its biggest deal, it bought Winnipeg's other bus company, Motor Coach Industries, rescuing it from a string of absentee owners it had been subjected to for decades."
Soubry's journey to the top began after he received his Bachelor of Commerce (Hons.) from the University of Manitoba. He soon became a leader in Canada's aerospace and manufacturing industries, and throughout all his roles, remained a close friend and advocate for the University of Manitoba.
He is making a big impact on our university through his most recent role: Chair of the Front and Centre campaign, which is providing U of M students with unprecedented access to research and experiential learning opportunities, bursaries and scholarships, among many other things.
Other graduates listed as top CEOs by the Financial Post
Brock Bulbuck, B.Comm.(Hons.)/1982, C.A./1985 (11)
Bruce Flatt, B.Comm.(Hons.)/1987 (34)
Paul Mahon, B.Comm.(Hons.)/1986 (61)
Armin Martens, B.Sc.(C.E.)/1977 (80)
Gerry Schwartz, B.Comm./1962,  LL.B./1966, LL.D./2016 (50)