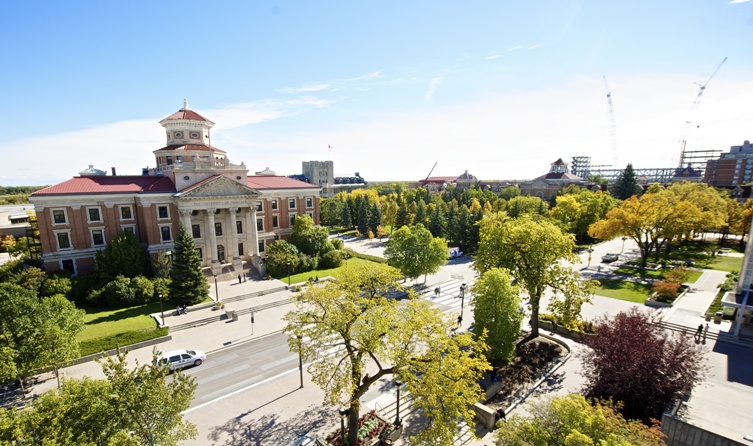 Alumni, we're coming to New York
April 9, 2014 —
We're excited to announce that the University of Manitoba will be hosting an Alumni Reception in New York City on May 8, 2014. We hope you will join us as we gather our alumni to reconnect and share stories before the Winnipeg Symphony Orchestra's performance at Carnegie Hall.
We're hosting a cocktail reception from 5:30 p.m. to 7:30 p.m. at The Triumph Room, 311 West 57th Street. Please contact us at 204-474-9946 or alumni [at] umanitoba [dot] ca by April 24, 2014 to reserve your spot.
If you would like to attend the WSO's concert, tickets are $25 and available at carnegiehall.org. The WSO is also hosting an after-party in the Russian Tea Room. Please contact the WSO directly at 204-949-3973 or jhayes [at] wso [dot] mb [dot] ca for details on that event.
If it's been a while since you've been on campus, see how we're transforming our campuses by taking a virtual tour:
I hope you'll consider joining us! If you have any questions please contact Alumni Relations by email (alumni [at] umanitoba [dot] ca) or phone (204-474-9946).
Looking forward to seeing you on May 8!
Sincerely,
John Kearsey
Vice President, External, University of Manitoba
MAY 8, 2014

5:30 PM TO 7:30 PM

THE TRIUMPH ROOM, 311 WEST 57th STREET, NEW YORK CITY

CONTACT US: 204-474-9946 or alumni [at] umanitoba [dot] ca