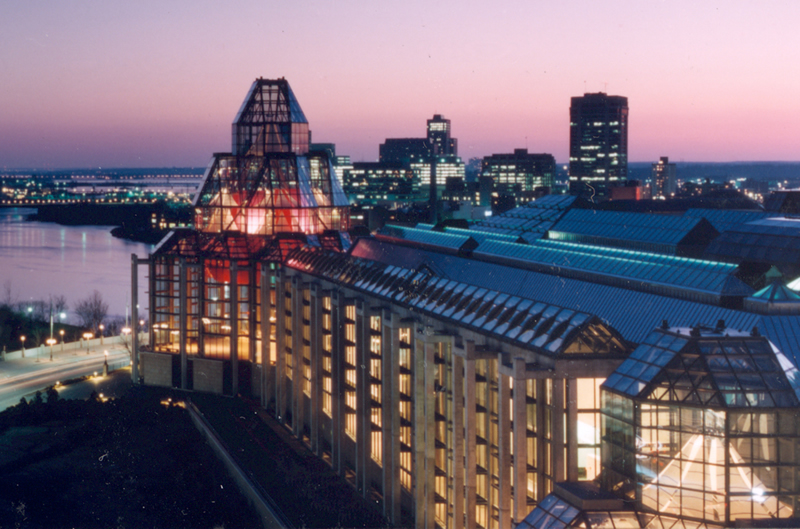 Alumni in Ottawa Celebrate
April 13, 2015 —
The University of Manitoba takes great pride in celebrating the accomplishments of its alumni. On Thursday, April 9, a gathering in Ottawa did just that.
With three U of M alumni recently receiving the 2015 Governor General's Award in Visual and Media Arts, the alumni community in Ottawa was invited to an exclusive showing at the National Gallery of Canada.
Recognizing the achievements of Robert Houle (BA/72), Micah Lexier (BFA82) and Reva Stone (BFA/85), about 90 people attended the special event. The air was full of excitement at the National Gallery. The enthusiasm of the evening continued at a private reception as U of M alumni, family and friends celebrated at a nearby restaurant following the gallery viewing.
President and Vice-Chancellor David Barnard was at the event honouring the artists. "The influence of the University of Manitoba is epitomized by the accomplishments of our alumni, and it was wonderful to see the work of three talented graduates showcased at this prestigious, national event," said Barnard.
Earlier in the week the three recipients were presented with the awards by Governor General, David Johnston.
For more information on the awards and the recipients, visit ggavma.canadacouncil.ca.