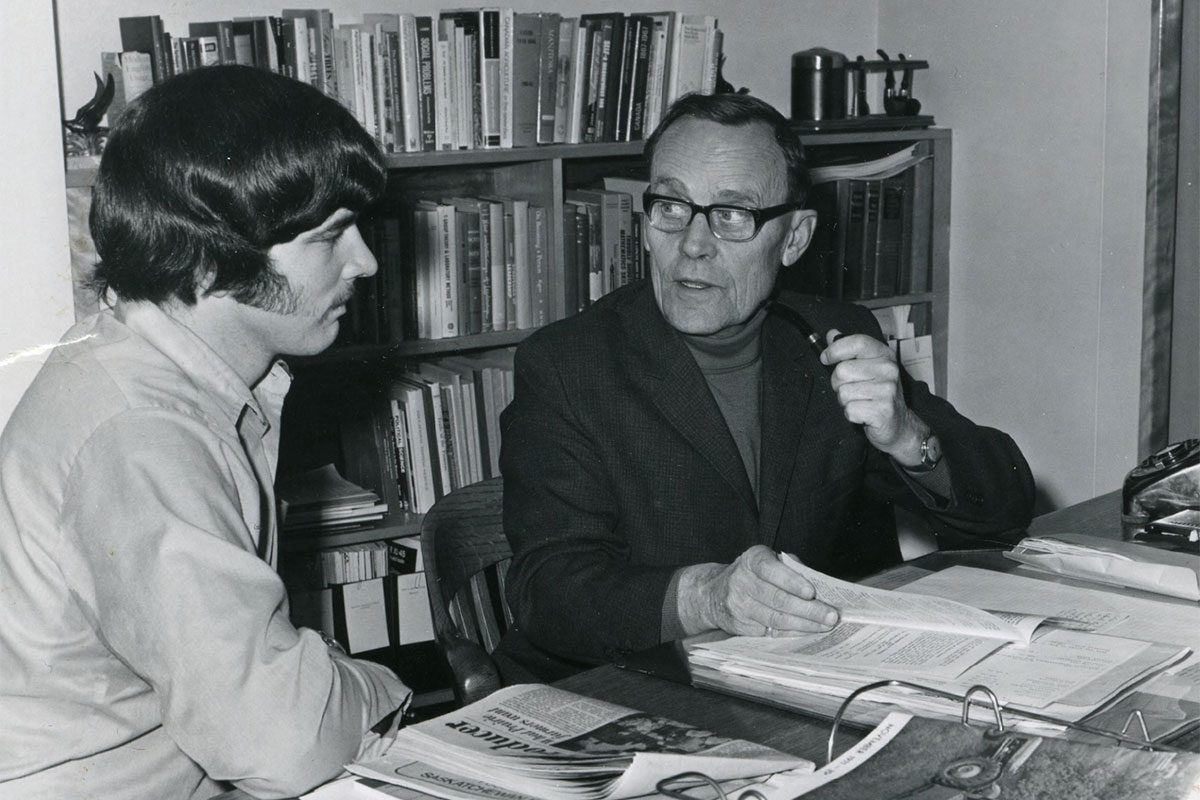 Alumni Answers: Who has been a mentor to you?
October 19, 2018 —
Did your grandparents give you the best relationship advice? Was there a teacher who encouraged you to pursue your passion? Maybe a friend helped you navigate through a difficult career choice.
We want to know about the people whose guidance you're most thankful for. Let us know: who has been a good mentor to you? Why?
Tell us in the comments below or email alumni_answers [at] umanitoba [dot] ca by Oct. 26, 2018.
Alumni Answers is our way of building community with our alumni by sharing memories, ideas, and opinions with one another. Every month, we'll pose a new question to make us ponder, laugh, or learn together. Want to get next month's question sent straight to your inbox? Email alumni_answers [at] umanitoba [dot] ca with "Sign me up!" in the subject line.