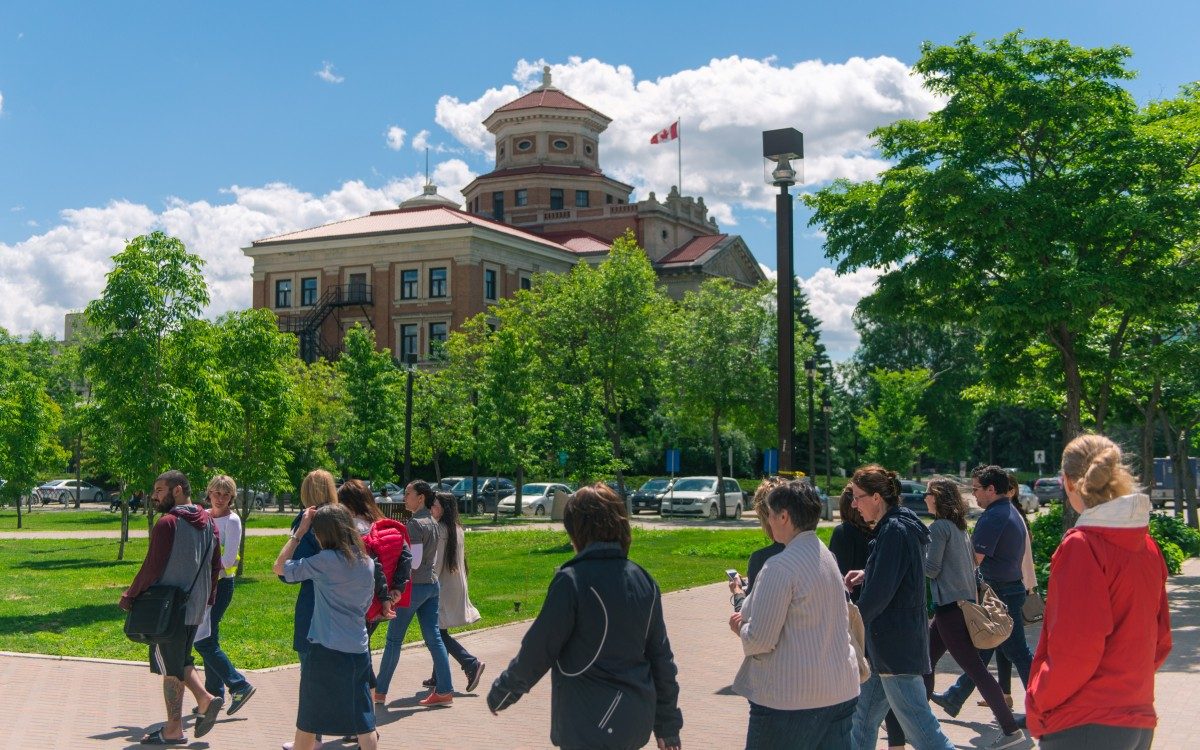 Administrative Professionals Day is April 25
The university thanks all administrative and support staff
April 23, 2018 —
Administrative professionals are often the first point of contact in units at the University of Manitoba, greeting people and making them feel welcome, and ensuring that correct information is provided.
In light of Administrative Professionals Day, the U of M extends its sincere appreciation to all the administrative and support staff.
"Along with President David Barnard and the senior administration team, I would like to acknowledge the contributions of our administrative professionals," says Gregory Juliano, associate vice-president (human resources). "We are fortunate to work with dedicated, hard-working staff who provide high-quality service, helping to make our university an outstanding learning and work environment."
Juliano encourages faculty and staff to thank administrative professionals for being part of the team and contributing to the campus community.
This year, the U of M is pleased to celebrate its second Canada's Best Diversity Employers award and sixth Manitoba's Top Employer award. The U of M also received the Employer of the Year award from SCE LifeWorks for supporting people with intellectual disabilities to work and participate in the community.
______
Created in 1952 and originally named National Secretary's Day, the goal of celebrating administrative staff was to promote the value and importance of secretaries. While the name has changed in order to reflect differing job titles and duties across various organizations, the importance of these roles remains the same.
Administrative Professionals Day is one of few secular holidays celebrated worldwide: proof that employees all over the globe should feel recognized, valued and appreciated for their hard work and enthusiasm.