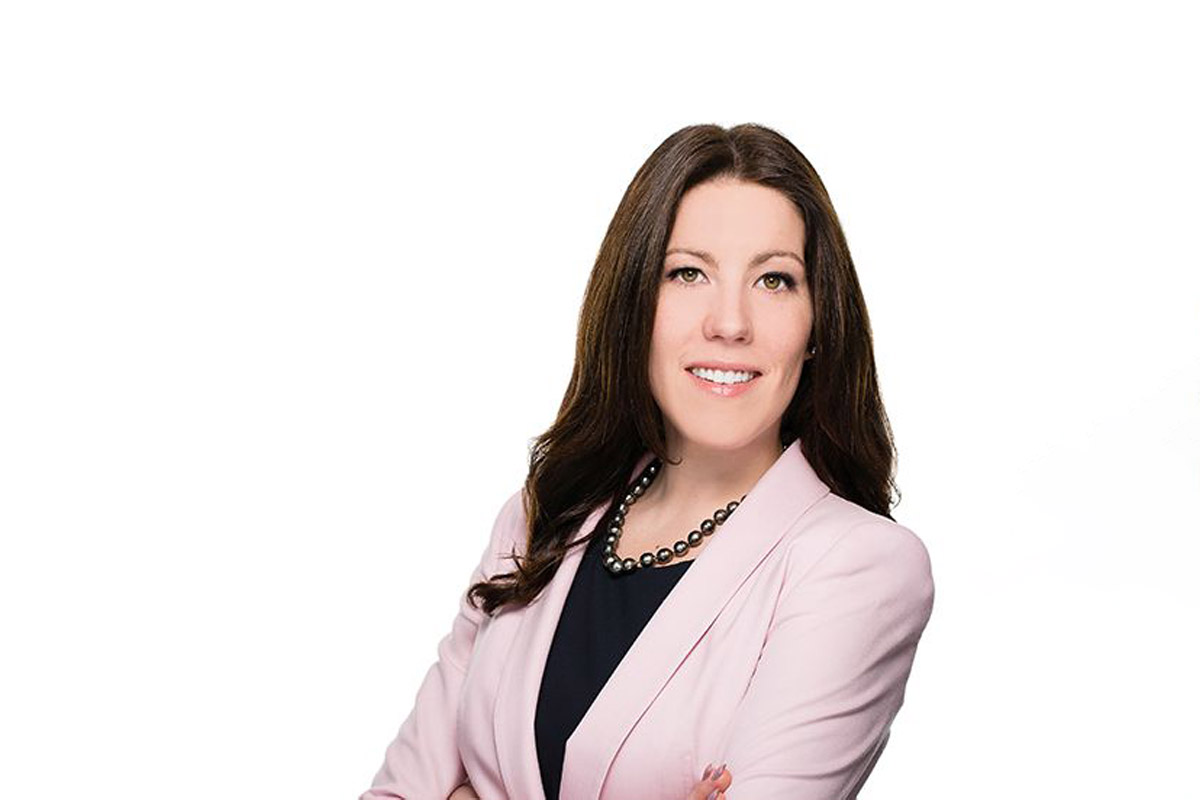 Acquisition International: Alumna named best wealth management businesswoman
October 26, 2020 —
Trade publication Acquisition International has named Asper School of Business alumna, Melissa Harrell [BComm. Hons./08] the best wealth management businesswoman in Canada.
Harrell is one of the 31 individuals and companies receiving a 2020 Influential Businesswoman Award. These awards were created five years ago by UK-based Acquisition International to encourage, nurture and promote women to take part in entrepreneurial endeavors and provide opportunities in market-based enterprise. According to Acquisition International, "supporting women is fundamental to developing global communities and building better, more sustainable businesses".
Harrell is a financial advisor at Winnipeg-based insurance company, Howe Harrell & Associates. She was selected for this award based on her success as a business leader actively working to promote the growth of women in her organization and in the community.
"Whether it is leading impassioned and knowledgeable boardroom meetings or improving financial literacy in local schools, Melissa Harrell as proven herself and authoritative and conscientious expert in her field and one of the best wealth management businesswomen around," the magazine reports.
To learn more about Harrell's award and to read about other outstanding female leaders please read the full IA 2020 Influential Businesswoman Awards Feature.