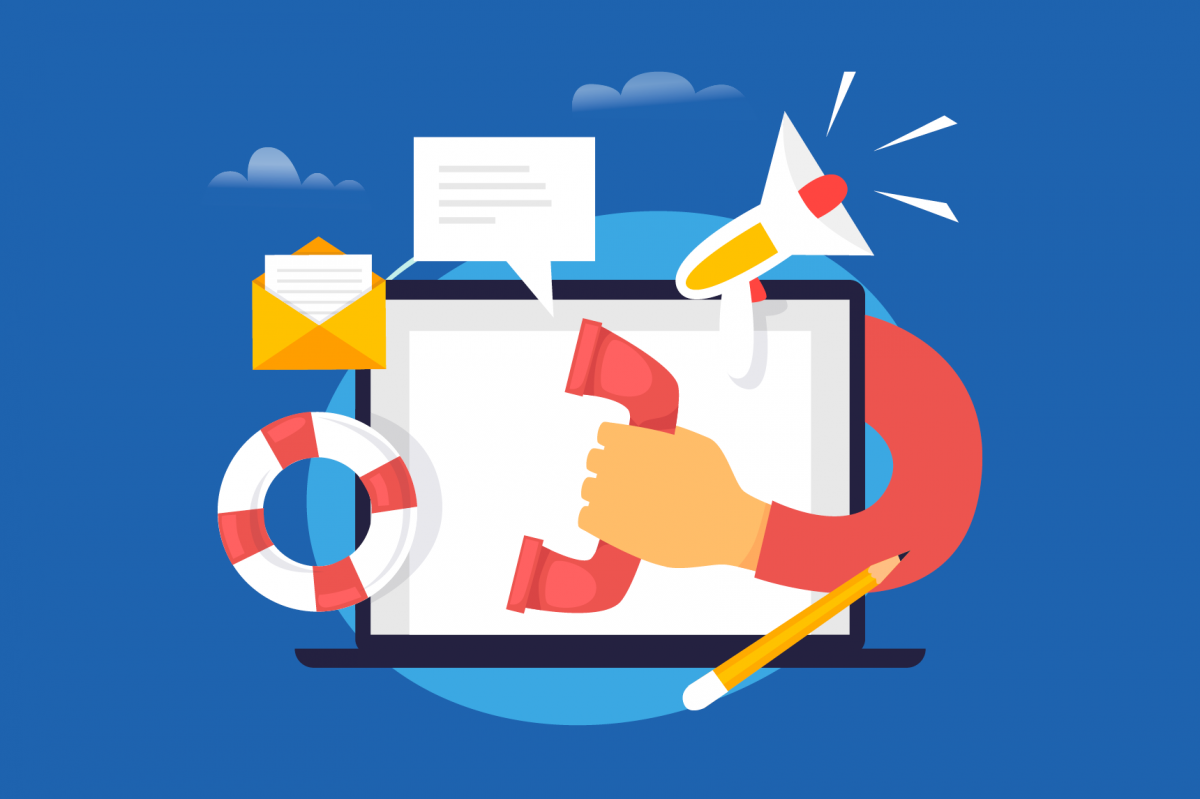 Your next step in your career: volunteer!
Career Month is November 1-30, 2021
November 10, 2021 —
Career Services and Volunteer Manitoba are hosting the annual Volunteer Fair on November 17 to connect students with organizations and discuss valuable volunteer opportunities.
Volunteer experience is very important to career development by helping you gain confidence, make professional connections, expand your skillsets, and "test-drive" occupations while giving back to your community. Many UM students have gained meaningful volunteer experiences with a variety of organizations taking part in the Volunteer Fair, including Ryan Lan who graduated from UM this year.
Lan was a volunteer for Frontier College to help youth improve literacy skills and reach their potential. Every Tuesday afternoon, he read books to children in one of the organization's programs and played literacy games with the youth to build their confidence and learn more about their interests.
While Lan assisted the organization with their mission, the experience was just as rewarding for him. "As an international student, I used to struggle with the language barrier," says Lan. "Over time, I became more confident in my speaking to express my thoughts in the workplace."
When it comes to looking ahead in your career journey, Lan adds: "Never be afraid to take your first step. Beginning a new adventure may seem terrifying, but reaching beyond your comfort zone is the start to finding more precious opportunities."
The Volunteer Fair can help you do just that.
As we celebrate Career Month this November, Career Services is inviting students, alumni and everyone in between to join one or more of over 22 virtual events that will help you discover new pathways and broaden your horizons. See the full schedule of workshops and special events being hosted for Career Month to learn about other ways to move your career forward.