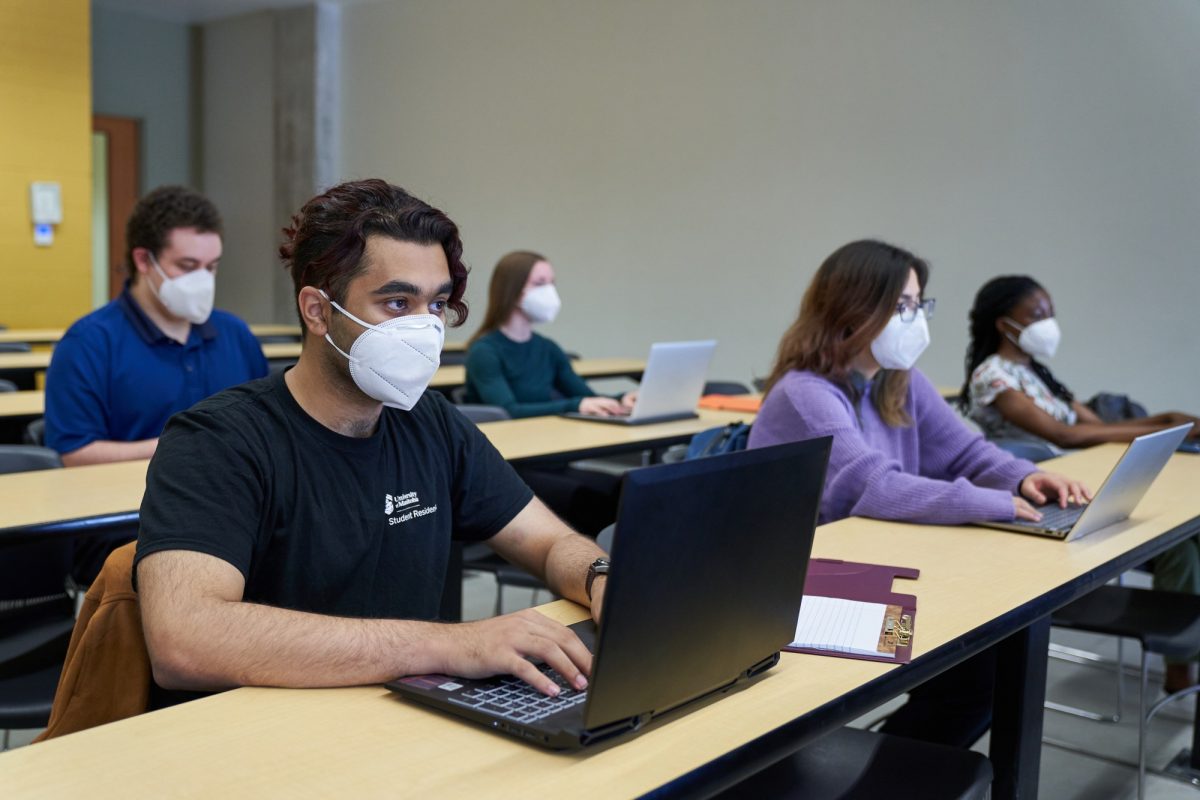 Have questions? Here's how you can get answers
July 28, 2022 —
Figuring out your academic journey is an ongoing process, and you don't have to do it alone. There are many resources and offices at UM dedicated to helping you find the best path for you.
Academic advisors are a great resource when you have questions about your options in university. Advisors will assist you as you enter university, as you navigate the choices that open up to you, and work with you to develop the skills and abilities that will help you make the most of your time at UM. Specialized advisors are available in each faculty, program or unit.
There are also other tools and resources that answer common questions from students, such as those related to course selection, registration difficulty, and more:
If you still can't find the answer you need, reach out to your advisor and follow the contact information in the links provided. A combination of virtual and in-person options are available to meet with an advisor. Here are some tips to keep in mind:
Use your @myumanitoba.ca account for all communication with UM staff.
Include your name, student number and a phone number where you can be reached.
Be as specific as possible as you explain your questions or concerns. Describing as much detail as you can will help advisors give you the best answer.
Please remember to be patient. Academic advisors are happy to help you sort things out, and they want to see you succeed just as much as you do! Re-sending your email or emailing multiple people doesn't help, instead it adds to the volume of inquiries to get back to and increases wait times.
Be sure to take advantage of the online resources listed above as your questions may have been answered there first.