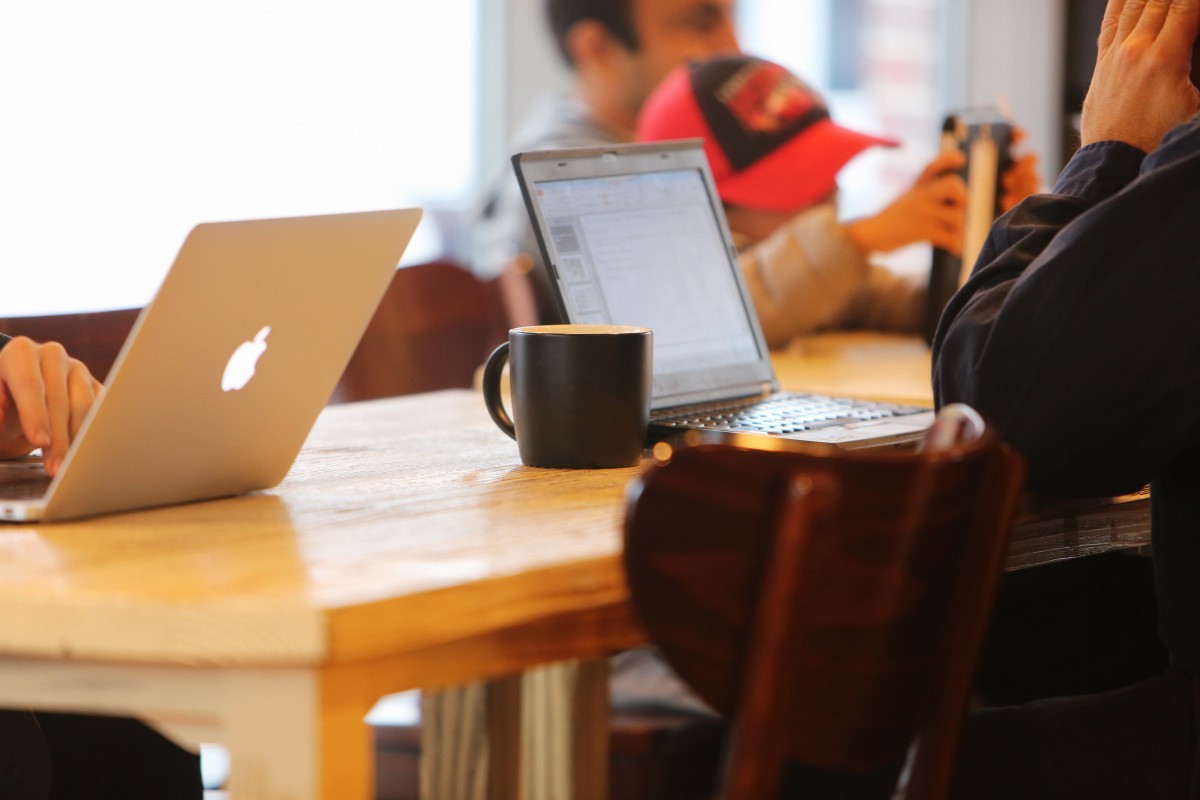 You have questions – here's how to get answers
July 28, 2020 —
When you have questions about your academic journey, your academic advisor is a great resource. However, with new and returning students alike planning to start Fall term in a year that looks very different, UM's advising resources have been overwhelmed. Advisors are working hard to help you as quickly as they can. There will be some delays in the short term, but there are a few things you can do to get the answers you need, faster.
Use the tools the UM has to help students with course selection and registration difficulty:
If you still can't find the answers you need, by all means, send us an email and be sure to:
Please be patient! We know you want to sort things out, and we want that for you too. Re-sending your email, or emailing multiple people, doesn't help, it simply adds to the line and increases wait times.
Remember, most of your questions have been answered in the resources above, so please look there first.