umcommons News Archive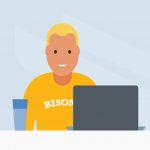 August 6, 2020 —
We want to ensure that you start university confident and secure that you're going to do your best. For that reason, the University of Manitoba is offering online events and programming that will help you prepare for your first year. So, what can you do now to be sure you're ready to hit the ground running in September? 
1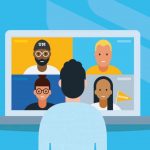 July 28, 2020 —
New students offered holistic programming and support during their first year
+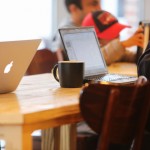 July 28, 2020 —
Advisors are working hard to help you as quickly as they can. There are a few things you can do to get the answers you need, faster.
+