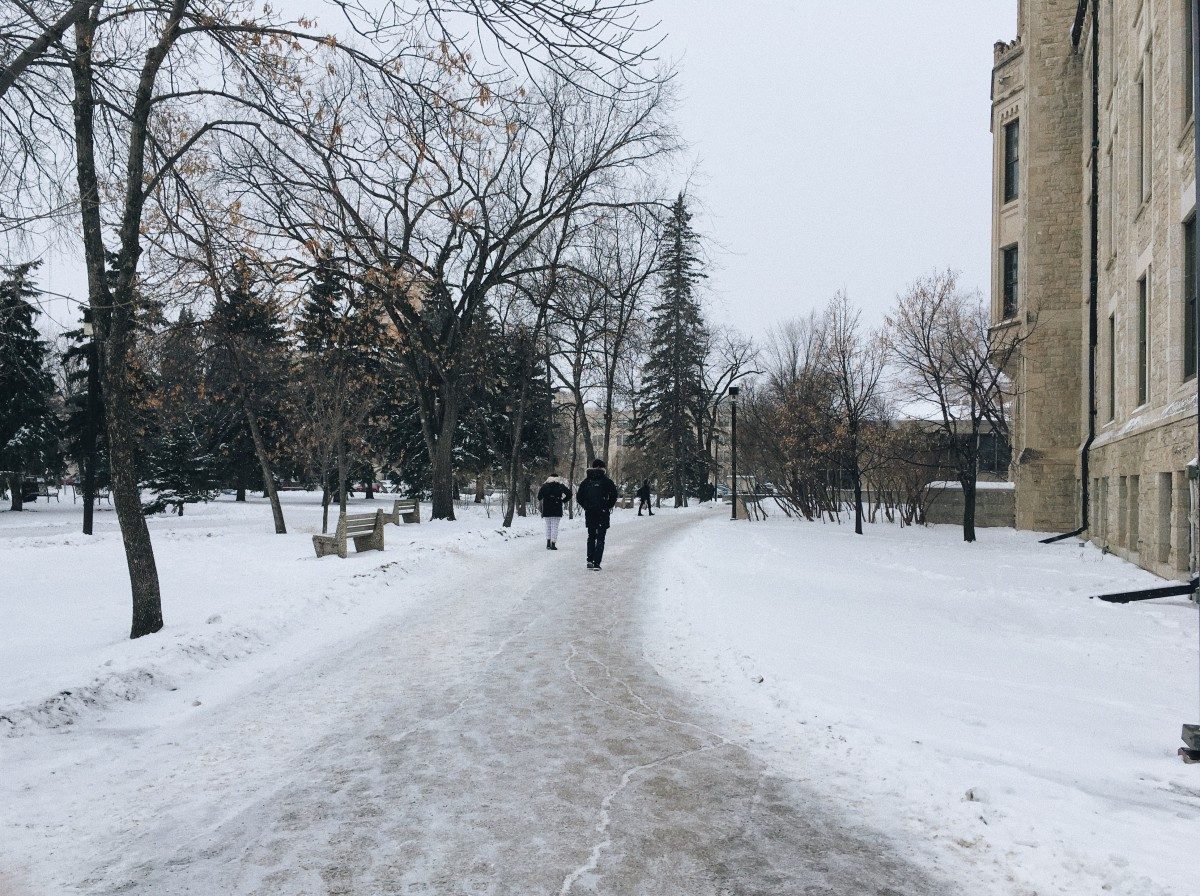 Ways to enhance your well-being
March 19, 2020 —
It's totally understandable if you're feeling stressed about the rapid changes in course delivery, everyday routine and lifestyle presented by COVID-19. This situation has created challenges for everybody, and our biggest concern is for your well-being during these uncertain times.
Here are a few easy things you can do to prioritize your well-being:
Make sure to rest and eat well.
Get some exercise at home or go out for a walk (outside isn't closed, just maintain social distance!). Join @uofmrecservices on Instagram for their series of at home workouts.
Stay informed, but be mindful of your news intake, and the sources from which you get your information.
Stay socially connected, while being appropriately socially distant – reach out via WhatsApp, FaceTime, and others.
Focus on getting your Winter Term courses completed. Click here for some tips to being successful academically during this time.
Reach out for help! Many UM offices are available to help in different ways: Student Counselling Centre, Student Advocacy and Case Management, Student Services at Bannatyne Campus, and Spiritual Care.
During these challenging times it's important for us to be kind to ourselves and to others. So look after yourselves and be patient as we all wait for things to return to our usual routine. Find more information about academic success here.