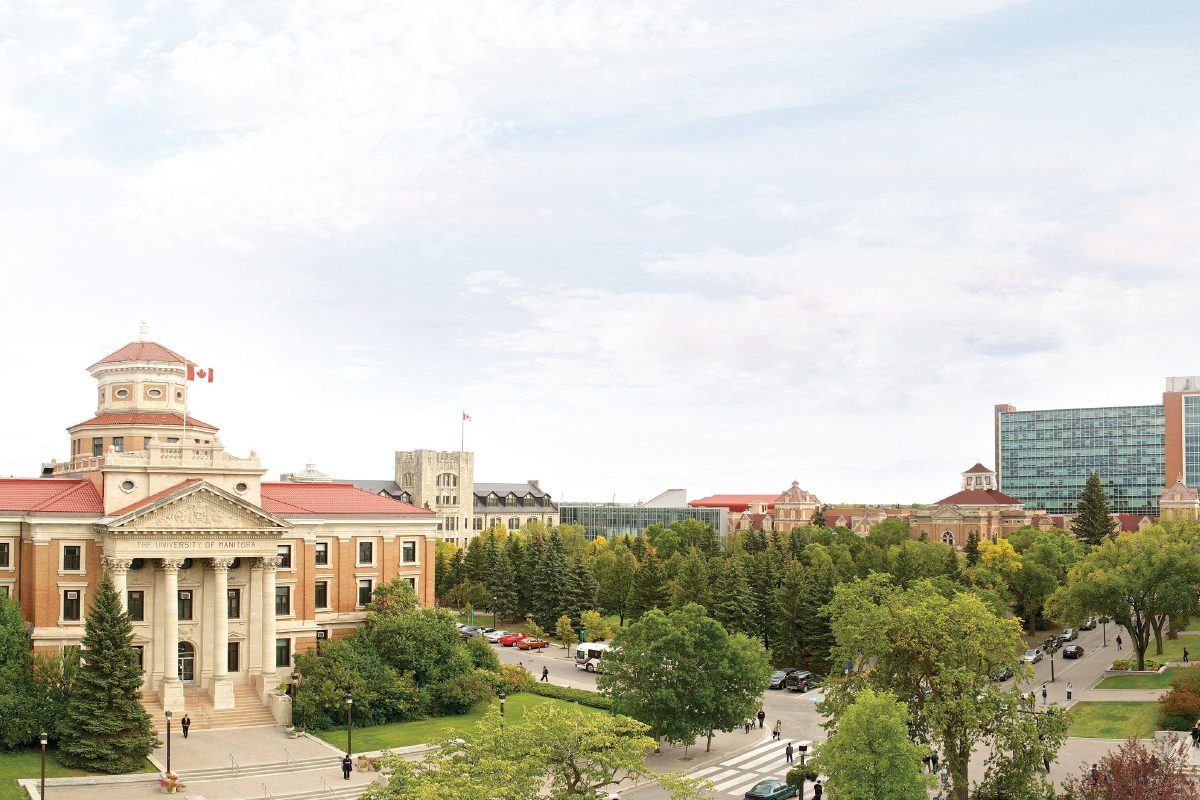 Watch for Employee and Family Assistance Program desktop button update, and new services available to all employees
September 30, 2019 —
On Friday, October 18 you will notice that the direct link on your desktop to our Employee and Family Assistance Program (EFAP) will be updated to the new University of Manitoba logo.
Our provider (Shepell) has not changed; only the button is being updated.
Note that Shepell recently partnered with LIFT session, an online wellness program to help you reach your goals with automated fitness journeys and customized workout programs that include live web chat with coaches.
These six-week programs offer three 30-minute sessions per week, in which users receive customized fitness recommendations, personalized guidance and monitoring through live web chat with coaches.
You can ask questions related to fitness, nutrition, sleep, and how to use the app/platform. This is a great way to get comfortable with personal training.
The group fitness sessions and one-on-one fitness sessions offered through this platform come at an additional cost but the individual 30-minute sessions designed for you are free.
Don't forget about the vast array of EFAP services available to all employees and their families.
Your EFAP is free and completely confidential. The services are there to help you or a family member, and include:
General wellbeing: stress, depression, anxiety, anger, crisis situation and life transitions
Relationship and family care: separation and divorce, elder care, relationship conflict, parenting and blended family issues
Child and elder care resources: maternity and parental leave, adoption, child care services, schooling, adult day programs nursing and retirement homes
Legal advice: separation and divorce, civil litigation, custody and child support and wills and estate planning
Financial guidance: credit and debt management, budgeting, bankruptcy, financial emergencies and changing circumstances
Workplace challenges: work-life balance, conflict, career planning and bullying and harassment
Addictions: alcohol, tobacco, drugs, gambling, other addictions and post-recovery support
Nutrition: weight management, boost energy and resilience, high cholesterol, high blood pressure, diabetes and heart disease
Overall health: Identify conditions, prevent illness, manage symptoms, discover natural healing strategies, create an action plan for better health
Questions? Contact staff benefits at SB-GROUP-INSURANCE [at] lists [dot] umanitoba [dot] ca.
Correction: The original story stated the button update would take place on October 4. The date has been pushed back to October 18.