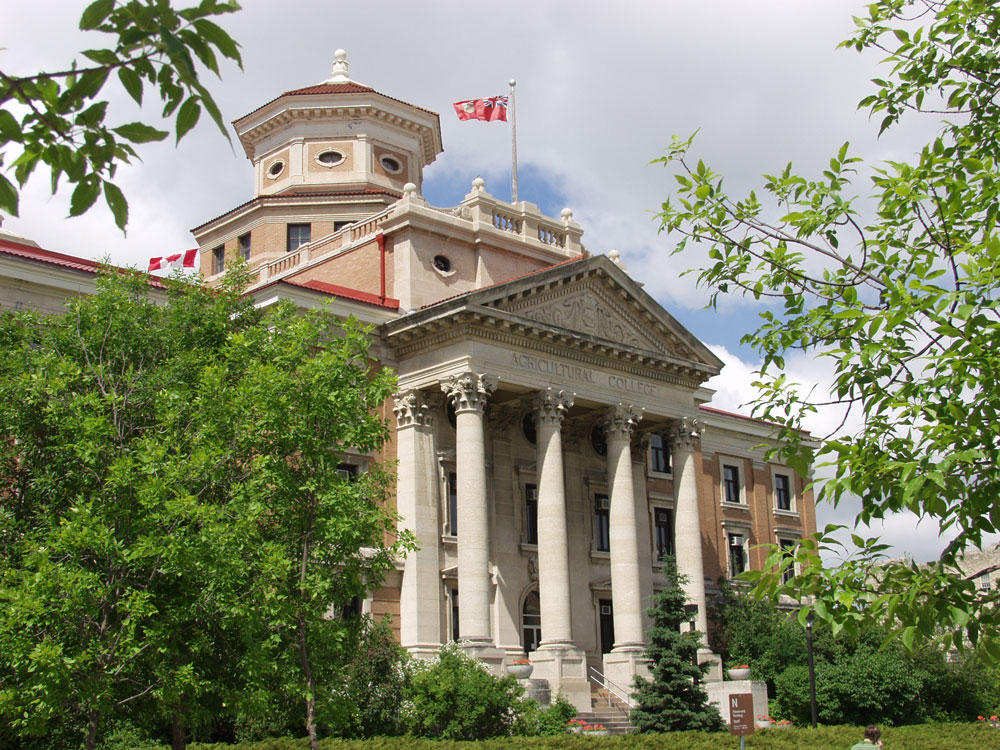 Update on human resources information system (HRIS) renewal
Phase 1 implementation slotted for July 2019
March 19, 2019 —
Are you currently using VIP for your human resources activities? Would you like to see a new modernized platform with improved functionality, including mobile device access?
Great news! The University of Manitoba is in the process of upgrading our exiting system to VIP 8G, an all-in-one human resources information system (HRIS) and payroll platform. You may be familiar with two modules of VIP 8G already in use: Employee Self-Service (ESS) and UM Careers.
The renewal project will improve the overall user experience, including modernizing the look and feel, streamlining processes and adding numerous future integration capabilities to be launched at future dates.
HRIS project teams at the U of M began preparing data in January to ensure that the current data and information is available to maximize the features and benefits of VIP 8G.
Phase 1 of implementation is scheduled for July 2019, and it includes the initial transition to the updated interface. This migration will have minimal impact on our current processes, although key features such as on-demand organizational charts and improved basic reporting will be available.
Employee time-entry will be piloted in some units fall 2019 during a phased-implementation.
Training and support will be provided throughout the implementation to VIP users to help familiarize them with the upgraded system.
Questions about the HRIS renewal project? Contact:
Joel Comte, HR systems manager, 204-474-8462, joel [dot] comte [at] umanitoba [dot] ca;
Todd Jackson, HRIS renewal project manager, 204-474-8366, todd [dot] jackson [at] umanitoba [dot] ca;
Heather Ayres, improvement specialist, 204-293-0837, heather [dot] ayres [at] umanitoba [dot] ca.
UPDATE #2 (October 2019): The HRIS VIP 8G upgrade has been postponed until 2020. During the testing phase, the team identified gaps in our processes and how data is viewed in the new system. Initially work in these areas was scheduled to take place in a later phase of the project but a decision has been made to move forward with these improvements as part of Phase 1. Addressing these issues earlier will help to ensure a more successful implementation and maximize the capabilities of VIP 8G. New implementation dates will be announced early in the new year.
UPDATE #1 (May 2019): The timeline has been revised to accommodate for additional testing of payroll and HR functions. Phase 1 launch is now scheduled for November 2019, with training occurring in October.