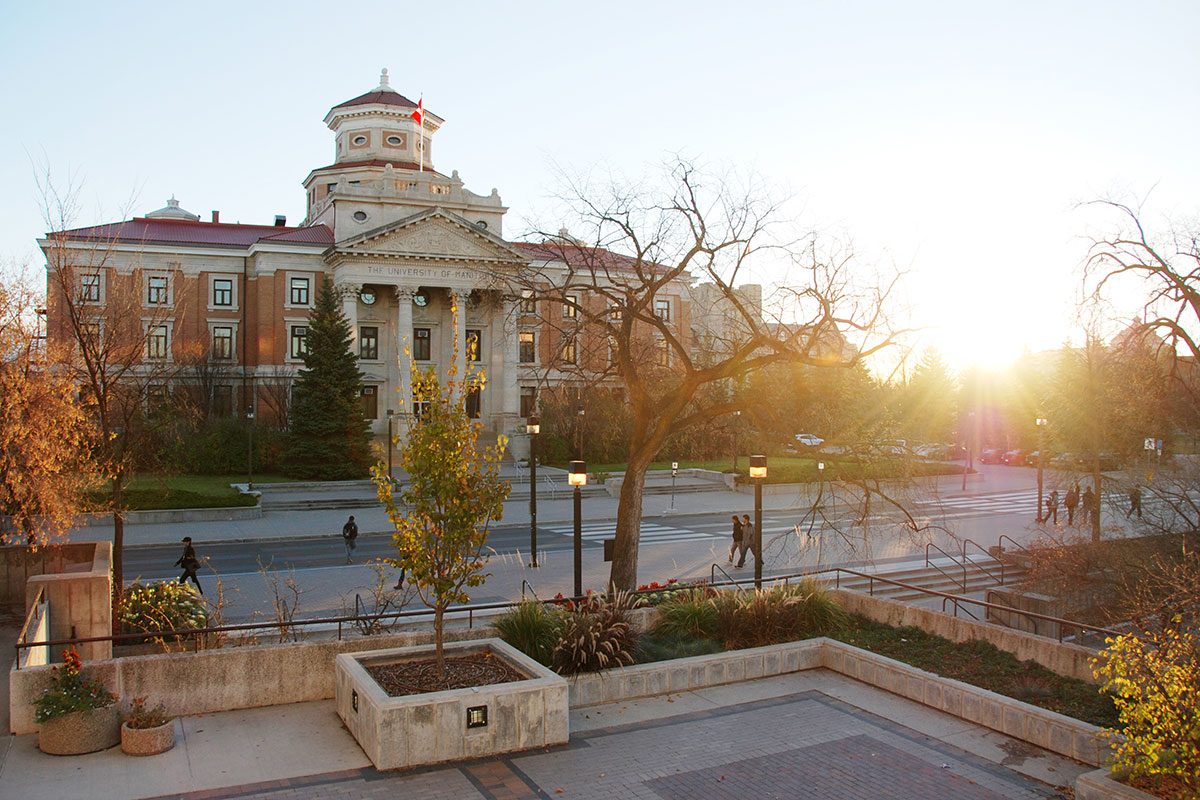 University welcomes new members to the pension committee
Election process underway; nomination deadline is April 3
March 3, 2020 —
All current faculty and staff who are plan members of the University of Manitoba Pension Plan (1993) are invited to nominate a colleague to the U of M Pension Committee for a three-year term. The election process includes both paper and electronic voting. Nomination forms are anticipated to be available and emailed out on March 13. The nomination deadline is April 3.
"We encourage the participation from faculty and staff in the upcoming pension election for the two active voting representatives on the Pension Committee. They will make important contributions to the decision making of the Pension Committee," says Lynn Zapshala-Kelln, Vice-President (Administration) and Chair, Pension Committee.
"The Pension Committee takes seriously its fiduciary responsibilities in providing governance oversight of the pension plan in support of plan member's retirement benefits."
The Pension Committee is charged with overseeing the administration of the plan. Some examples of the Pension Committee responsibilities include matters of policy and interpretation, and investment strategies.
The Pension Committee, supported by the Pension Office, Human Resources, typically meets four to five times a year and is composed of:
two active plan member representatives (current faculty or staff)
one inactive plan member representative (retired faculty or staff)
three administrators appointed by position/title
four additional persons appointed by the Board of Governors
The election period will run from April 17 to May 1. The nominees will be listed on a ballot with their names, photos and biographies.
To ensure the election process is completely private and confidential, the university has once again contracted the services of Canadian firm, Simply Voting. In order to access the confidential voting website, Simply Voting will assign a randomly generated identification number and secure password to each eligible voter. This will enable each voter to cast their electronic ballot without their vote being tied to their identity. Simply Voting will send each voter their identification number and secure password through the email address provided to them by Human Resources from pensionelection2020 [at] umanitoba [dot] ca. For those without a university email account, an election package will be mailed directly to their home address.
Each category of representatives — current and retired faculty and staff — has its own nomination and election process. The pension office will send a separate communication directly to U of M's retired plan members.