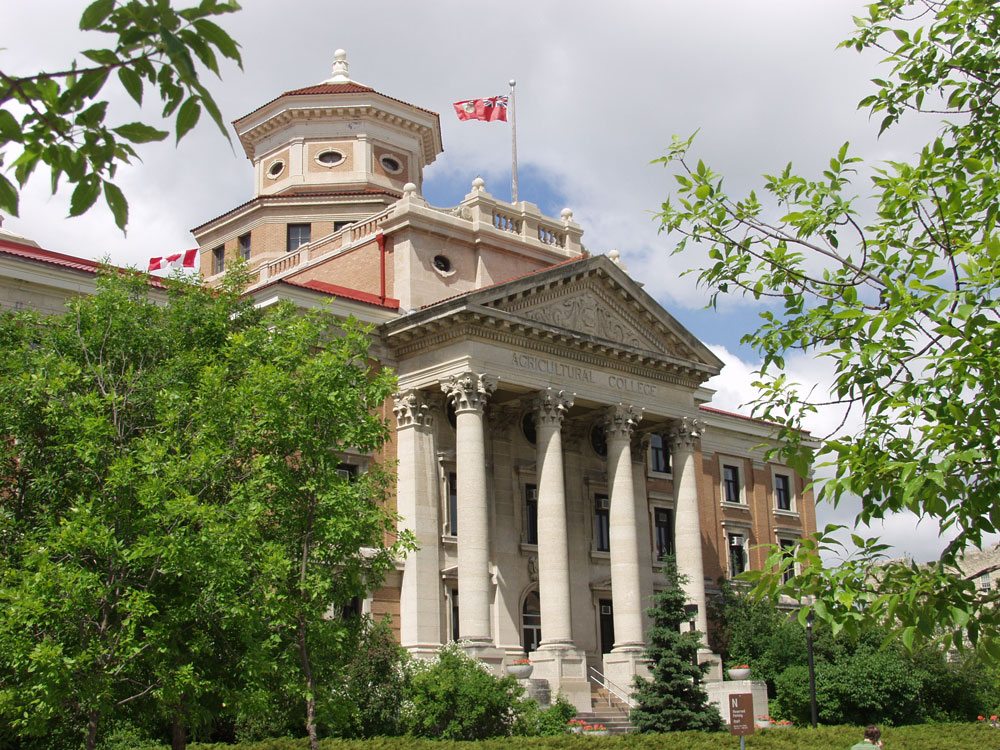 University welcomes appointment of provincial Conciliator Officer
Conciliator to assist in breaking impasse with UMFA
October 31, 2016 —
The University of Manitoba welcomes the appointment of Dennis Harrison as Conciliation Officer to assist in breaking the impasse with the University of Manitoba Faculty Association (UMFA).
As a result of UMFA's rejection this morning of the University's latest proposal to reach a tentative agreement and avert a strike planned for Tuesday morning, November 1st, the University made a request to the Minister of Growth, Enterprise and Trade to appoint a Conciliation Officer to ensure negotiations continue.
While there has been agreement on many substantive issues over the last seven months of negotiations, outstanding issues relate to teaching load and performance metrics.
Earlier this morning UMFA rejected a counter proposal by the University. The University's negotiating team is ready to meet with the Conciliation Officer as soon as possible.
A new collective agreement will  be reached by both parties, remaining engaged in collective bargaining and reaching agreement.
For all bargaining updates and strike information,  visit the U of M website.