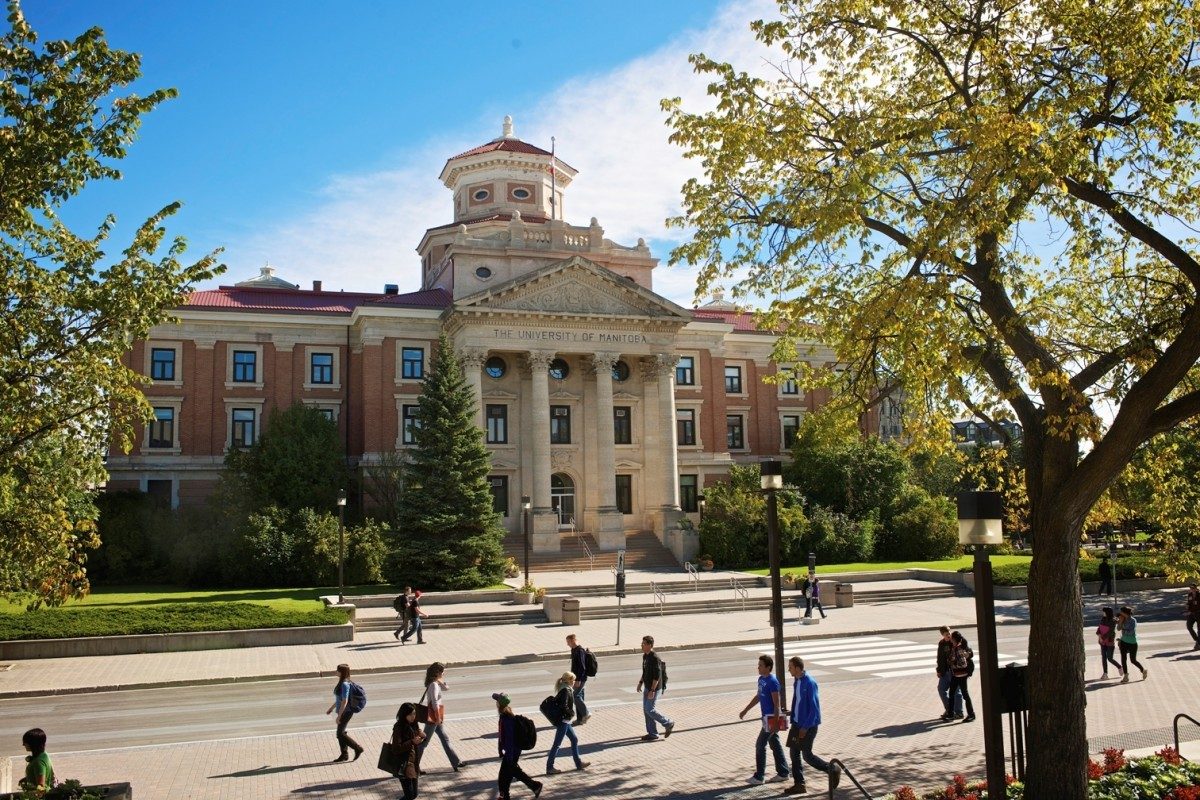 University-Unifor bargaining update
Anticipate successful negotiation by fall 2017
May 2, 2017 —
The University of Manitoba and Unifor, the bargaining unit representing close to 500 university tradespersons, power engineers, caretakers and dining services employees, have met to begin negotiations and anticipate a successful negotiation by fall 2017. Unifor's collective agreement expired on March 24, 2017.
Currently, the two bargaining teams are developing a schedule of topics for discussion.
The University of Manitoba bargaining team:
Lisa Halket, Staff Relations
Will Kostelnyk, Staff Relations
Maureen Forrest, HR Client Services
Dean Duff, Dining Services
Steve Power, Dining Services
Greg Kowk, Central Energy Plant
Sukh Singh, Caretaking
Tom Mirwaldt, Physical Plant, Bannatyne
Maria Versace, Office of Legal Counsel
Steve Cumpsty, Operations & Maintenance
The Unifor bargaining team:
Ken Stuart, Unifor National
Dave Brown, General Services
Stu Lang, Central Energy Plant
Gary Townson, Electrical Shop
Gerry Costello, Caretaking
Amanda Costello, Dining Services
Carlos Cuevas, General Services
Ron Thomson, Physical Plant, Bannatyne
Updates for the U of M — Unifor negotiations will be published through UM Today: Human Resources Network and can be found on the human resources website.