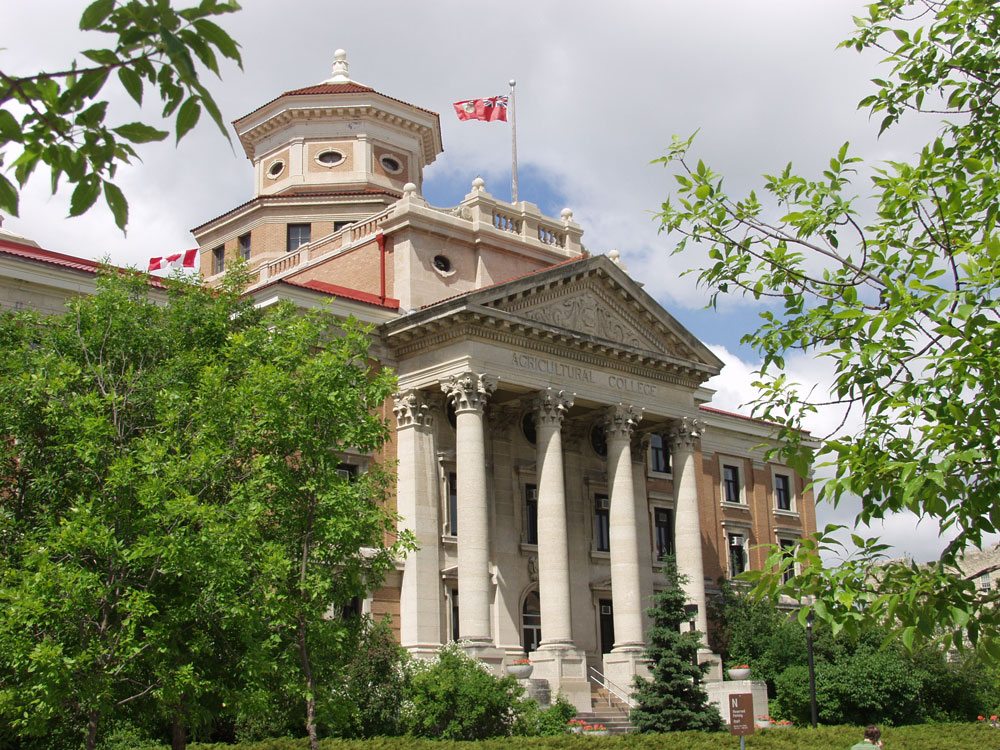 University — UMFA update
Continuation of funding
May 15, 2017 —
The University of Manitoba will provide faculty members with travel and expense funds beyond the expiration of the 2016-2017 Collective Agreement, which concluded on March 31, 2017. The University will allow faculty members to continue to access the following funds: $732 per member for the pooled funds, $1,512 per member if not probationary, $1,648 per member if probationary and $1,613 per member on research/study leave.
Maternity and parental leave top-ups will continue, as well as all group benefits at current levels, such as extended medical insurance, health care spending account, dental and Employee and Family Assistance Plan (EFAP). A full listing of ­­­benefits can be found on the compensation, benefits & pension website.
Salaries and stipends will be maintained at current amounts.
Increments and general increases, anomalies funding and merit awards for 2017 are on hold until a contract is settled.
The University of Manitoba intends to provide a smooth transition from one collective agreement to the next, with no break in level of support and assistance. U of M supports faculty members' pursuit of research, teaching and service and is pleased to provide the above continuation of funding.