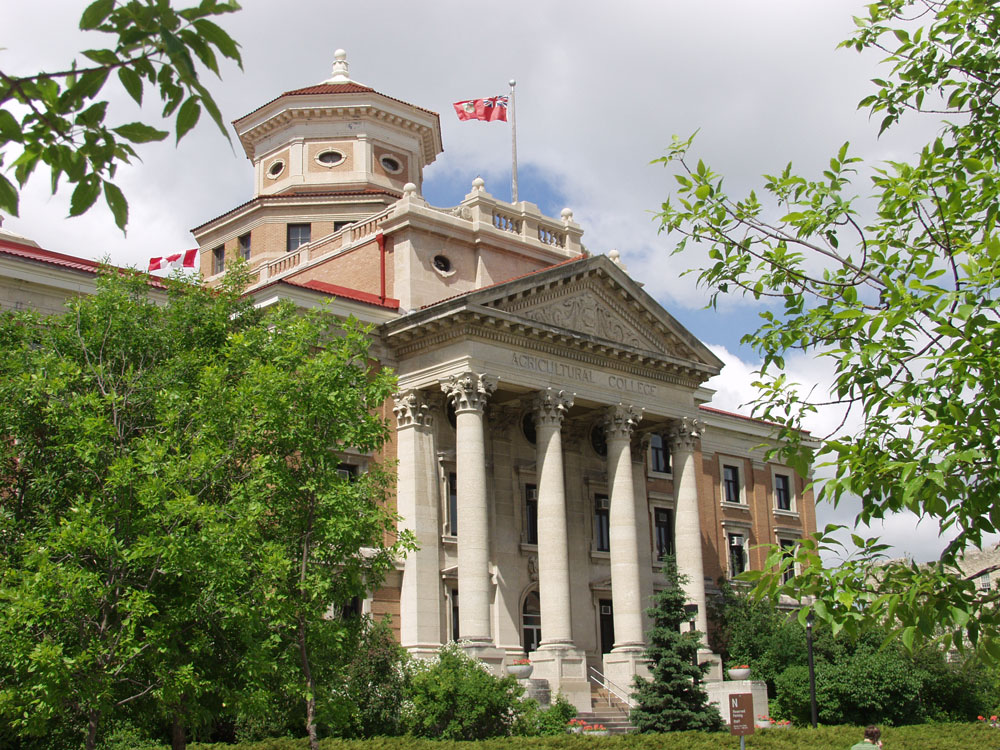 University-UMFA officially enter bargaining period
Bargaining teams established
July 19, 2017 —
The University of Manitoba and the University of Manitoba Faculty Association (UMFA) will officially commence bargaining on Friday, July 21.
The two parties will begin working together to reach a new collective agreement.
In January, U of M had proposed to begin bargaining in an expedited process in order to reach an agreement well before the commencement of the new academic term. However, at the time, UMFA requested more time in order to consult with its members. U of M's proposal for an expedited process was repeated again in April, May and June.
UMFA's collective agreement expired on March 31, 2017. The union represents 1,193 professors, lecturers, instructors and academic librarians.
Gregory Juliano, associate vice-president (human resources) and chief negotiator for the university's bargaining team, is pleased UMFA is ready to start negotiations.
"We look forward to a productive bargaining process that will lead to a timely and successful resolution," says Juliano. "Our ultimate goal is to achieve a multi-year agreement, providing stability for our students, faculty and staff."
The University of Manitoba has established bargaining principles, which seek a bargaining process and successful outcome that:
Provides stability for students through the timely conclusion of a multi-year agreement
Places our core mission of teaching, research, and service at the forefront
Advances the University's Strategic Plan
Fosters a collegial and respectful environment where the contributions of all our employees are valued
Contributes to financial sustainability and allows responsiveness in a changing fiscal environment
Respects the collegial, bi-cameral governance system of the University as provided for in The University of Manitoba Act
Encourages collaboration between bargaining teams to solve issues of concern
At this initial meeting, the two parties will discuss a number of matters, including the scheduling of future bargaining team meetings.
The University of Manitoba bargaining team consists of:
Gregory Juliano, Associate Vice-President (Human Resources), Chief Negotiator
Diane Hiebert-Murphy, Vice-Provost (Academic Affairs)
Lisa Halket, Director, Staff Relations
Bev Lockie, Staff Relations Officer, Staff Relations
Douglas Brown, Dean, Faculty of Kinesiology and Recreation Management
Mary-Jo Romaniuk, University Librarian
Krystyna Koczanski, Associate Dean, Faculty of Science
UMFA's bargaining team consists of:
Cameron Morrill, Accounting and Finance, Chief Negotiator
Mark Hudson, Sociology
Brenda Austin-Smith, English, Film & Theatre
Kevin Scott, Biological Sciences
Orvie Dingwall, Libraries
Jason Gisser, UMFA Professional Officer
All bargaining updates will be published on UM Today, Wednesday's Week-at-a-Glance email to all faculty and staff and human resources website.