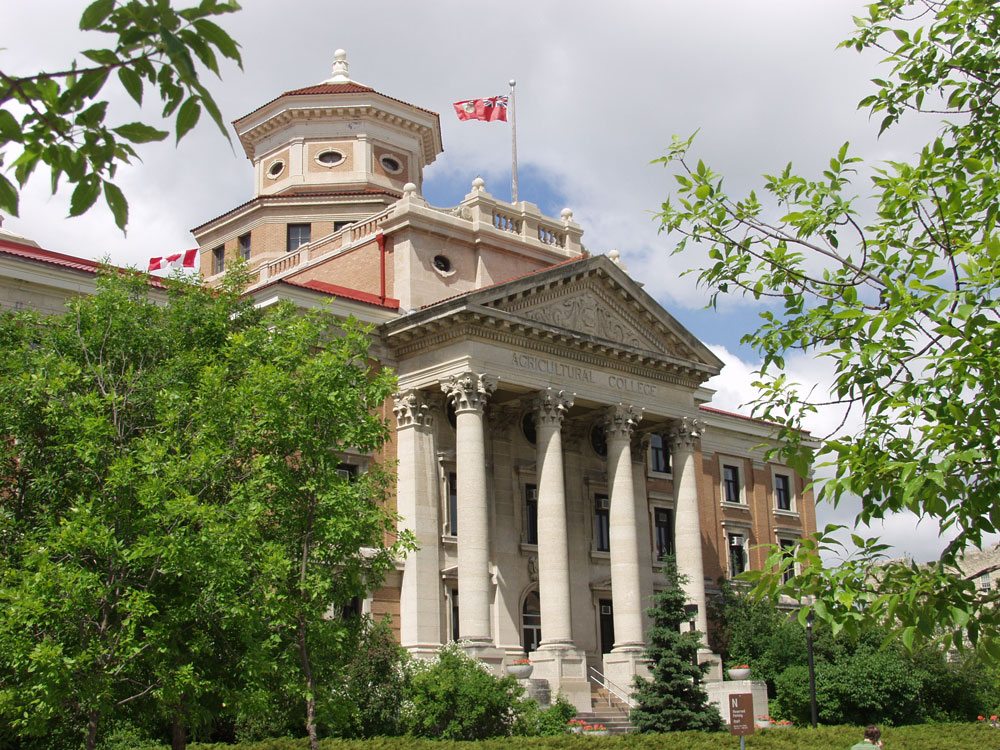 University — UMFA Bargaining Update
Teams agree to attempt expedited bargaining process
July 21, 2017 —
On Friday, July 21, the University of Manitoba and the University of Manitoba Faculty Association (UMFA) began the bargaining process to reach a new collective agreement (the current agreement expired on March 31, 2017).
At the initial meeting, both bargaining teams indicated a willingness to proceed in an expedited manner, committing to attempt to reach an agreement before classes resume in September.
The teams also committed to meet again next week (July 28), as well as on a number of dates in August, to continue discussions.

For all U of M – UMFA bargaining updates, see the human resources website.