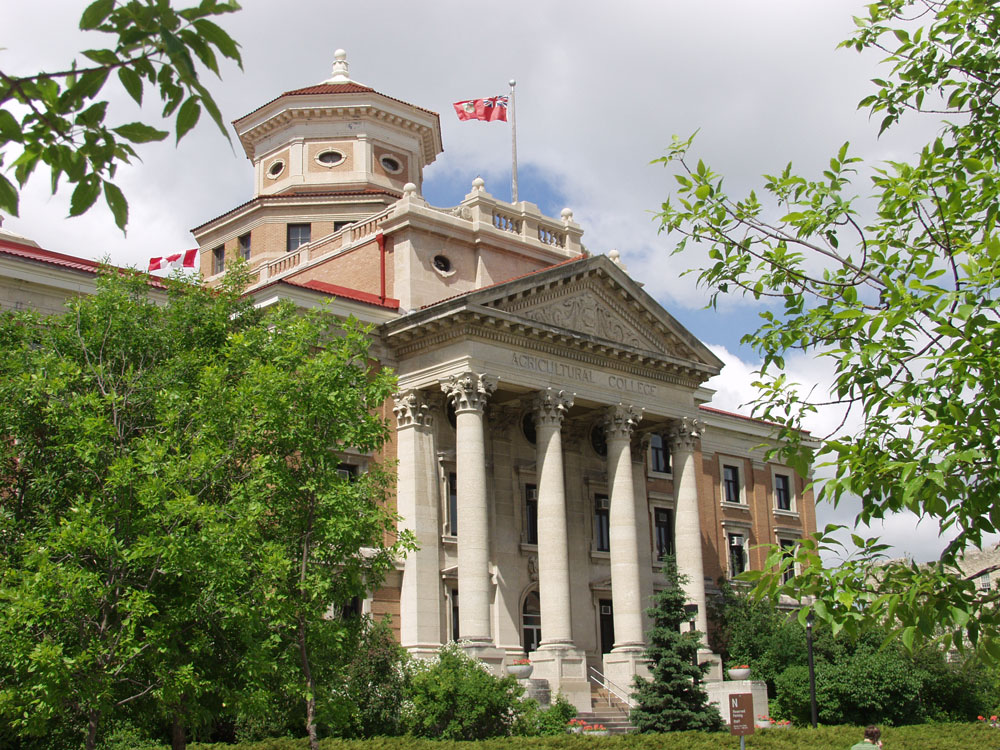 University of Manitoba — UMFA bargaining update
Teams discuss proposals as part of expedited bargaining process
July 31, 2017 —
On Friday, July 28, the University of Manitoba and University of Manitoba Faculty Association (UMFA) met for a second time as part of their joint commitment to an expedited bargaining process.
University of Manitoba chief negotiator Greg Juliano, associate vice-president (human resources), reports that progress has been made and remains hopeful that a settlement can be reached in a timely fashion.
The two teams have exchanged proposals and plan to meet again this week on Friday, August 4.
For all bargaining updates, see the human resources website.