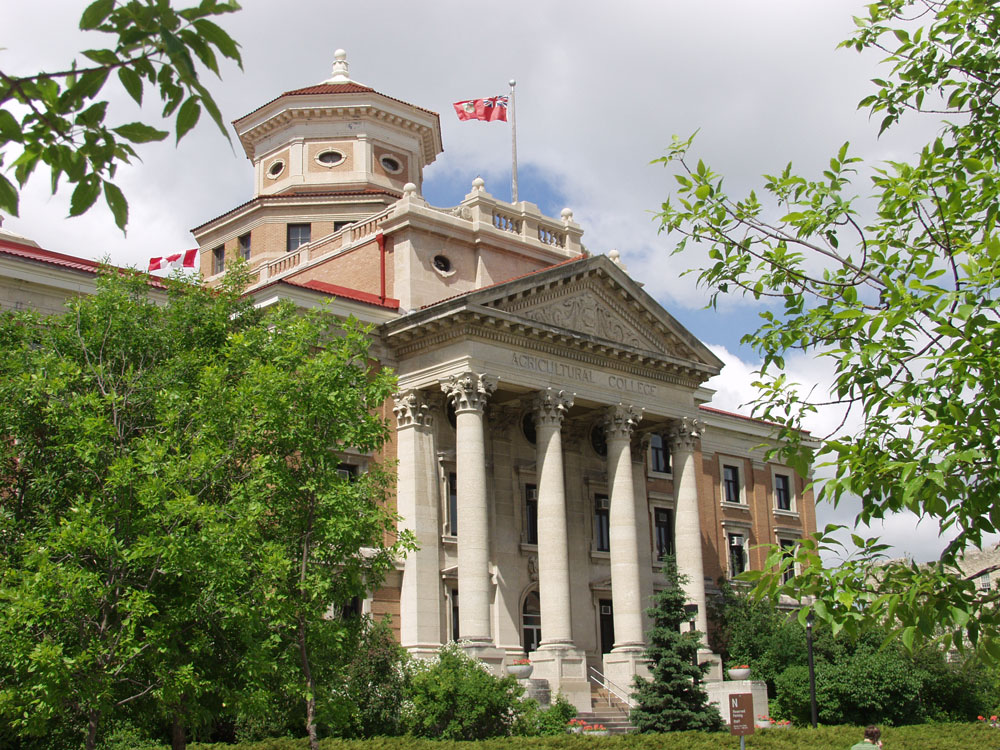 University of Manitoba — UMFA bargaining update
Teams continue to discuss proposals to reach a timely settlement
August 23, 2017 —
The University of Manitoba and University of Manitoba Faculty Association (UMFA) continue to discuss proposals in order to reach a new collective agreement (the current collective agreement expired on March 31, 2017).
"We have continued to meet regularly and we are seeing ongoing progress in the negotiations," says Gregory Juliano, chief negotiator and associate vice-president (human resources). "Our goal is to reach an agreement before classes resume in September, providing stability for students with a multi-year agreement."
Today, Wednesday, August 23, the bargaining teams are committed to meet again.
For all bargaining updates and meeting dates, please visit the human resources website.