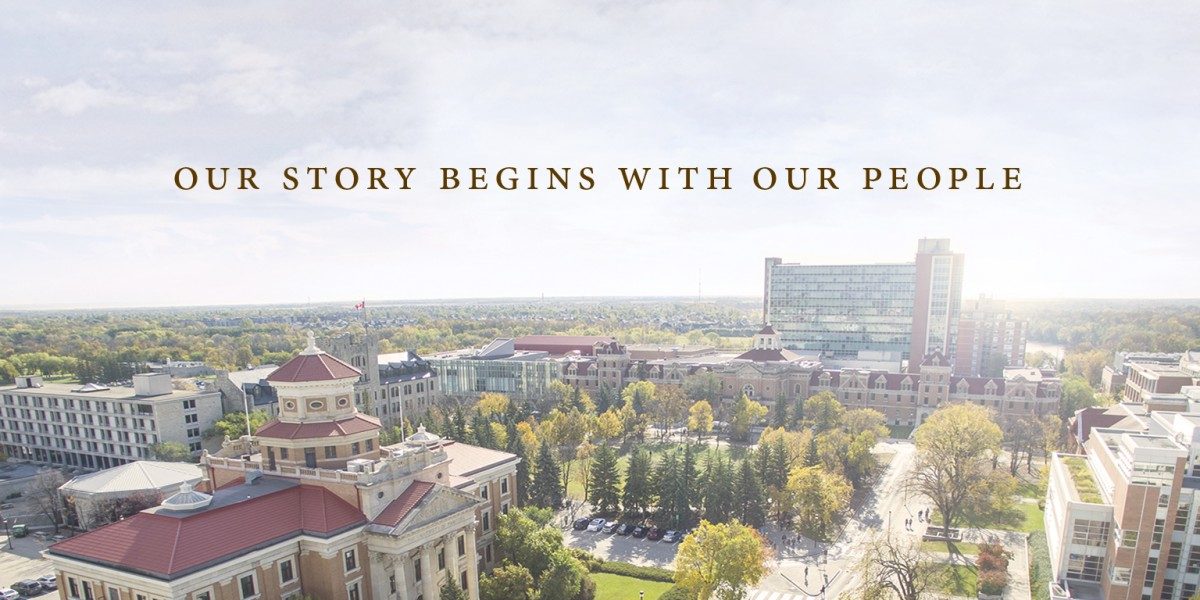 University enhances faculty and staff recruitment efforts
Improvements include LinkedIn, Indigenous recruitment strategy and more
May 23, 2017 —
Recent improvements to U of M's recruitment and advertising efforts will benefit university hiring managers, search committees and the overall campus community.
Faculty and staff can now promote career opportunities on the new University of Manitoba LinkedIn career page. U of M's page includes photos, stories and testimonials that celebrate the life of the university.
The university has also purchased a number of "job slots" that will actively push academic and staff career opportunities to LinkedIn members with similar education levels and experience — a more targeted recruitment method.
"We are one of the largest employers with nearly 8,500 faculty and staff," notes Darlene Smith, director, human resources client services. "Last year, we posted over 800 academic and staff positions, and for half of these, clients asked for extra advertising. LinkedIn will be a useful and innovative tool for us."
Besides LinkedIn, human resources also promotes career opportunities on Twitter, linking to external professional associations and organizations in order to expand the pool of candidates. Both LinkedIn and Twitter are complimentary for faculty and staff, with costs covered centrally by the university.
Other improvements include the hiring of an Indigenous university student who is assisting on a university-wide Indigenous recruitment strategy, and establishing a development team to migrate the recruitment platform REACH UM to VIP. For both of these projects, regular updates to the university community will be provided.
Recruitment efforts are also outlined in the Human Resources 2016 Annual Report: Our Strength Lies in Our People, which includes a variety of metrics, for example, for the over 600 staff postings, 66 per cent of them were filled internally.
"The University of Manitoba is a great place to work, with so many interesting careers and career paths," adds Smith. "We want to continue to hire great people, build a culture of inclusion and innovation and celebrate our faculty and staff who make a difference and build their careers at the university."
These improvements support the university's strategic plan, Taking Our Place, which prioritizes creating an outstanding learning and working environment and making the University of Manitoba the employer of choice for faculty and staff.
To further discuss these recruitment and advertising efforts, contact Sonya Penner, human resources communications specialist, sonya [dot] penner [at] umanitoca [dot] ca, 204-474-8359.
Visit our new University of Manitoba LinkedIn career page (first sign in, then you will be redirected to the page).