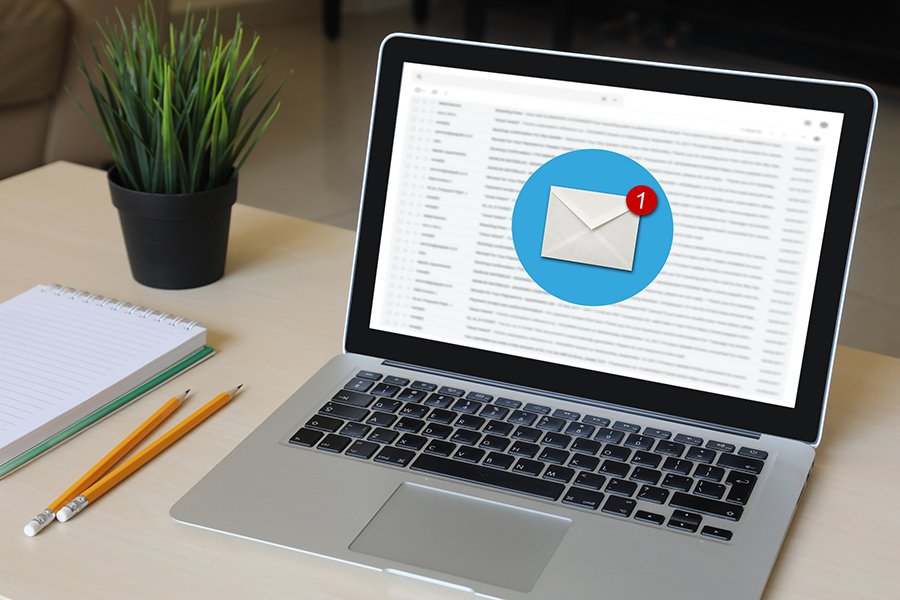 UM's Flexible Work Arrangement for Summer 2022
April 6, 2022 —
As President Benarroch noted in his March 23 message, UM is cautiously increasing in-person activity. We have eased some restrictions and the current plan is that, with the exception of approved distance education (DE) courses, Summer Term classes will be held in-person.
In order to fully support the increased in-person instruction on campus, some employees have already begun their return to campus and others will be required to return after the end of Winter Term.
Over the spring and summer months, a thorough consultation process will be held, which will include stakeholder, union, staff and management engagement and environmental scans. Dependent on that consultation process, a more formal flexible work program may be considered for Fall 2022. In the meantime, there is a desire to continue to offer support staff employees some flexibility regarding their return to campus.
An informal flexible work arrangement for the period of May 3, 2022 to August 26, 2022 will be available for some support staff. Flexible work means occasional or scheduled work arrangements that allow for a combination of on-campus work and up to two days per week of at-home work. Deans, Vice-Presidents, Associate Vice-Presidents, and Vice-Provosts will decide when these arrangements can be accommodated based on the operational needs of their unit(s). The overarching need is for employees to be on campus to support the resumption of in-person research, teaching and other activities.
The University of Manitoba is an in-person work and learning environment, and we look forward to resuming much more normal operations in support of our mission and vision. With this, the UM is planning the resumption of many of our beloved employee activities including Campus Beautification Day, Sneaker Day, the UM Golf tournament, and THRIVE week which will include engaging activities that staff are encouraged to attend.
UM staff are critical to the success of our students and our university. We are incredibly grateful for the diverse and extensive contributions of teams across our campuses, and we are committed to ensuring that we continue to work together in a healthy and positive way.
Support staff interested in a flexible work arrangement for Summer Term 2022 should reach out to their managers to discuss possible options with the final decision resting with Deans, Vice-Presidents, Associate Vice-Presidents, and Vice-Provosts.