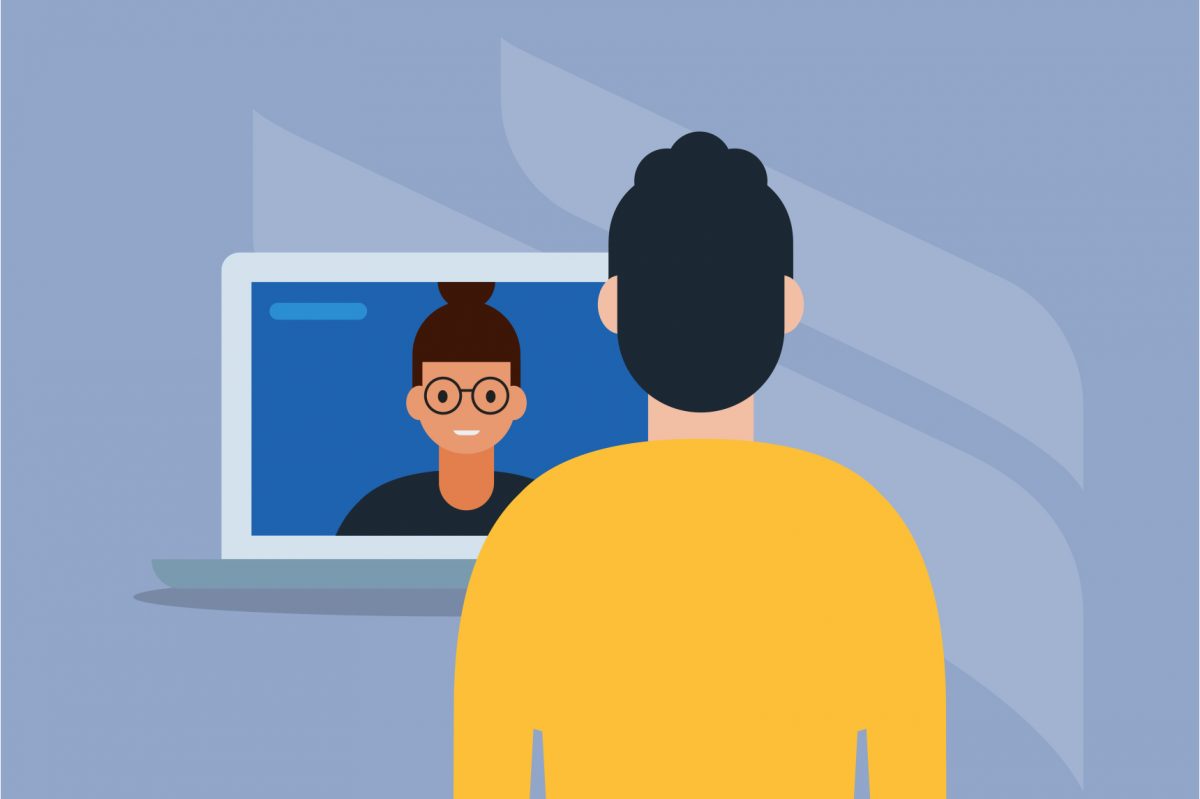 UM's back to school blitz
All about Prep Week, Welcome Day and more!
August 26, 2020 —
Congratulations, you're about to start your first year at the University of Manitoba! Let's kick off the school year together, with a couple of exciting online events. These will be great opportunities to learn the ropes, put some faces to names, and begin to build your community.
Prep Week (August 31-September 4)
Start your day by meeting up with your classmates and upper level students for a morning check in before you start your day.
Check out the Prep Week schedule, and identify the sessions you want to register for. Here are just some of the topics that will be offered in the sessions:
Tips for skills-based learning including strategies to master online learning, time management, planning study sessions, working well in a group, academic writing, tutoring, and much more.
Learn how you can have the best student experience, including a session with Bison Sports, tips on staying active while studying remotely, and be introduced to various student communities where you can make connections and meet new friends.
Find out more about all of the student supports and services available to you, including student counselling, spiritual health, sexual violence awareness, accessibility, and many more.
There will be faculty-led sessions, which will help you get familiar with your faculty community.
Learn about Treaty One, and what it means to work with Indigenous Peoples effectively and competently.
This is your first year at UM! Make the most of it by taking part in opportunities that have been created just for you. Meet new people with common interests, and get an advantage by becoming familiar with the expectations and resources available at your new school.
Registration for Prep Week is now open! Visit our event webpage to check out all the session options and complete your registration.
Welcome Day (September 8)
Welcome Day, is traditionally the Tuesday after Labour Day, right before classes start, and this year is no different. Join us on September 8 to get together to celebrate the beginning of a new academic year. You'll start the day by being officially welcomed to UM by the President, Chancellor and more at the Welcome Ceremony. Then you'll meet with your Welcome Day group to hear what to expect as you begin your first year of university studies and in the afternoon participate in fun activities.