um commons News Archive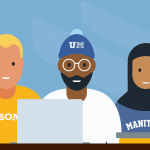 September 24, 2021 —
October is upon us and Fall Term is well underway. As a student who is still working in a mostly remote learning environment, you may be starting to feel the pressure of mounting responsibilities — from academic work such as assignments, upcoming midterms, lab reports and research, to personal commitments.
+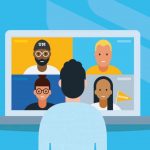 September 22, 2020 —
Although COVID-19 has transformed the university experience, students starting their first year at UM this fall are confident and prepared thanks to UM's First Year Experience: a series of new online initiatives aimed at readying them for university life.
+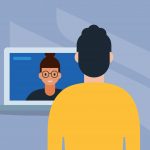 August 26, 2020 —
Congratulations, you're about to start your first year at the University of Manitoba! Let's kick off the school year together, with a couple of exciting online events. These will be great opportunities to learn the ropes, put some faces to names, and begin to build your community.
+