remote learning News Archive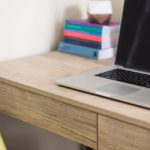 September 15, 2020 —
The Fall Term has begun, and most UM courses are being delivered remotely. Learning online is a new challenge, so we've put together some tips to help you thrive.
+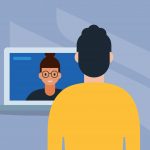 August 26, 2020 —
Congratulations, you're about to start your first year at the University of Manitoba! Let's kick off the school year together, with a couple of exciting online events. These will be great opportunities to learn the ropes, put some faces to names, and begin to build your community.
+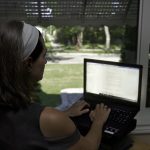 July 20, 2020 —
As University of Manitoba bachelor of education students look forward to fall term, they can rest easy that the Faculty of Education is ready in the event of a second wave.
+