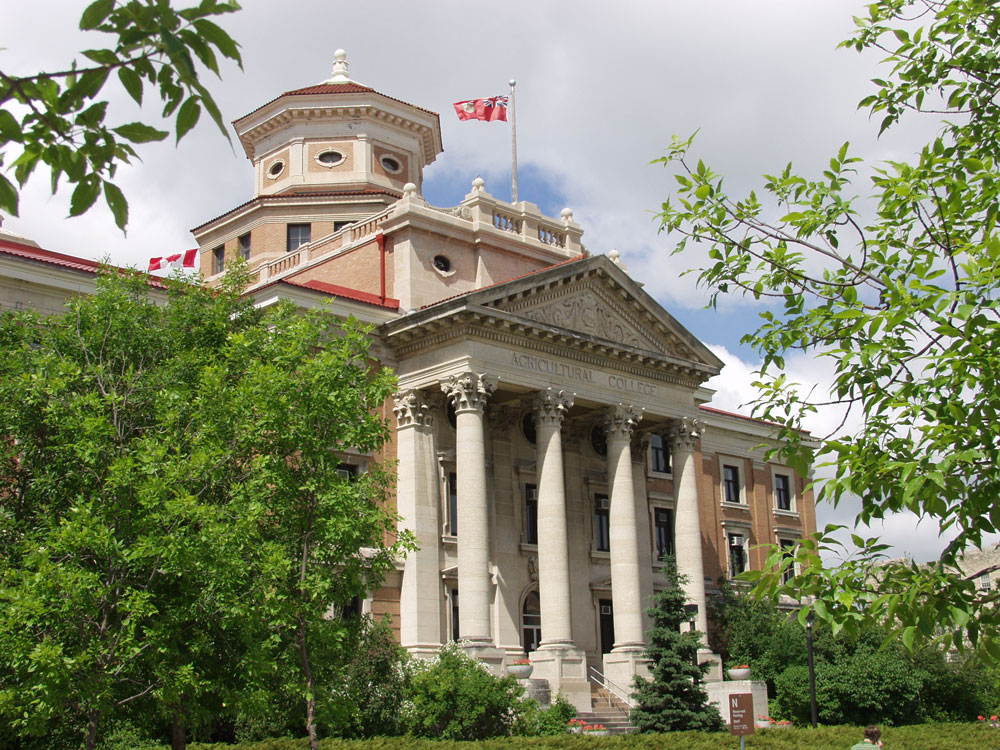 UM management program finishes online
Participants demonstrate resiliency learning and managing during COVID-19
July 14, 2020 —
Every year participants of the UM Management Fundamentals Program (UMMFP) end their program by presenting their capstone projects. They had to do things a little differently this spring. Rather than presenting their projects in-person, participants adjusted to online delivery via WebEx.
Recent UMMFP graduate Olga Kuznetsova, who works as assistant to the executive director of enrolment services, found the transition to the online environment challenging, but with the support of her peers she quickly adjusted.
"The transition needed some more organizational effort because I have a very active three year old at home," she said.
"My capstone presentation surely involved my little assistant, but people on the other end were so patient, and the program reminded me once again that I love learning online!"
Evolving learning program supports current and future supervisors
UMMFP is a developmental program designed for supervisors, managers and those who wish to advance to a management role.
The program covers various subjects specific to the university, such as UM policies and collective agreements, along with foundational knowledge for leading, building, and motivating teams.
The topic of managing during COVID-19 was recently added to the program.
"We had to add content related to managing remotely, during a global crisis. This meant an ever-changing understanding of evolving circumstances," said Jennifer Montebruno, facilitator and programs coordinator, learning and organizational development (LOD).
"We also wanted to provide additional discussion space so [that] folks could share what was working, and [tell us areas for which] they wanted some guidance, tips and support."
Important lessons on workstyles, communication and trust
Recent UMMFP graduate Ashley Gaden found the courses and peer discussions beneficial as she transferred to working from home.
"Learning about workstyles and communication were particularly important for remote working due to COVID-19," says Gaden, who works as a project coordinator within the Integrated Accreditation Unit in the Rady Faculty of Health Sciences.
"The program has helped to give me perspective about how other people work, and that I should not compare my own way of working to others. We all have our own strengths."
Gaden has been with her team for a year and a half, and feels fortunate that trust had already been developed prior to working remotely.
"We had already established trust in our team—something necessary for motivation, as I learned in the program. This is so important for managers and teams in general; otherwise morale may be down and productivity may be lost."
Applications now being accepted for fall cohort
The next cohort will begin in the fall, but you can join at any time throughout the year.
The program offers flexible scheduling to provide participants with multiple opportunities to take the required workshops. Participants have up to two years to complete the program.
"The UMMFP is a truly unique learning opportunity that boosted leadership skills that I haven't even thought of," adds Kuznetsova.
"I encourage all U of M employees to apply!"
The UMMFP application form can be found on the LOD website. For more information about the program, contact LOD facilitator and programs coordinator, Jennifer Montebruno at jennifer [dot] montebruno [at] umanitoba [dot] ca.