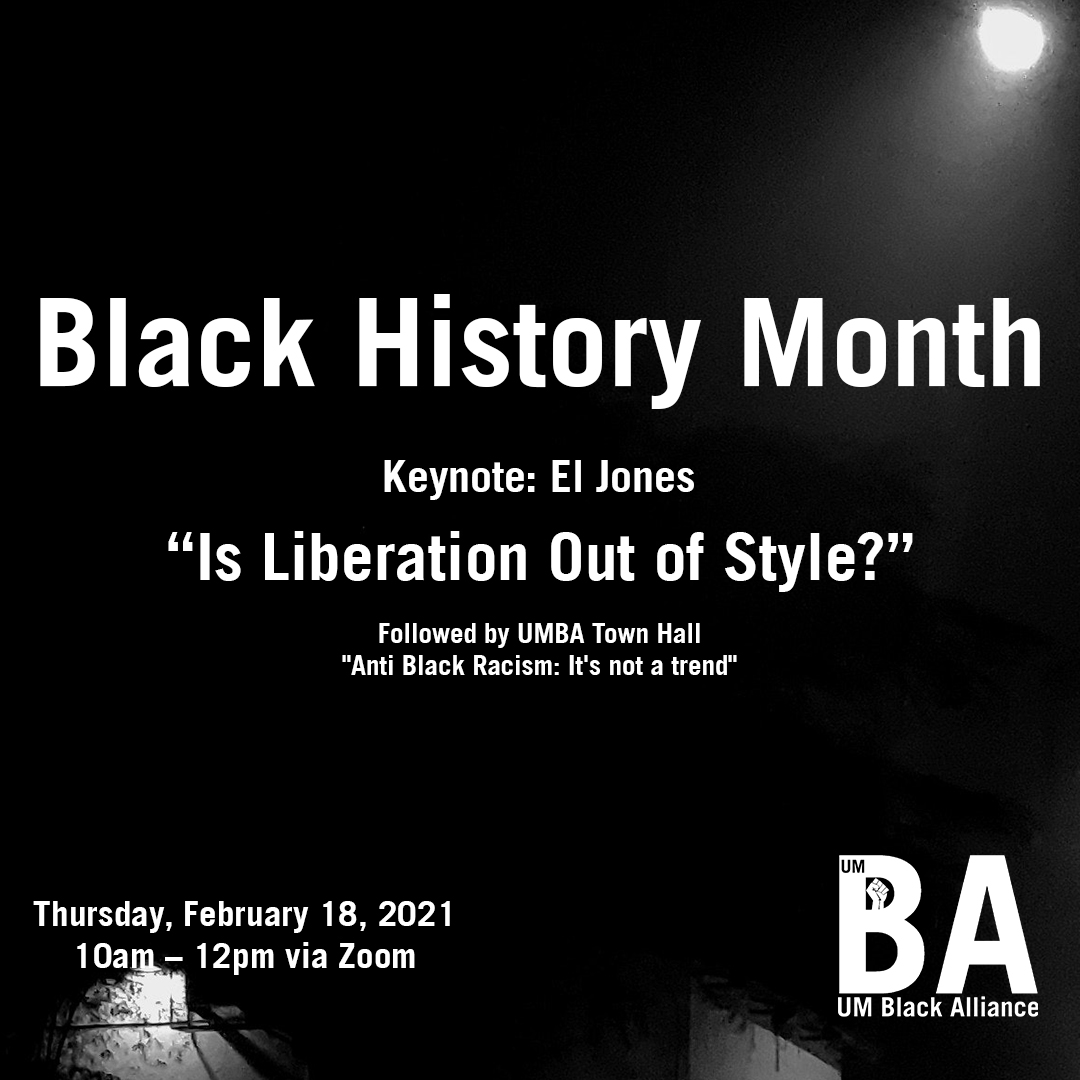 UM celebrates Black History Month
Watch the virtual forum featuring El Jones
January 29, 2021 —
The summer of 2020 will be remembered as a time when communities across Canada stood in solidarity against anti-black racism. The Justice 4 Black Lives rally in Winnipeg drew thousands to the legislature in support of Black lives locally and across the globe. As time has passed, have friends and allies remembered their promises to stand with the Black community and embrace equity, diversity and inclusion?
February is Black History Month in Canada! During this time, we honour the richness and diversity of the achievements and contributions of Blacks in Canada and around the world. We also reflect on the issues and difficulties that were faced, and continue to be faced by the Black community.
UM Black Alliance (UMBA) invited all students, faculty, staff, alumni and the community at large to attend the University of Manitoba's Black History Month Forum.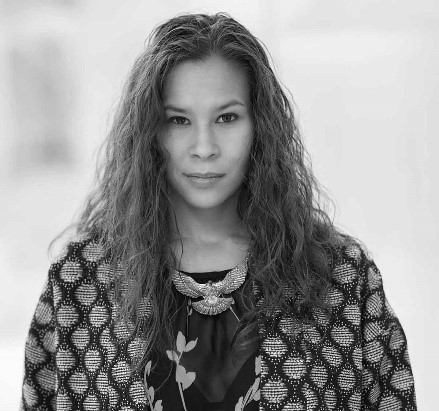 Keynote speaker: El Jones, B.J. (Hons), Faculty Member, University of King's College
El Jones contributed to "Thoughts of Liberation," which featured Black scholars, activists and artists on the present "moment"and appeared in the magazine Canadian Art on June 17, 2020:
"So often in this work, we keep ourselves alive thinking, 'someday I'll be proven right.'
"But when we are right, amnesia sets in. People pretend they were with us all along. They forget what they said and did. They tell us it was something in us, something we did wrong ('I agreed with your issues, just not with your tone/tactics')…. [Recently] an elder of Africville* drove me for hours around the original boundaries, pointing out the landmarks, the places Black people walked and prayed and worked and birthed and died and were removed."
|*Africville was an African-Canadian seaside village just north of Halifax founded in the mid-18th century, and demolished in the 1960s in what's been understood as an act of racism. In 2010, an official apology was offered by the mayor of the Halifax Regional Municipality for the bulldozing of the community in order to make way for a bridge.|
"In the avalanche of protest, media, writing, speaking, those hours felt revolutionary. Tracking the ghosts of that land with the still-living, unbeaten and unforgotten powerfully oriented me back within what we are still struggling for. So many of these wounds are open in our communities. Sometimes transformation looks like going back."
Watch "Is Liberation Out of Style?" here.
El is a poet, professor and activist living in Halifax, Nova Scotia. She was born in Wales and grew up in Winnipeg. She was Halifax's Poet Laureate from 2013–2015. (Source: Wikipedia)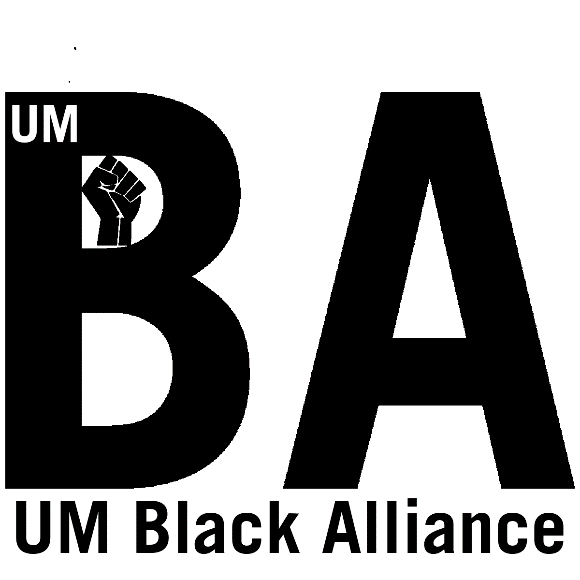 About UMBA
UMBA coordinates and promotes Black History Month events; address challenges, and continues to honour and remember the important history, people and experiences of Black communities in February and throughout the year. Anyone interested in joining, please email UMBLACKALLIANCE [at] umanitoba [dot] ca
Follow us on Twitter and Instagram @UMBlackAlliance or visit the UM Black Alliance webpage for more information.