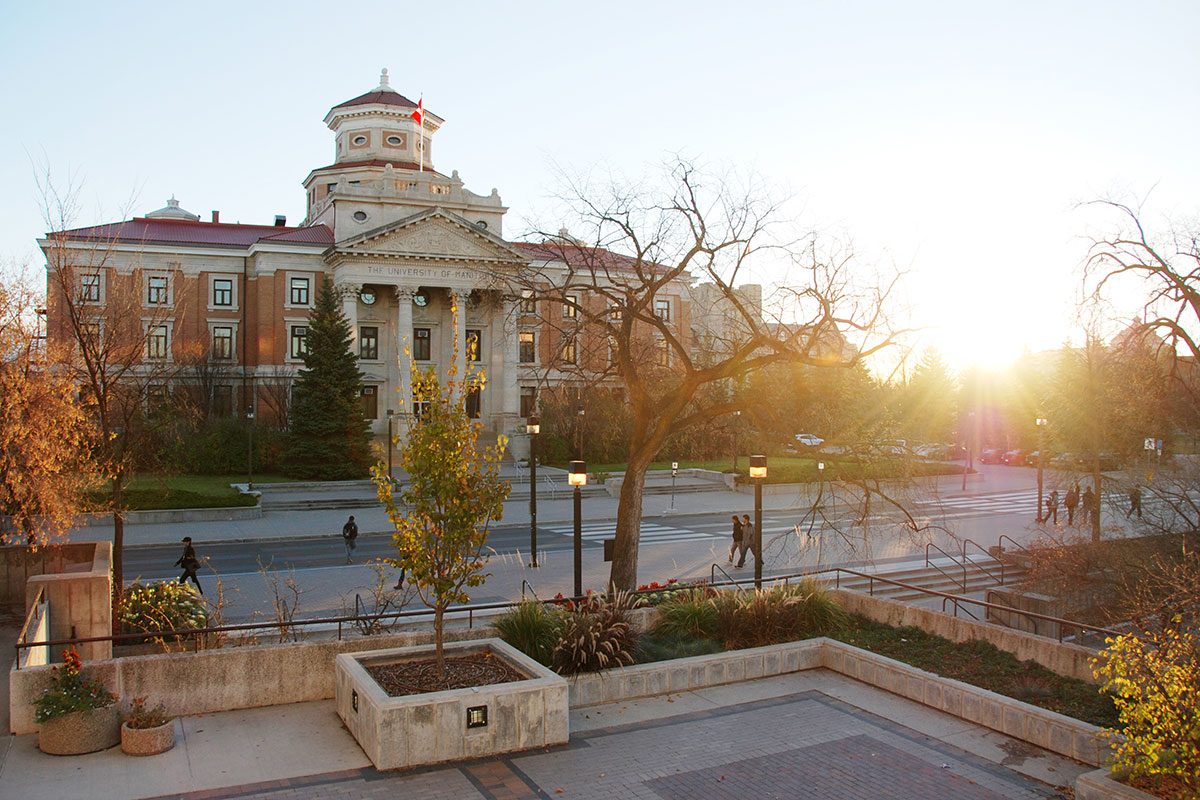 UM Anniversary Awards 2020
University applauds faculty and staff for their contributions
December 1, 2020 —
The University of Manitoba Anniversary Awards recognize faculty and staff for their years of service. The annual event thanks celebrants for their hard work and valued contributions in making UM an outstanding learning and working environment.
This year due to COVID-19, UM was unable to host the in-person annual events to recognize the 886 employees celebrating 5, 10, 15, 20, 25, 30, 35, 40 and 45 years.
Award recipients were recognized with a letter of recognition and given the choice of a small anniversary gift or option to donate the equivalent monetary amount to a UM fund.
Employees show generosity with donations to UM bursaries
This year, award recipients donated a total of $6,650 to campus bursaries.
Annette Elvers, Communications Officer, Rady Faculty of Health Sciences, celebrated her five year milestone and was one of the individuals who donated to a bursary in lieu of a gift. The donation was particularly special since she chose to give to the COVID-19 UM Student Technology Fund — a fund set up to provide financial support to undergraduate and graduate students directly impacted by the COVID-19 crisis.
"I'm grateful that the university chooses to recognize the service of their employees with a gift at milestone anniversaries, but truly, it means more to me to know that a student might get a little boost towards achieving their goals," says Elvers.
"I know that the students and residents are going to go out into the world and help make people's lives better."
Employees go the extra mile to ensure UM colleagues are recognized
The 2020 Anniversary Awards was not without some challenges this year due to university operations looking a little different, notes Lynn Bohonos, Learning & Organizational Development.
Employees working remotely received their selected gifts on their doorstep, instead of to their UM desks.
"It took considerable logistic support from Denise Gill and Sandy Nemeth from the UM Bookstore; Lyle Morin, Chris Ens and Greg Luczak from Physical Plant to make sure employees working on campus or remotely were able to receive their 2020 service award," says Bohonos.
"Thank you for partnering with Human Resources – we couldn't have done this without your help!"
A list of the 2020 Anniversary Award celebrants can be found on the Human Resources website.