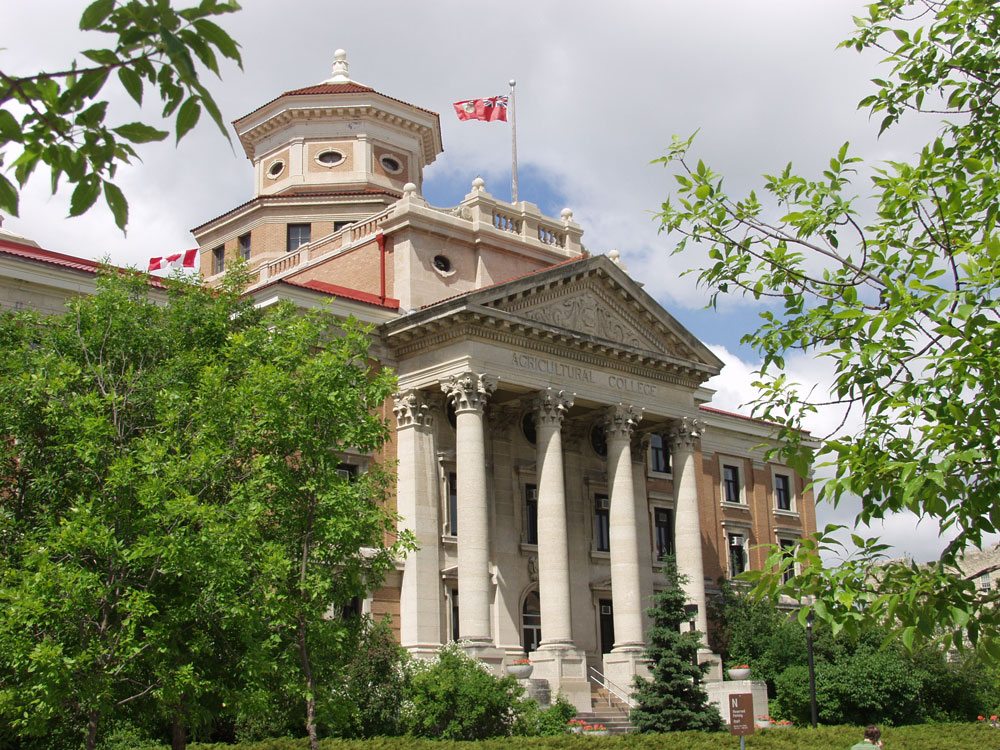 The University of Manitoba and UMFA request third party assistance
Goal is to resolve negotiations as soon as possible
October 21, 2016 —
The University of Manitoba and University of Manitoba Faculty Association (UMFA) will seek assistance from a third party to help bring negotiations to a positive and timely conclusion.
Facilitated meetings will likely commence sometime early next week.  The university's goal remains to reach a settlement without labour action.
"We are committed to work with UMFA to negotiate an agreement that is line with our fiscal realities and leads to improvements which support the work of our faculty members," says Gregory Juliano, chief negotiator and associate vice-president (human resources).
"On September 13, the university made a fair and competitive offer, which should form the basis for a constructive discussion."
The U of M comprehensive offer of settlement, which is accessible online, includes increased compensation, improved benefits and continued job security. The offer includes new language on the matter of fair evaluation of work and stresses that quality will remain the key consideration. In addition, faculty members are to drive the creation of criteria regarding promotion and tenure, thereby enhancing collegial participation.
Involving a third party, either a mediator or a conciliator, is often a next step to achieving an agreement. Discussions between the U of M and UMFA remain ongoing, with the goal of providing stability and support for all members of the university community, including students, faculty and staff.
For all UMFA bargaining updates, visit the bargaining website.
Questions can be directed to hrfeedback [at] umanitoba [dot] ca or human resources contact us webpage.