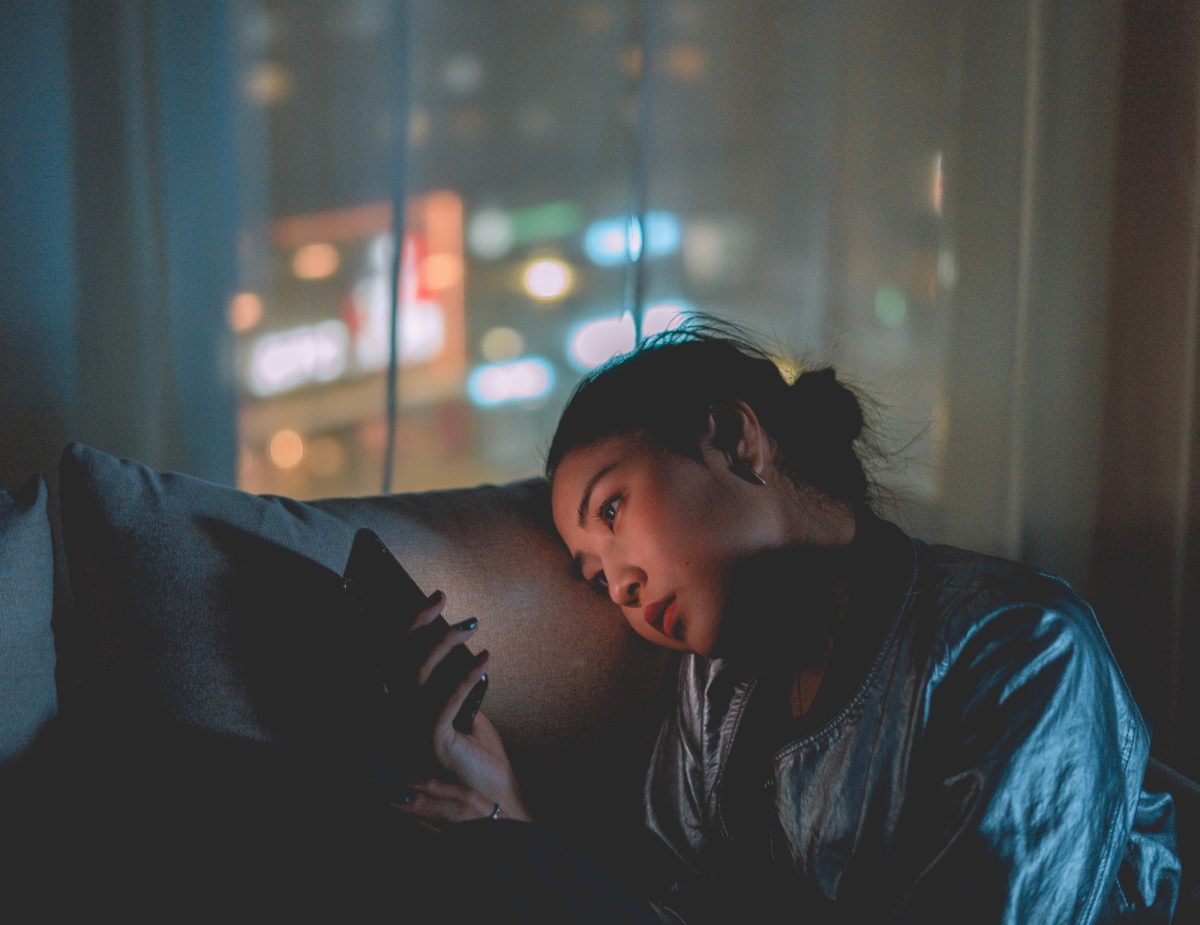 The Sexual Violence Resource Centre is available to anyone seeking help
Services continue to be offered remotely
January 17, 2022 —
Continuing disruptions resulting from the COVID-19 pandemic have created many barriers for individuals seeking help and made the experience of isolation commonplace. The Sexual Violence Resource Centre (SVRC) would like to remind any UM community member who is affected by sexual violence that you are not alone and that the SVRC is still open and here to help you.
The services provided by the SVRC are not exclusively for students but are available to anyone belonging to the UM community.
"The SVRC provides support and information to UM students, staff and faculty whose lives have been affected by sexual violence," says Bre Woligroski, coordinator for the SVRC. "Sexual violence includes any form of non-consensual touching, intimate partner violence, as well as harassment and/or discrimination based on a person's gender, sexuality or body. Services are confidential, as well as provided in a trauma-informed and survivor-centred manner."
The SVRC understands that experiences with sexual violence and the appropriate method of navigating these events will vary between individuals. Incidents do not need to be University related, as the SVRC provides support to any individuals experiencing sexual violence related issues, whether it be at home, with a partner, or at a workplace.
If you or someone you know has concerns related to or stemming from sexual violence, the SVRC has resources that can help. From helping people find alternate living arrangements, to assistance in finding employment, course accommodation and food security, the SVRC is available to provide practical help to those who need it.
Although campus drop-in visits are currently unavailable due to COVID-19, the office can be contacted by phone or email. Individualized support services are still accessible by phone calls or secure video chat appointments.
Accessing the SVRC is always completely confidential. While staff can assist with related reporting processes, individuals seeking help will not be pressured to take any specific course of action. Individuals who seek help from SVRC are in control of the process and the centre's role is to support them through that process.
More information on the Sexual Violence Research Centre and related resources can be found on their website or by calling the SVRC at 204-474-6562.