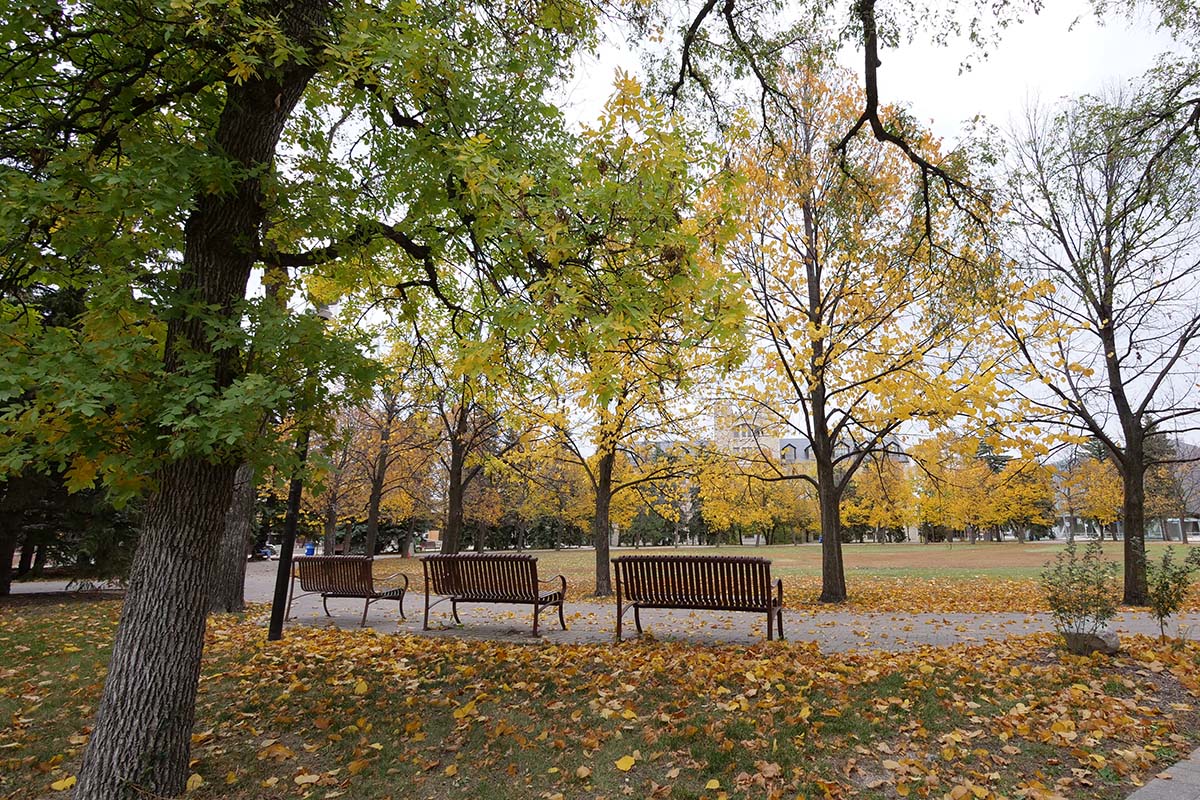 UM reconfirms commitment to community policies
RWLE and Sexual Violence policies to be reviewed pending completion of anti-oppression policies
October 19, 2023 —
At UM, we are committed to ensuring a safe, respectful and inclusive campus community for all. That continued commitment includes a regular review of, and, when needed, updates to our community policies.
Two related policies are currently up for review: The Respectful Work and Learning Environment (RWLE) policy and the Sexual Violence policy. Regular reviews are required by legislation. These reviews will take place after the anti-racism and anti-ableism policies are established by fall 2024, in order to ensure alignment between all community policies.
Existing policies remain in effect, and there will be formal opportunities to provide input during the review process.
Until that time, the community is welcomed to offer comments that will inform the review of the existing Respectful Work and Learning Environment (RWLE) and the Sexual Violence policies. Interim feedback may be sent via email to Marci Davies.
UM's Sexual Violence Policy was recently updated to include a duty for supervisors and managers when they receive a disclosure of sexual violence to refer the person to the Sexual Violence Resource Centre and to the supports available to them.
For full details about recent changes, refer to the updated Sexual Violence Policy; this UM Today story also provides further details about this change. Other resources available to community members include the Sexual Violence Awareness course on UM Learn, and Sexual Violence Resource Centre.
Community policies and procedure can be found online on the University Governance website.
More about UM's Sexual Violence Resource Centre (SVRC)
The SVRC uses a trauma-informed and survivor-centred approach to provide information, resources and support to anyone who has been affected by sexual violence. It's a place where survivors, or people supporting survivors, can find a safe space. Their confidential services are available to all faculty, staff and students in the UM community who need their help.
*Please call or email to make an appointment:
svrc [at] umanitoba [dot] ca
Phone: 204-474-6562