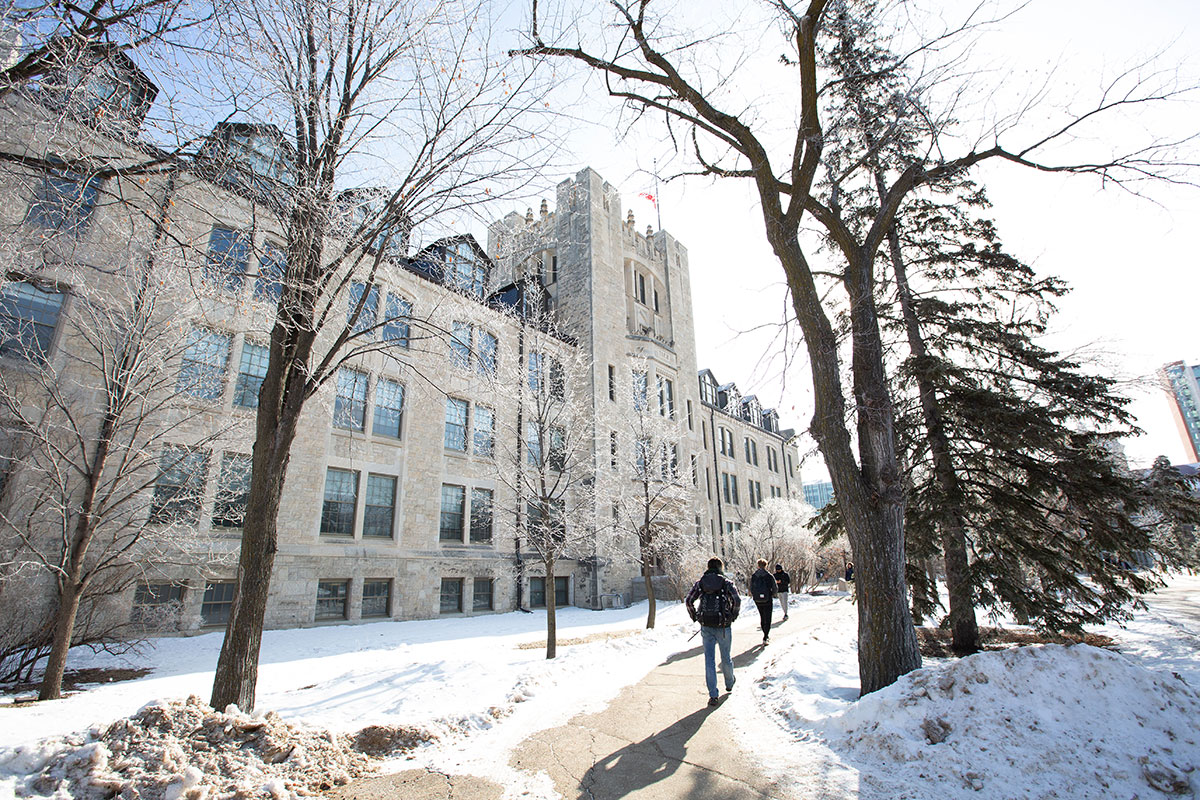 Sexual Violence Policy updates you should know about
Updates focus on mandatory resource referrals from supervisors or managers in response to disclosures
December 13, 2022 —
Every university community member has the right to a respectful work and learning environment, free from all forms of sexual violence – including sexual harassment and assault.
UM's Sexual Violence Policy has recently been updated. These updates include a duty for supervisors and managers when they receive a disclosure of sexual violence to refer the person to the SVRC and to the supports available to them. This policy applies to all managers and supervisors who receive a disclosure regardless of whether the person disclosing is their direct report or not.
'Supervisors or Managers' means any member of the University Community to whom at least one other member of the University Community reports for employment, academic or volunteer purposes.
It's important to note that the policy also requires that where there is an urgent personal safety concern or immediate risk, supervisors and managers are required to contact either 911 or UM Security Services.
For full details, refer to sections 2.9 and 2.10 of the updated Sexual Violence Policy.
More about UM's Sexual Violence Resource Centre (SVRC)
The SVRC uses a trauma-informed and survivor-centred approach to provide information, resources and support to anyone who has been affected by sexual violence. It's a place where survivors, or people supporting survivors, can find a safe space. Their confidential services are available to all faculty, staff and students in the UM community who need their help.
*Please call or email to make an appointment:
Phone: 204-474-6562