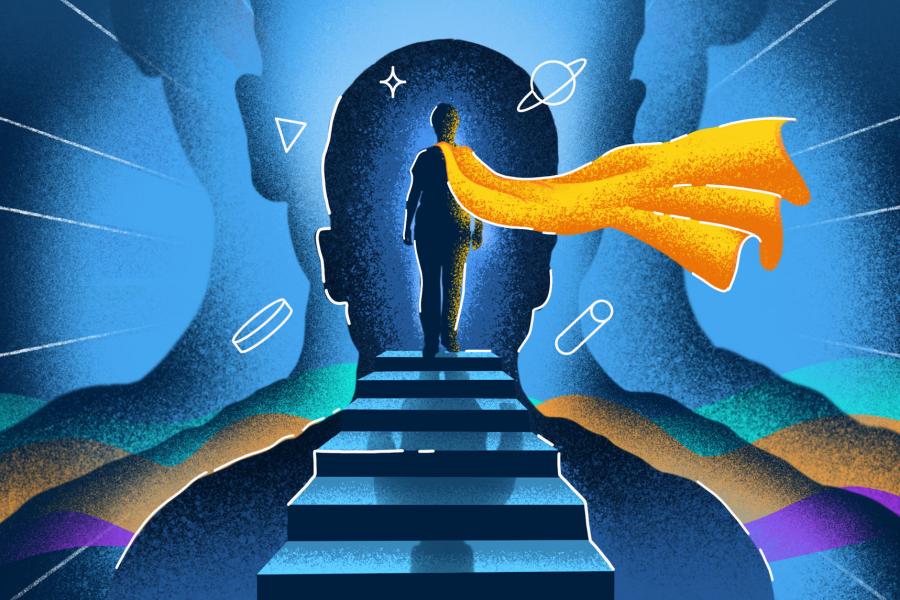 Embracing the entrepreneurial mindset
Applying a new lens to familiar topics in the classroom
June 20, 2023 —
The entrepreneurial mindset—a way of thinking that embraces problem-solving, adaptability and resiliency—can determine whether a brilliant idea reaches millions or disappears in a notebook.
Wenlong Yuan, the Stu Clark Chair in Entrepreneurship and Innovation, nurtures this mindset in his students. Alongside Zhenyu Wu, he teaches two introductory courses in entrepreneurship: one for Asper School of Business students and another for those not pursuing a business degree.
Some students, Yuan notes, have innovative ideas but are unsure about next steps.
"They might have something very useful like a piece of software or a great design, but they don't know how to get it to customers," Yuan says.
While other students doubt their ability to come up with innovative ideas.
"Many students think, 'I don't have good ideas. I'm not really a creative kind of person,'" Yuan says. "They tend to sort people into those who are creative and those who are not."
Yuan, however, views creativity as existing on a curve.
"Some people are roughly more creative, and some are less so, but everyone can be creative," Yuan says.
To spark creativity and new ideas, Yuan has students create an "idea log." In this log, students record aspects of their lives they find unsatisfactory or believe could be improved.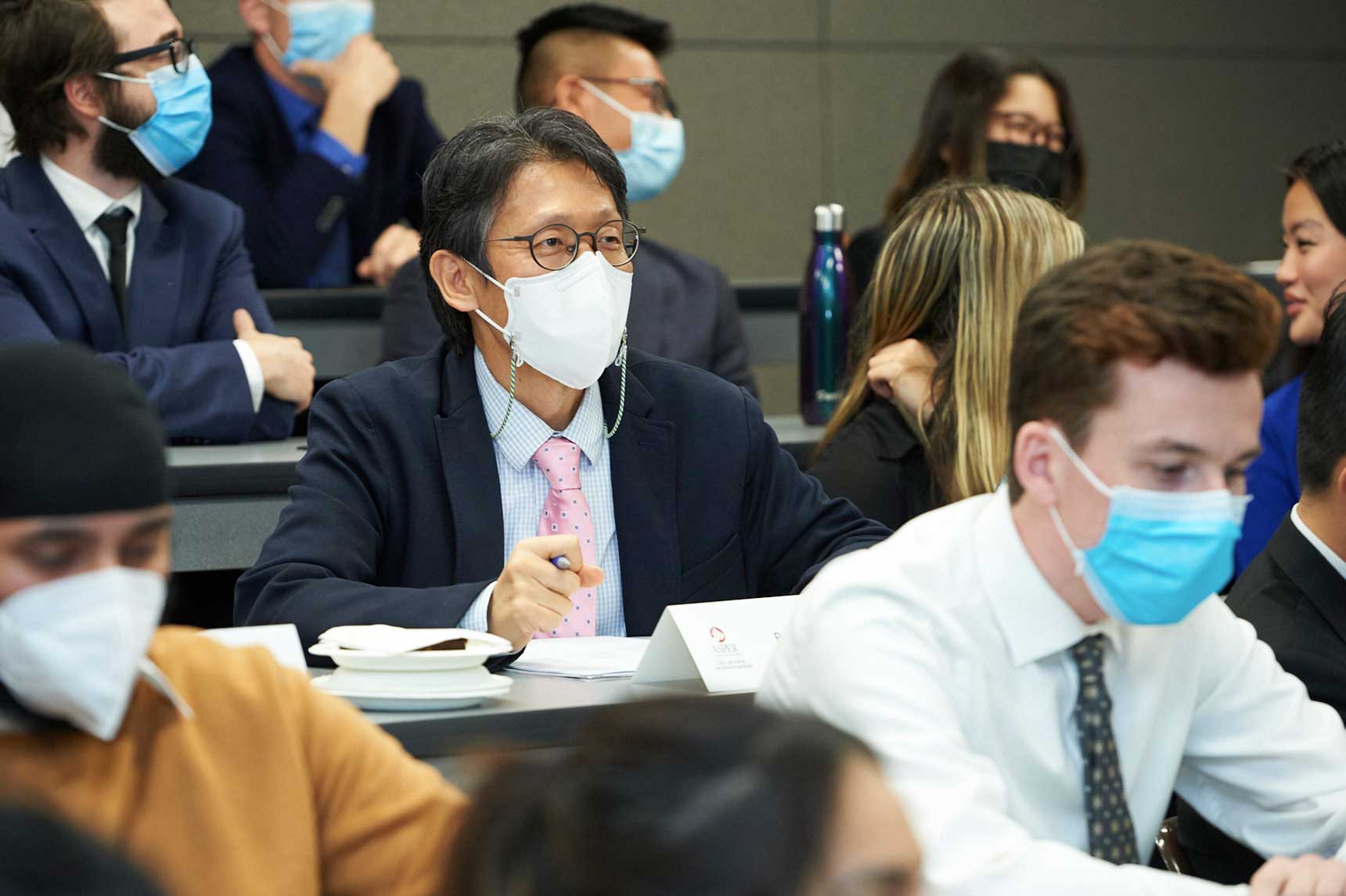 Luke Thiessen was in Yuan's class for Asper students. Already running Frontier Events, a live-action event company, Thiessen began taking classes part-time to deepen his business knowledge.
For his idea log, Thiessen found inspiration in his temperamental shower.
"I was in the shower and was really annoyed because my tap is super sensitive. The temperature always ends up being too hot or too cold," Thiessen says.
He envisioned a device for precise temperature control but, as he brainstormed, the idea evolved. Thiessen's refined concept: a device that tracks water usage.
"It went from a bit of a superficial product to something that actually has environmental impact," Thiessen says.
For group projects, the Asper and non-Asper classes merge. Students form mixed groups and draw on their unique perspectives. A highlight of these collaborations is the pitch competition, an event where groups passionately present their business ideas to a panel of student graders and industry professionals.
Yuan explains that the pitch competition is meant to ignite interest in entrepreneurship and normalize it as a career choice.
"We view the pitch competition as something to create some excitement amongst the students, to make it not weird to start a business," Yuan says. "It also creates interaction amongst students who are really keen on starting a business."
For the competition, Thiessen's group decided to further develop his water usage tracker concept, which they named Waterwise. They identified existing products that tracked water usage but found them costly and complex to install. To stand out, the team conceptualized a product that was affordable and user-friendly.
"We view the pitch competition as something to create some excitement amongst the students, to make it not weird to start a business."
The competition, which has multiple rounds, is spirited and fast-paced—one member from each group only has 90 seconds to pitch. Waterwise didn't win but performed well.
"Our idea was fairly successful. We were pretty pumped about that," Thiessen says.
The idea evolved from a temperature controller to a water usage tracker to a water usage tracker that doesn't require a plumber to install. According to Thiessen, this evolution highlights a core characteristic of the entrepreneurial mindset taught in class: adaptability.
"Maybe you have one idea of what you want to do, but maybe that's not the only path. Maybe there's an adjacent opportunity that could succeed as well," Thiessen says.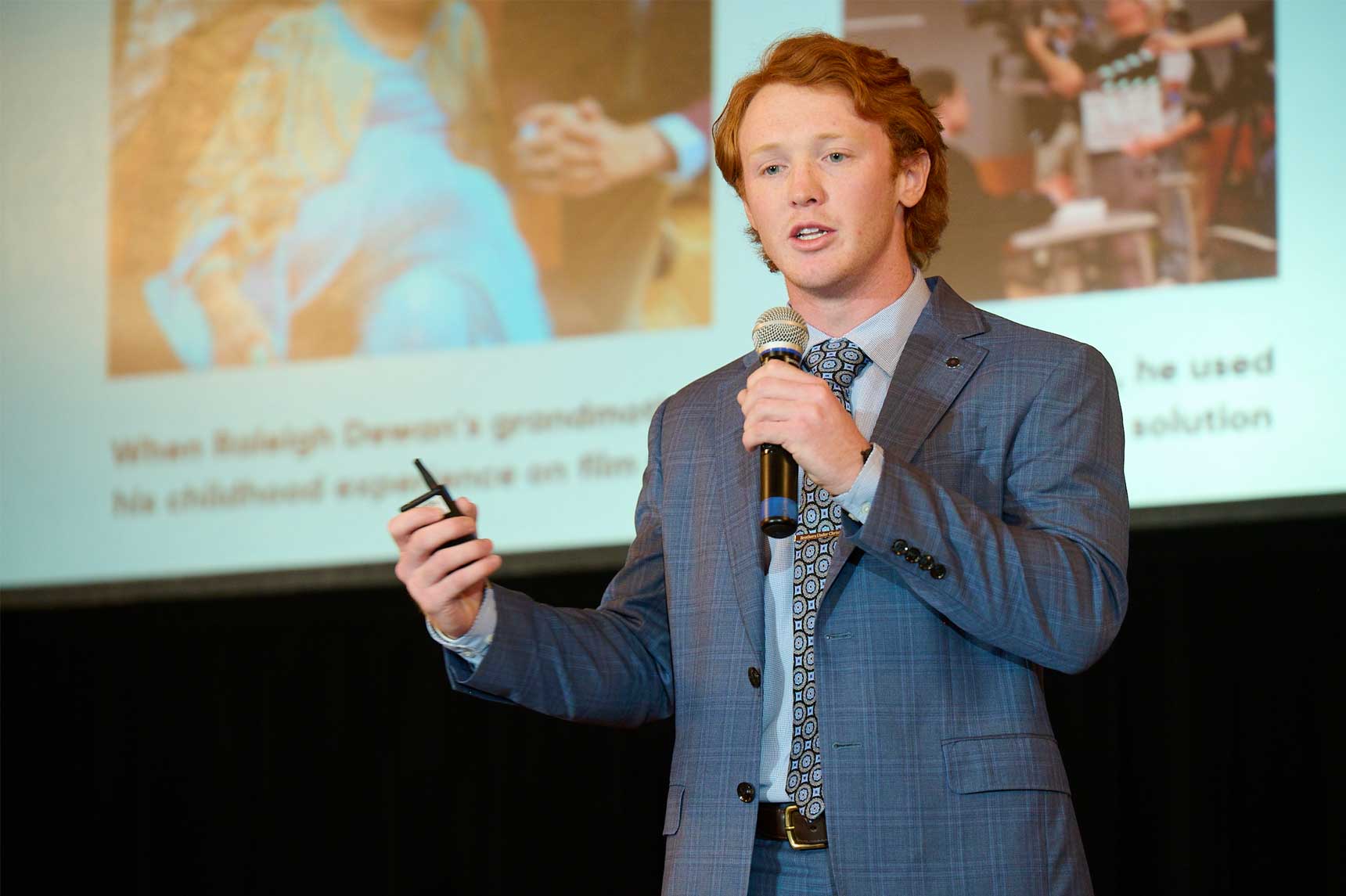 Li Yu is a PhD student in management who also teaches one of the classes for Asper students.
To foster adaptability, Yu says it's important to guide students away from the traditional managerial focus found in other business classes and towards an entrepreneurial mindset. This approach better equips them to handle the uncertainties associated with launching new businesses.
"If you're working at a big firm, you know the market, you know the customer, you have the financial data from the previous years," Yu says. "In a start-up, there's a lot more uncertainty."
Josh Zaporzan, president of Audax Ventures and a sessional instructor, also teaches an entrepreneurship class with a pitch component. But the class, The Entrepreneurial Mindset for Scientists and Engineers, is specifically for science and engineering students.
An Asper alum, Zaporzan was approached by Christa Kruck from the Faculty of Science to help design the class. Originally intended for science students, it was later expanded to include engineering students, empowering them to build businesses around their ideas.
"When you talk about science and engineering, there's often students who are working on brilliant ideas and creative, innovative projects in the lab," Zaporzan says. "The class creates the awareness of, 'Hey, this doesn't have to just be a class project. Maybe I can actually take this and do something with it in the real world.'"
Zaporzan points out that even though science and engineering students excel at problem-solving, essential to the entrepreneurial mindset, they typically find his class to be a distinctive experience.
"The entrepreneurial mindset is a very different way of thinking, a way of speaking, a way of looking at things. It is a different muscle that I think, based on what I hear from students, a lot of them don't have the opportunity to work on," Zaporzan says.
That description rings true for Vishvam Thaker, a fifth-year civil engineering student.
During Zaporzan's class, Thaker had to adjust his in-depth engineering approach to writing. He discovered that in the world of business, conveying information quickly and clearly can be more impactful.
"The entrepreneurial mindset is a very different way of thinking, a way of speaking, a way of looking at things. It is a different muscle that I think, based on what I hear from students, a lot of them don't have the opportunity to work on."
"When I was doing my first few assignments, I showed my work to my friend in Asper and he was like, 'Man, this looks more like an engineering report. You should make some changes,'" Thaker says.
His experience pitching a business—an app that matches roommates as smoothly as a dating app—also proved valuable.
"Because of the pitch competition. I know how to give a presentation, why hand gestures are important, why eye contact is important," Thaker says.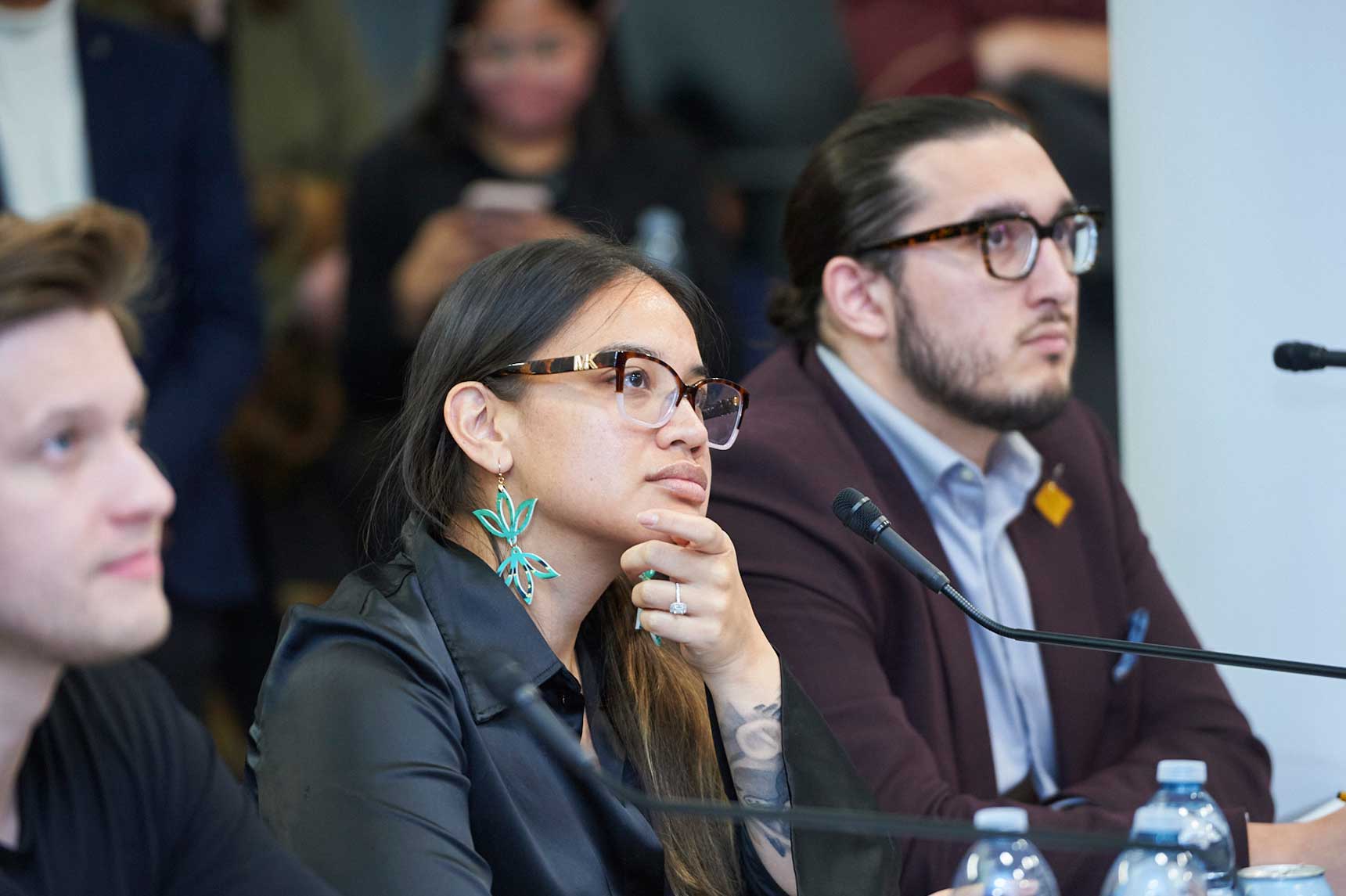 Thaker thinks these skills will translate to his engineering career.
"I will likely work for an engineering company, and I will always have to present something," Thaker says.
Yu and Zaporzan believe the entrepreneurial mindset is valuable not only for starting a business but also for personal growth and professional success.
"Learn from failure, learn not to fear failure, to persist and not give up easily—all of these things are part of the entrepreneurial mindset," Yu says.
"The skills and mindset qualities of being an entrepreneur can be applied to so many other parts of life, both personally and professionally," Zaporzan says. "Regardless of background or degree, these skills are crucial to advancing in the workplace, advancing our economy, and creating new things."
UM is a place where we prioritize an inclusive learning and innovative teaching environment, in order to foster a truly transformative educational experience. TeachingLIFE tells the stories of our ground-breaking educators and their impact on student success.
Learn more
Other TeachingLIFE articles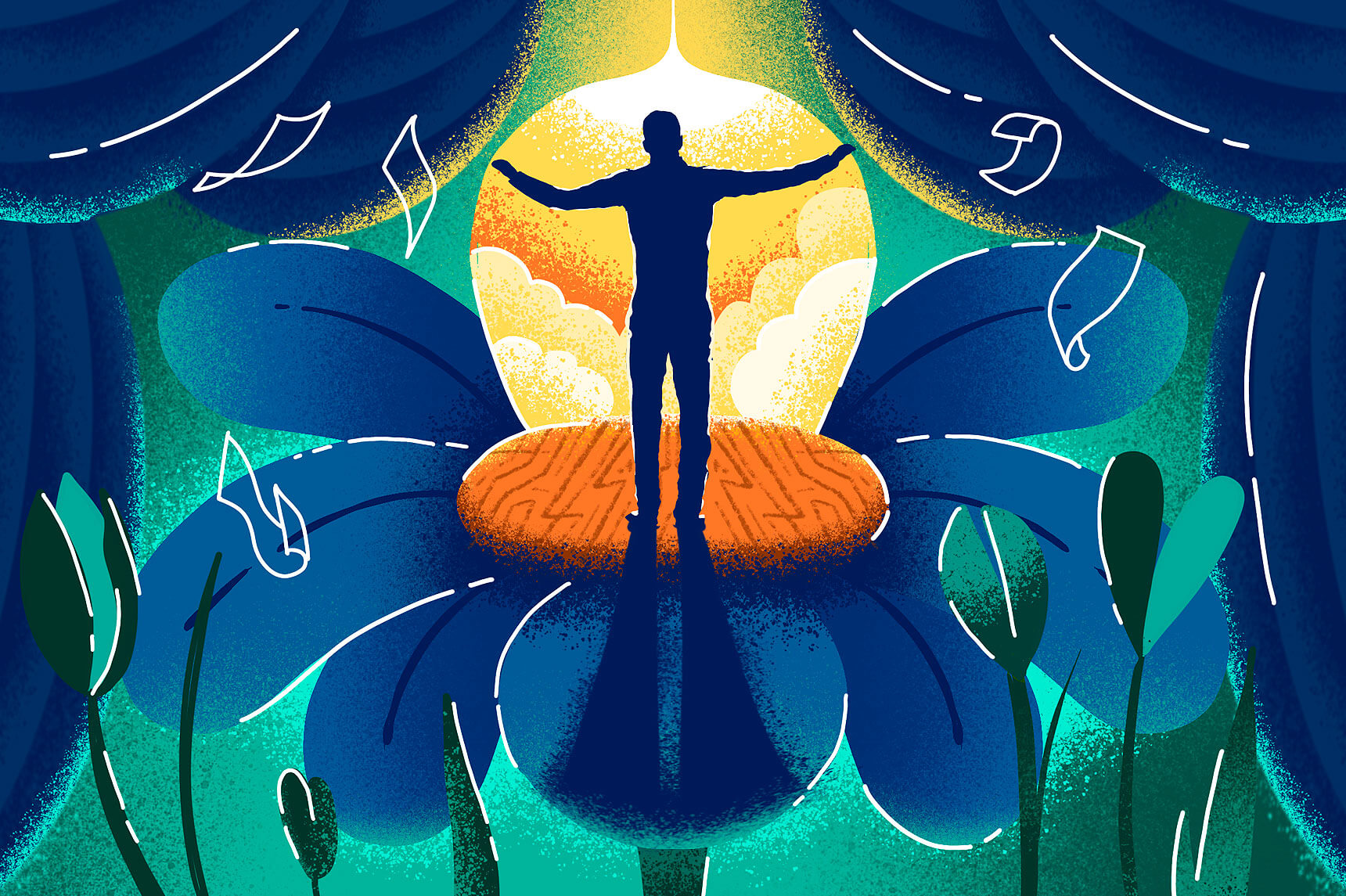 How music students took a risk and became entrepreneurs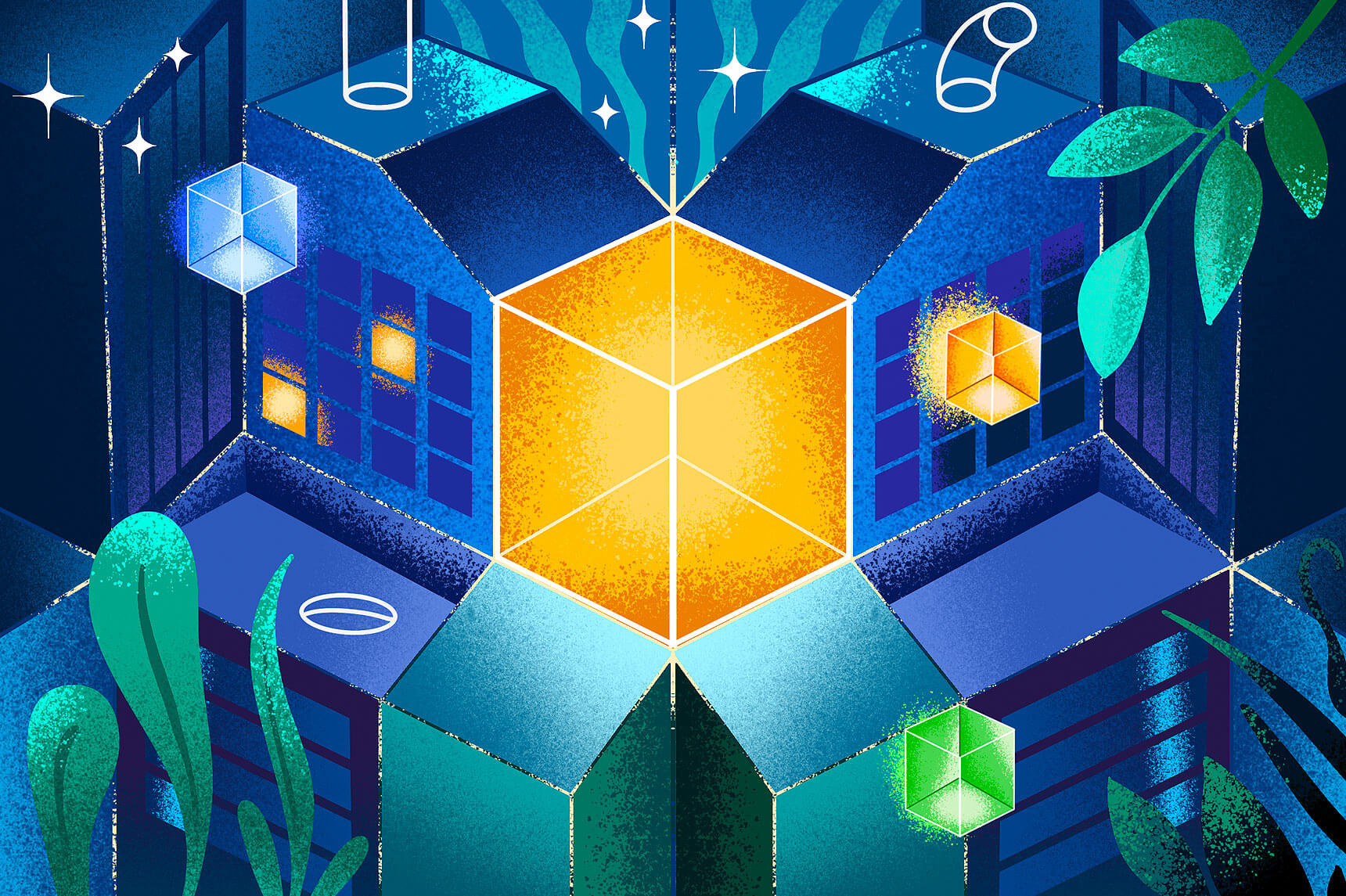 Innovative new spaces on campus for students, faculty and staff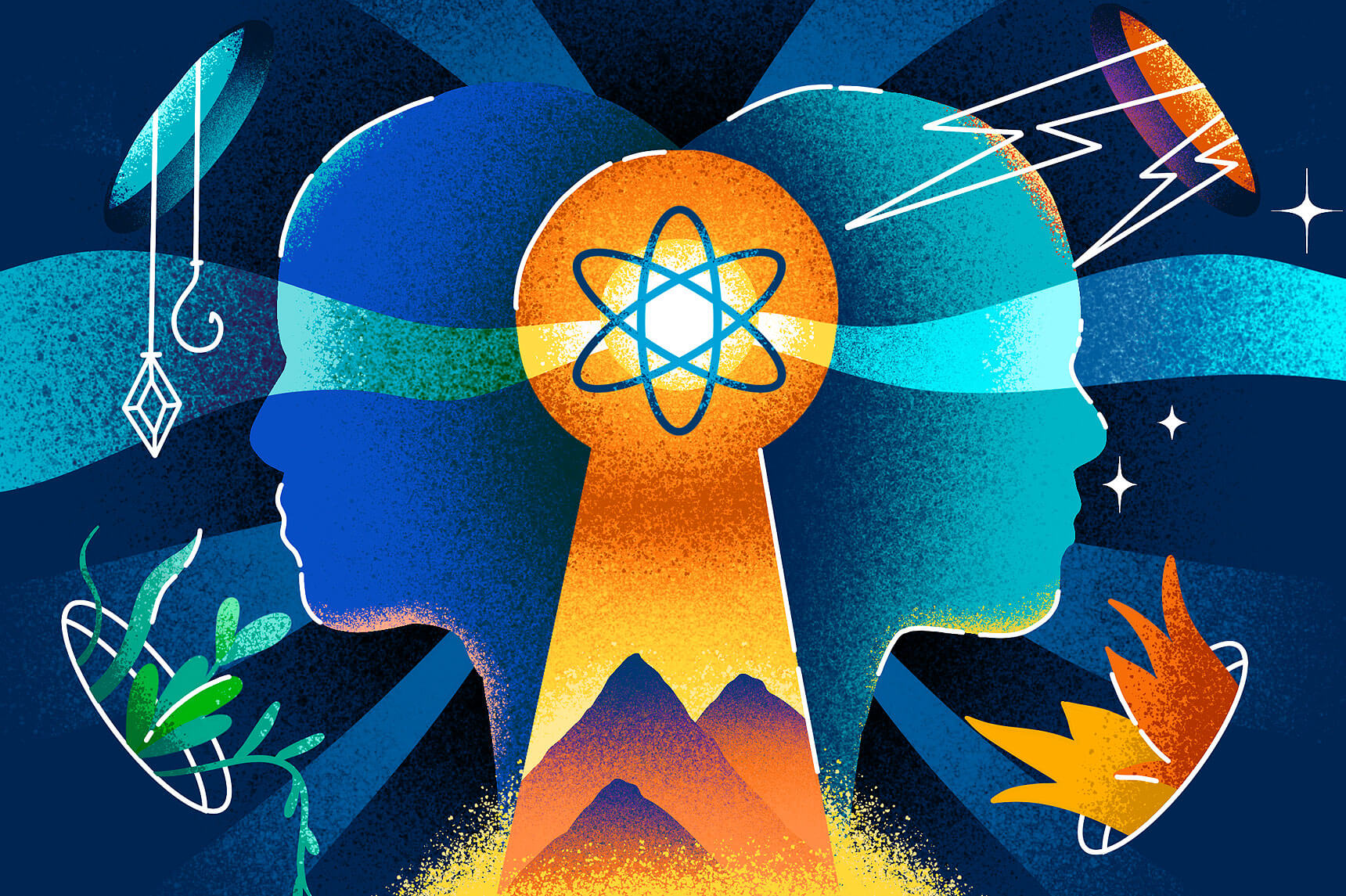 A new co-curricular approach to building entrepreneurial thinking skills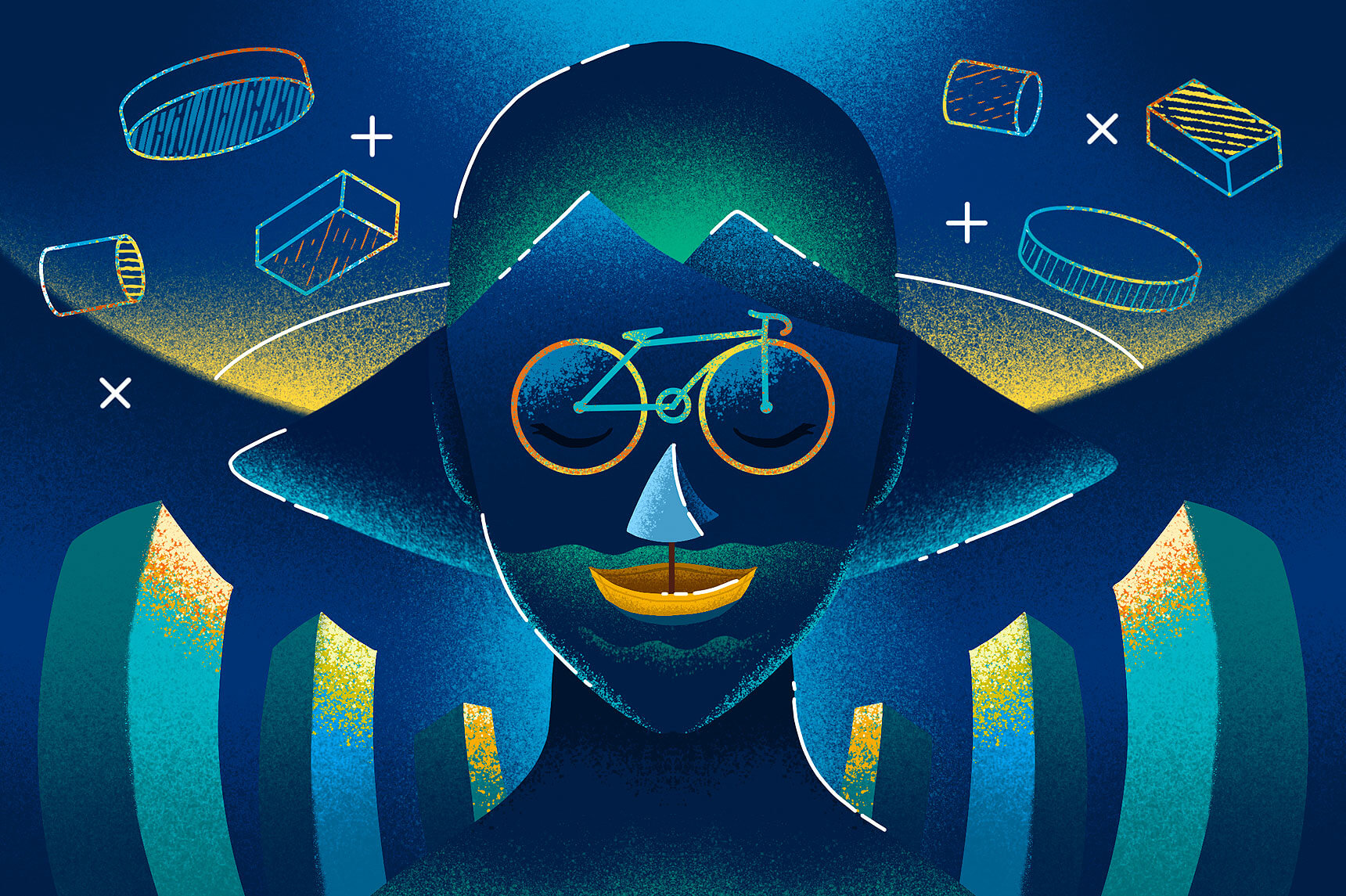 Two UM grads who took a less direct route and embodied the essence of entrepreneurship
More from TeachingLIFE
About CATL
The Centre for the Advancement of Teaching and Learning is an academic support unit that provides leadership and expertise in furthering the mission of teaching and learning at the University of Manitoba.
Learn more about CATL