Microsoft 365 News Archive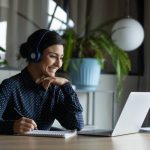 April 20, 2021 —
The Office 365 Project Team would like to thank all staff and faculty for your support during our rollout of Microsoft 365 licenses and the email accounts migrations to the new Microsoft environment. Our project was planned to begin last summer, but the pandemic intervened. As a result, the project rolled out new licenses to all staff and faculty last March so everyone would have access to Microsoft's online tools for collaboration.
+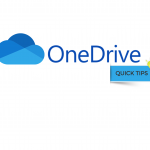 March 17, 2021 —
Using Microsoft OneDrive is a secure way accessing your files on any device at any time from any location with an Internet connection.
+
December 15, 2020 —
The new breakout rooms feature in Microsoft Teams was released on Friday, December 11.
+