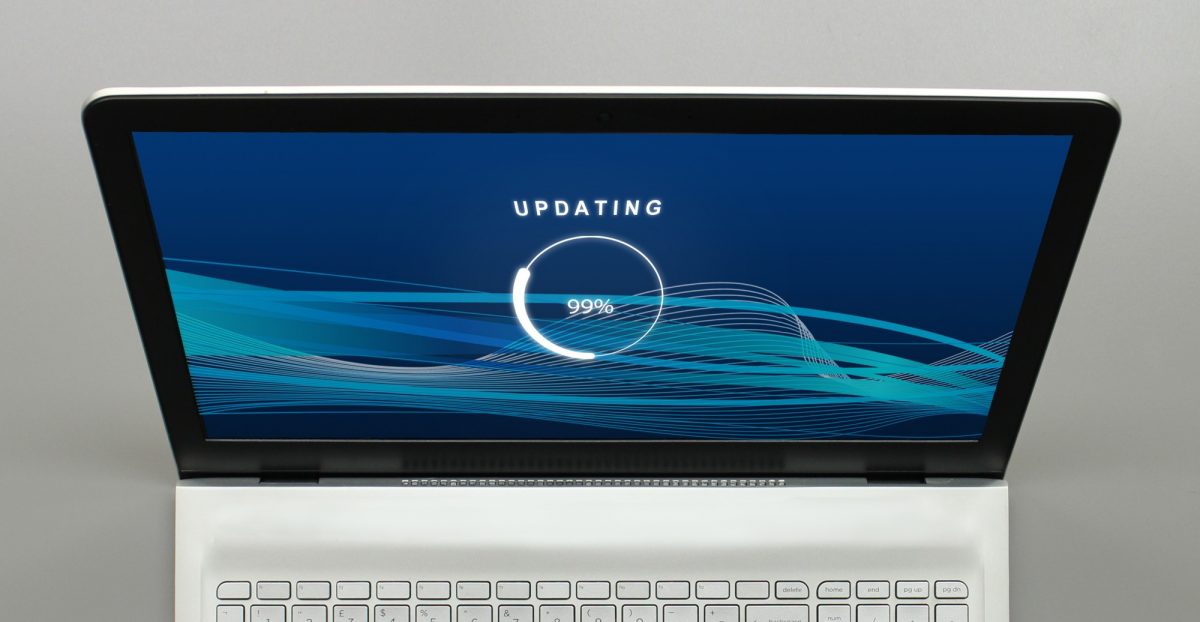 Install the new Microsoft desktop apps during Operation Upgrade!
Make working collaboratively easier by installing the latest version of Office today
June 22, 2021 —
Operation Upgrade has started! Information Systems and Technology (IST) are upgrading the Windows desktop Office applications on all UM-owned, IST supported computers. The upgrades will continue to the end of July.
Note: If you are supported by departmental IT administrators, please contact your local IT support person to find out when your system will be upgraded with Office 365.
Now that all staff and faculty have access to Microsoft 365 tools in the new cloud environment, it's time to take advantage of the great features in Office 365 (also called Microsoft 365 Apps).
Microsoft 365 Apps are integrated with OneDrive and Teams so you can access, share and co-author documents easily from wherever you are.
If you are still waiting for your upgrade, you will receive notice of your department's upgrade date from your Business Manager.
With Office 365 on your desktop you can:
Work collaboratively with your colleagues across all your devices
Access the very latest version of your documents – all the time
Collaborate on the most recent versions of Word, Excel, PowerPoint, Outlook, OneNote, Sway, and Publisher – to create impactful content together with your teams
Operation Upgrade lunch and learn series July 5-8, 2021
We've planned a second series of one-hour online webinars during the week of July 5 to introduce some of the new Office tools like Microsoft Planner and Bookings.
Webinar schedule
All sessions are scheduled between 12:00 p.m. and 12:50 p.m. and will be hosted in MS Teams. Click on the links below for more information about each session.
If you can't attend a session but would like to learn more, visit the Welcome to Microsoft 365 page for links to self-guided training.