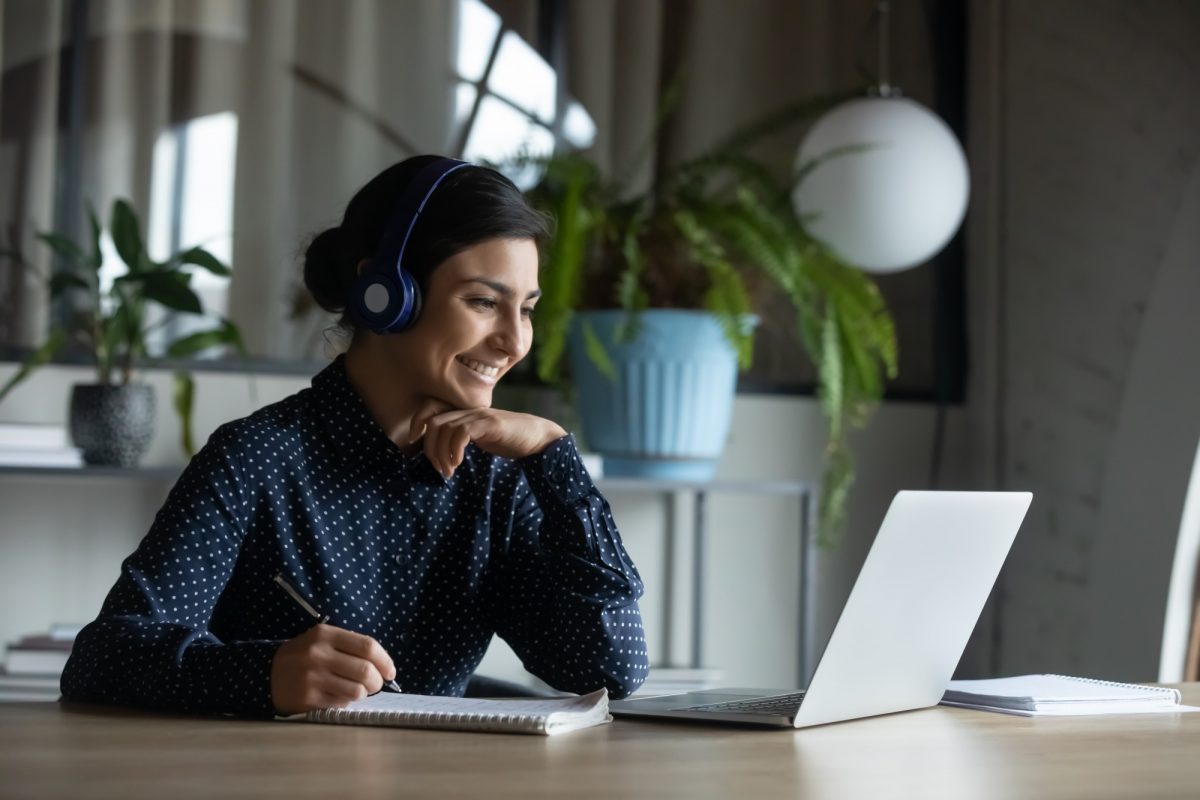 Microsoft 365 project update
The Office 365 Project Team thanks you for your support
April 20, 2021 —
The Office 365 Project Team would like to thank all staff and faculty for your support during our rollout of Microsoft 365 licenses and the email accounts migrations to the new Microsoft environment.
Our project was planned to begin last summer, but the pandemic intervened. As a result, the project rolled out new licenses to all staff and faculty last March so everyone would have access to Microsoft's online tools for collaboration.
During the summer of 2020, we began the migration of all student, staff and faculty mailboxes to our new Microsoft environment and started our training series. By the end of December, two thirds of all staff accounts (about 8300 mailboxes) were migrated to the Microsoft 365 environment and over 1500 staff and faculty had attended live Teams and OneDrive training.
Access to the new Microsoft apps enabled the university to successfully pivot to a new workstyle. Staff and faculty were willing to quickly adopt new tools like Teams to conduct meetings and share information, and OneDrive to store files, in addition to learning how to conduct our day-to-day tasks from a remote location.
"To date, 2500 people have attended our lunch and learn sessions. It's wonderful to see how enthusiastic people are about the new tools available with Microsoft 365," says K-L Holter, director of IST Engagement Services.
The project completed the remaining mail migrations in March and will be working with faculty and unit IT leads to upgrade the Office 365 desktop client this spring and summer. The desktop applications will allow staff and faculty to take full advantage of the new tools and functionality available in Microsoft 365.
If you have any concerns or questions about desktop application rollout, please contact the IST Service Desk at 204-474-8600.
Visit our Microsoft 365 website for project updates and links to self-paced learning.