Cybersecurity News Archive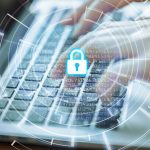 April 14, 2020 —
New Information Security policy, procedure and standards have been developed to better protect the information used and shared by the university community, both within and outside the university.
+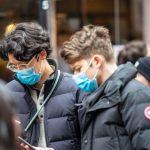 March 18, 2020 —
A number of phishing and online scams surfacing seek to capitalize on the public concern surrounding the Coronavirus-COVID-19. Scammers often take advantage of health scares and this pandemic has spawned dozens of such campaigns, scaring recipients into clicking on harmful links or attachments in emails, text messages and social media posts.
+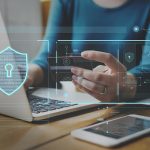 November 4, 2019 —
Your university UMnetID, email address, and password are your keys to using our campus systems. They allow you to log into your email, UMLearn, all of your student records, financial records and the important data you have stored on your personal or shared drives. Imagine if those keys got into the wrong hands?
+