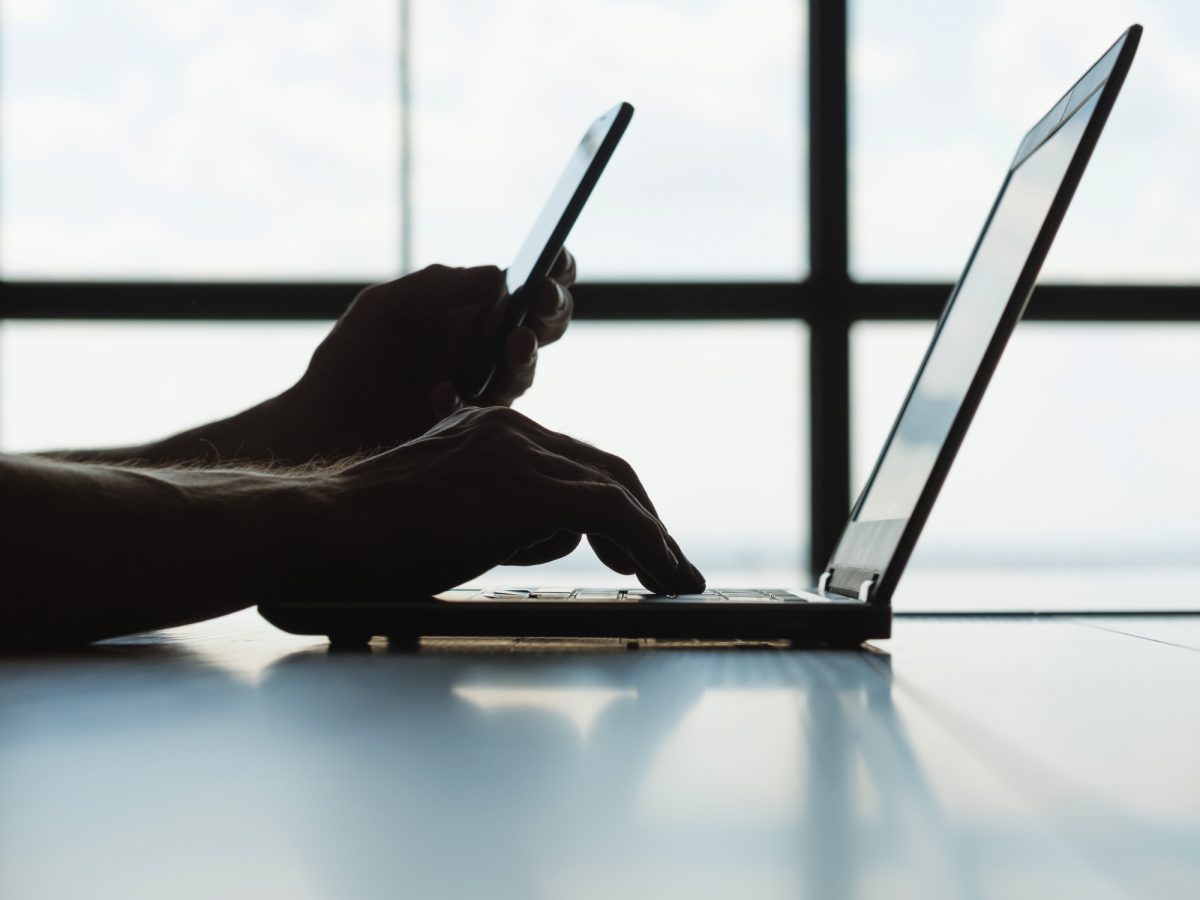 Multi-factor authentication will add additional security
Authentication changes for staff and faculty are coming to campus this October
October 6, 2020 —
Multi-factor authentication (MFA) is coming to the UM. This is great news because it means better security for our systems and data.
Staff and faculty are required to regularly log in to the university network to maintain to the activation of software licenses and to receive security patches and software updates.
This October, you will be encouraged to add an additional security factor when signing in to the virtual private network (VPN).
What is MFA?
Multi-factor authentication or MFA adds an extra layer of security to your university accounts to protect you, your data and university systems from unauthorized access and phishing attacks.
Verifying your identity using a second factor such as your phone or mobile device prevents others from accessing your accounts, even if they know your password.
"Traditional security methods like passwords are no longer enough," says Patrick McCarthy, director of information security and compliance.
"Bad actors have become skilled at exposing the weaknesses of password-based authentication. One effective method to successfully mitigate this vulnerability is adding an additional security layer with multi-factor authentication."
How does it work?
Using multi-factor authentication is simple:
Self-enroll by registering your phone or mobile device in Duo. You only have to enrol once.
Use Pulse Secure to connect to the VPN and enter your username and password.
Use your phone or mobile device to verify your identity.
You're securely logged in!
Note: If you are unable to use a mobile device for MFA, please contact the IST Service Desk at 204-474-8600 for more options.
Why is it important?
With an increase in remote work, more staff are using the virtual private network (VPN) to connect to a variety of systems, using both university-managed and personal home computers.
And, because VPN is accessible from anywhere on the Internet, cyber security advisers expect VPN attacks to increase. Non-profit cyber security agencies and government bodies like the Canadian Centre for Cyber Security strongly recommend that organizations enable multi-factor authentication to protect VPN accounts from unauthorized access.
The university will begin rolling out multi-factor authentication to all staff and faculty VPN users starting October 13, 2020. You will receive an email notification and enrollment instructions when MFA is rolled out to your area.
Win a prize!
Enrol in Duo and use multi-factor authentication to connect to the VPN this October and November to qualify! Visit our Cyber Security Awareness Month website for contest details.
If you have any questions or concerns about this new initiative, please contact the Service Desk at 204-474-8600.