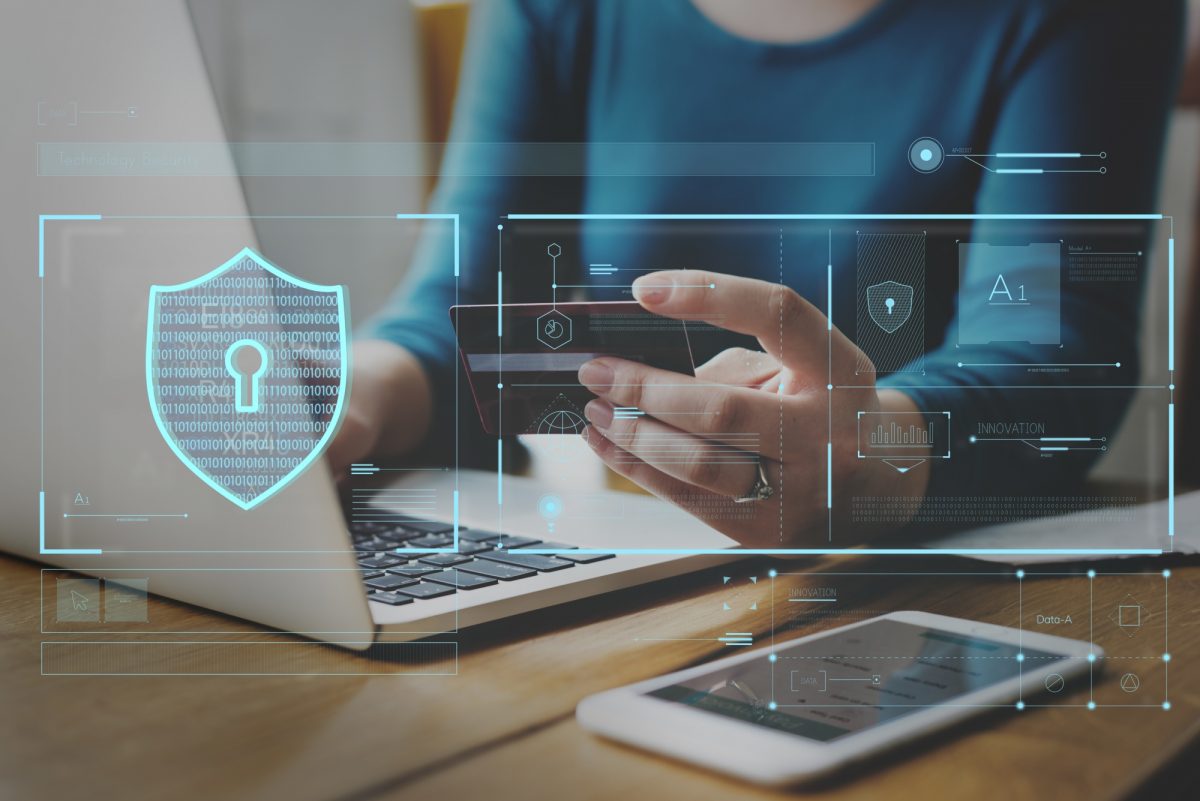 Don't toss your keys to a hacker!
Never use your university credentials to subscribe to non-university services
November 4, 2019 —
Your university UMnetID, email address and password are your keys to using our campus systems. They allow you to log into your email, UMLearn, all of your student records, financial records and the important data you have stored on your personal or shared drives. Imagine if those keys got into the wrong hands?
When you use your university credentials to log into non-university services like Dropbox, Twitter or Facebook, you risk your information getting into the hands of a hacker.
Take steps to protect yourself and the university:
Use a different username and password for each online service you access
NEVER use your U of M credentials for any non-university services
If you have to use your U of M email address for an online service, use a DIFFERENT PASSWORD
Data breaches occur more often than you think. Sites like LinkedIn, Evite, Canva and Houzz have all experienced data breaches in the last two years. The person or group behind a breach counts on the fact that between 31% and 55% of people use the same login credentials at multiple sites . Once they have your username, email address, password and possibly other personal information, they will attempt to access other sites with your login, including U of M's systems.
This is why the university continues to improve our cyber security safeguards by requiring a yearly password change, and by introducing device encryption to ensure that your data is only readable with a password.
Read More