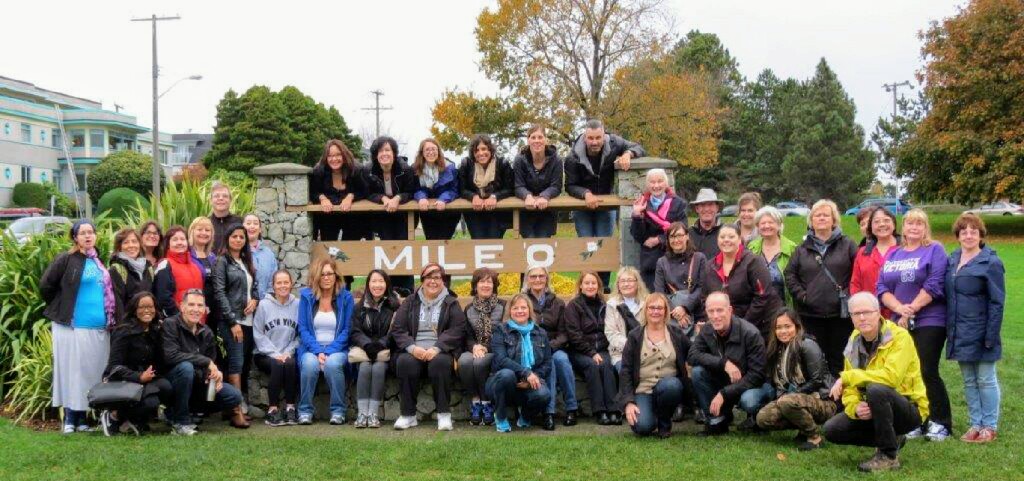 Support Staff Learning Exchange program now accepting applications
Exchange trip with University of Ottawa; applications due June 30
June 19, 2017 —
The following is from the Support Staff Endowment Fund Committee:
The support staff endowment fund committee and learning and organizational development, human resources, are excited to invite you to join us for the 19th annual Support Staff Learning Exchange (SSLE) to the University of Ottawa. This trip has been designed to support your professional development and enhance the network of individuals you share ideas with in your unit.
Applications will be considered if you:
have the support of your department to cover the cost of your trip (approx. $1000).
are a University of Manitoba full time staff member in a continuing regular
are looking to enhance the effectiveness of the service in your area by learning about University of Ottawa's systems and processes.
are interested in increasing your professional network both with counter parts at the University of Ottawa, and with members of the University of Manitoba
We expect there will be much interest in this trip so priority will be given to individuals who have not been on an exchange for at least 3 years. The results of the SSLE committee's deliberations will be shared within two weeks of the application deadline.
The cost of this trip to your department/unit is estimated to be approximately $1,000 per person. The final cost of the trip will be shared once we have returned from Ottawa. You will need to include a departmental FOAP with required signing authority signatures. ID charges will appear on your November monthly reconciliation report.
The expenses covered by this FOAP charge include:
Return airfare from Winnipeg to Ottawa
Return ground transportation from the airport to hotel
Shared accommodation (double occupancy)
Friday evening reception
Saturday excursion
To register by June 30 for this exchange program, download your application on the support staff endowment fund website.
If you have any additional questions please contact Lynn Bohonos, learning and organizational development, human resources at SSLEapplication [at] umanitoba [dot] ca