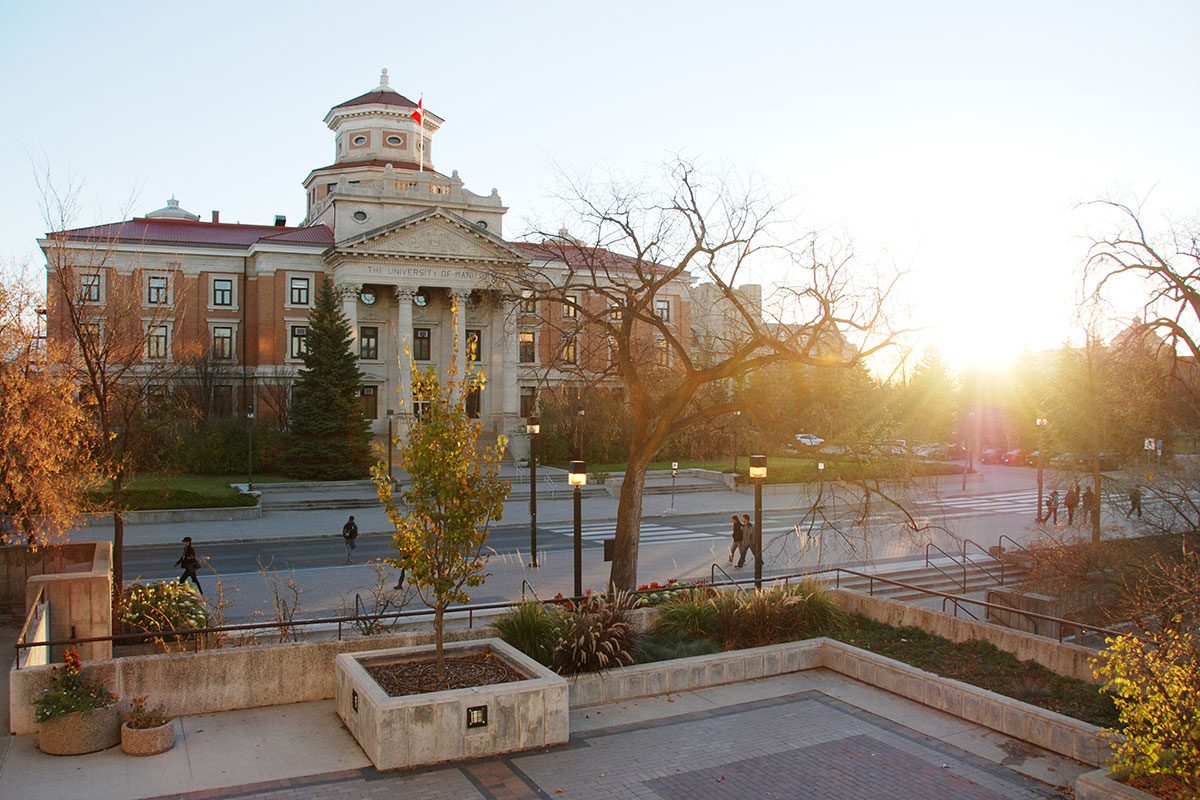 Staff can build leadership skills with secondment opportunity
Position available in Change Management and Project Services
February 27, 2018 —
Human resources is piloting a secondment for university staff, with the first opportunity taking place in the office of change management and project services (CMaPS), human resources.
Secondments are temporary assignments in another university department, with the goal to support and enhance professional development.
"Staff have told us they would like more professional development opportunities such as secondments," says Darlene Smith, director, client services, human resources. "They would like the chance to work at another office, build their skill set and develop new collegial relationships."
Currently, human resources has a secondment opportunity for someone to work as an improvement specialist at the office of change management and project services. Over the year, the successful candidate will develop their leadership, facilitation, problem-solving, change management and analysis skills through leading project teams. The person will be trained with Prosci as a change management practitioner, and be provided with mentorship and support.
This secondment is unique because the role is being earmarked for an internal staff with lesser qualifications than normally required; as a result, staff can develop universal, essential skills that are relevant throughout one's professional career. This position is classified as an excluded management, administrative and professional staff (EMAPS) level F to recognize the developmental nature of the role.
"Staff will benefit from this opportunity, but also their supervisors who will welcome back staff with enhanced skills, abilities and networks," adds Smith.
"Supervisors and their office can access the knowledge and learning from our change management office, and overall human resources unit."
Directly linked to U of M's strategic plan, Taking Our Place , secondments help develop a culture of leadership and teamwork among our staff and faculty through growth opportunities and professional development programs.
For more information and to apply online, visit UM Careers in Employee Self Service, accessible through your JUMP portal. Search requisition number 01447; closing date is March 20, 2018.
If you have additional questions about the position at change management and project services, please contact Heidi Adamko, director, CMaPS, Heidi [dot] Adamko [at] umanitoba [dot] ca or 204-480-1089.
For questions about the secondment process, please contact Darlene Smith, director, HR Client Services, Darlene [dot] Smith [at] umanitoba [dot] ca or 204-474-6634.