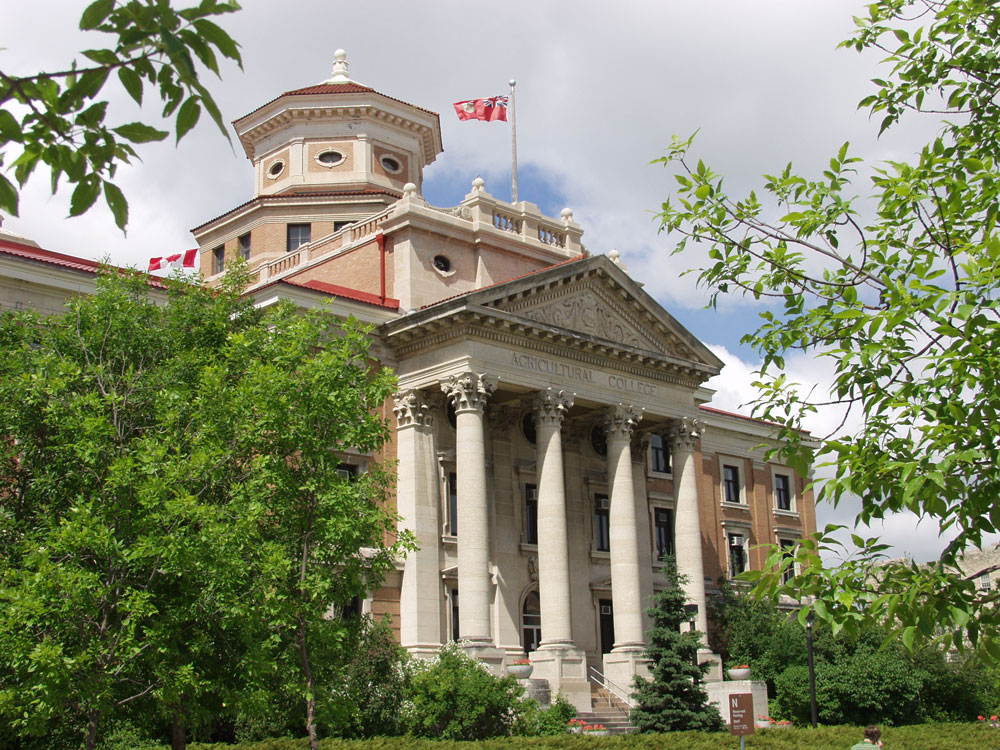 Retirement planning sessions for faculty and staff
Registration now open for sessions on November 12, 13 and 15
October 22, 2019 —
Current faculty and staff who are plan members of the University of Manitoba Pension Plan (1993) and who are planning to retire within the next five years, are invited to register for the upcoming retirement planning sessions being offered by human resources.
Speakers will provide information on: the retirement planning process; U of M's pension plan and the pension benefit payout options available on retirement; government benefits; taxes; wills; estate planning; and retiree health benefits.
The sessions on November 12 and 13 will be held at the Fort Garry campus; the November 15 session will be held at the Bannatyne campus. A light lunch will be provided.
Register early because each session is limited to 20 faculty and staff; there is extra room if employees want to bring their partner to the session.
To attend a session on November 12 at Fort Garry, register here.
To attend a session on November 13 at Fort Garry, register here.
To attend the session on November 15 at Bannatyne, register here.
Questions about registration for the sessions can be directed to Lynn Bohonos, learning and organizational development, human resources at 204-474-9124 or lynn [dot] bohonos [at] umanitoba [dot] ca.
After registration closes participants will be contacted through email by the pension office.