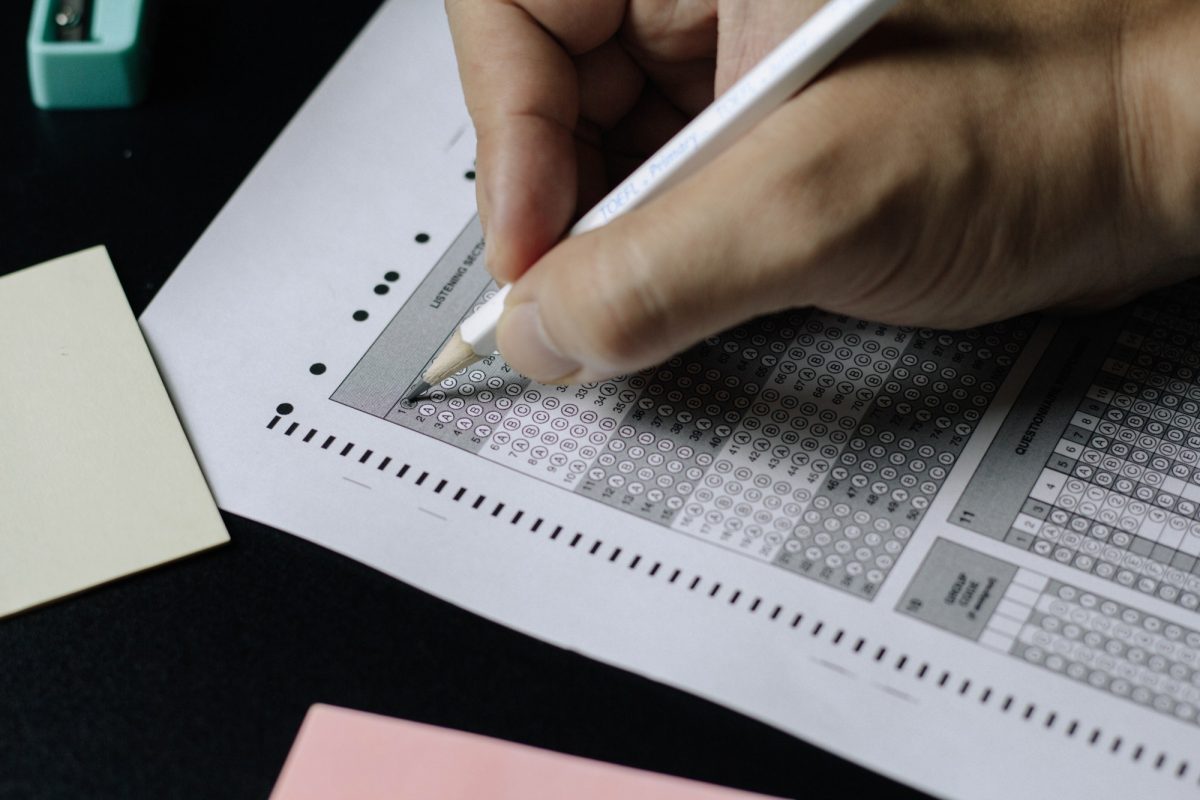 Prep for exam day and feel less stressed
March 27, 2023 —
The end of the Winter Term is around the corner. With the excitement of the upcoming summer break, comes the stress of exams; however, getting prepared early will help you feel ready and confident so you can ace your finals! Knowing what to expect, especially if it's your first time writing in-person exams at the University of Manitoba, is important in helping you achieve success during the upcoming exam period.
BEFORE EXAMS START
Know your schedule. You can find your exam schedule in Aurora under 'My Exams.' If you have any exam conflicts, make sure to contact the Registrar's Office or an academic advisor in your home faculty as soon as possible to make arrangements.
Confirm your location. Prior to your exams, it's important to know where you will be writing and how to get there. Visit the location in advance so you know exactly where to go on exam day.
Talk to your Professor. Make sure you know the exam format (i.e., multiple choice, long answer, essay) and how much time you'll have to write. Confirm if there are specific materials you are, or are not, permitted to have in the room. Review sample exams if your instructor provides any.
Study Smarter, not Harder. Find lots of useful tips for studying here. Use proven and effective techniques to make the most of your study time. Organize and stick to a schedule, then test yourself with a variety of practice problems. Don't forget to practice self-care while you study and on exam days. Be sure to find supports you can use and check out Prepping for Finals to learn more about exam prep strategies!
ON EXAM DAY
Exams can be stressful but being ready and present makes a big difference. Don't forget these important steps to avoid stress on the day of your exam.
Show up. It seems obvious, but exams are easier to miss than you think. Set your alarm and leave plenty of time to get to campus and to your exam room.
Bring ID. During in-person exams, students must present photo identification. Bring your student ID card or another piece of photo identification with you and place it on top of your table before starting your exam.
Show your integrity. Be sure to review the Academic Integrity expectations. The best way to avoid academic misconduct is to do the actual work. Students often report that they resorted to cheating because they felt unprepared and still wanted a good grade. Avoid cheating by studying smart and ahead of time. Here are a few more tips to help avoid an allegation of misconduct.

Do not have any unauthorized materials on your desk. You are only allowed materials that are approved by your professor. Having unauthorized material can lead to an allegation of cheating.
Do not sit beside your friends. This can lead to temptation to communicate and any talking in an exam is considered academic misconduct…even if you're just asking to borrow an eraser! Only communicate with exam invigilators during an exam.
Protect yourself. You are obligated to protect your work and permitting access to your exam is considered cheating. Don't give someone the opportunity to copy from you during an exam!
Following these steps won't guarantee you a perfect grade, but they sure will make getting there a lot easier! Need help creating a plan? Visit an academic advisor in the First Year Centre or your home faculty.